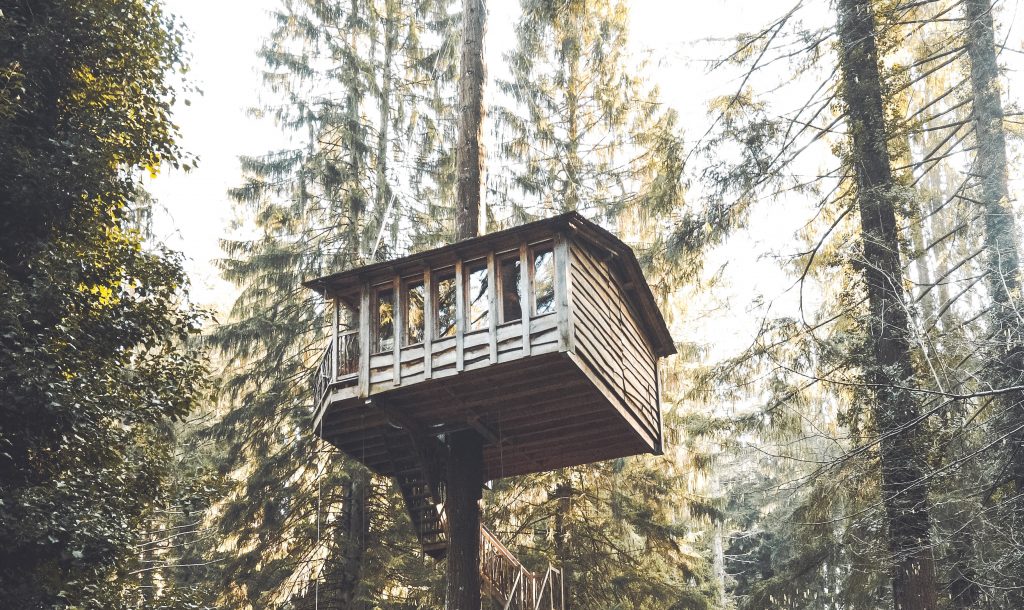 We've got a new book out, 101 Things You Need to Know to Make it as a Travel Writer, that answers 101 questions that we hear from travel writers all the time that are holding them back from achieving their Dream of Travel Writing. To celebrate the new book, we'll be tackling a new sticky travel-writing situation each Monday here on The Six-Figure Travel Writer blog.
"I've found something interesting but it's not new, how can I pitch this as a travel article to magazines?"
You can often find one thing on your trip which in itself is interesting but would be hard to pitch because it has been around for a while.
This is where the round-up comes in. When you find something really cool and interesting but it's not new enough to do a whole article on, you can look for other things similar to it and form a round-up.
You can use that initial location as the cornerstone when looking up other things that are like it and write a round-up about it. These are much easier to sell than just profiling one individual business.
For instance, I went to the famous treehouse hotel in Sweden on a fam trip. Architecturally it was very cool and when it came out it received tons of press about it, but it is not new enough to do a write up on that alone.
So, how can you tackle something like that?
In this case, you can do a round-up on treehouse hotels around the world, a round-up on high design hotels around the world, or architecturally significant boutique and luxurious hotels in very hard to reach places.
Another rule that sort of goes around in journalism is the concept of three is a trend. If you're exploring a city and you see something interesting, look for two more similar things that could point towards a trend.
Need More Answers to Your Burning Travel Writing Business Questions?
Want to get instant answers to more than 400 travel writing questions on everything from placing stories to dealing with editors and free travel to landing lucrative work writing for companies?
We've spent the last two years building up our On-Demand Coaching Concierge to answer all of your questions!
You can get access to it, along with more than 200 hours of video classes on building a travel writing business, and how-to-pitch information for more than 600 magazines that cover travel, with the Dream Buffet, our all-access resource pass.