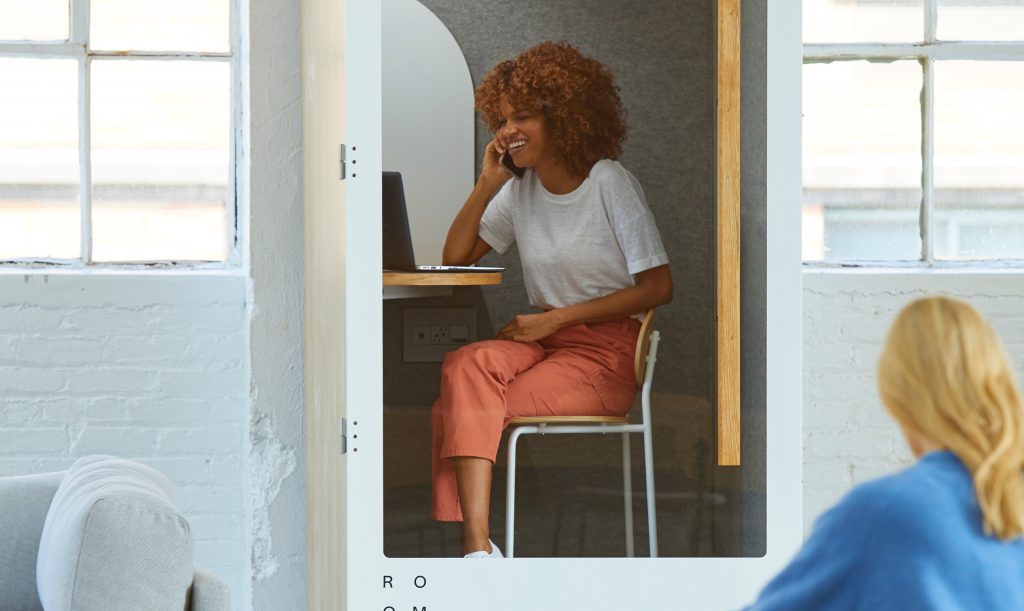 We've got a new book out, 101 Things You Need to Know to Make it as a Travel Writer, that answers 101 questions that we hear from travel writers all the time that are holding them back from achieving their Dream of Travel Writing. To celebrate the new book, we'll be tackling a new sticky travel-writing situation each Monday here on The Six-Figure Travel Writer blog.
"What questions should I ask when I'm on the phone with a potential client?"
Here are seven questions that you can use as a checklist the next time you're on a call with a potential travel content marketing client. Each of these questions is really important in helping you put together your proposal.