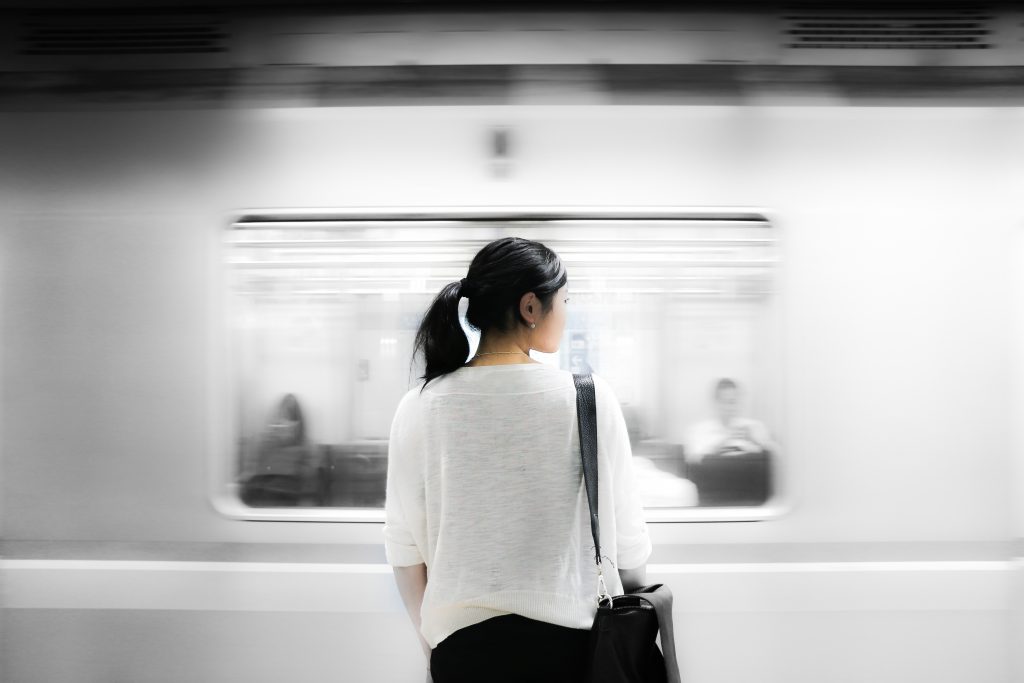 Welcome to the Friday Freebie Five, a new weekly feature on Dream of Travel Writing's Six Figure Travel Writer blog.
Each week, we comb our Travel Magazine Database to bring you five magazine sections open to freelancers around a theme–front-of-book trend pieces, long-form first-person features, short narrative postcards–to inspire your pitches.
The profile is a 1000-word profile of an interesting Canadian or Canada-based person. These are usually written in first person and include quotes rather than a structured Q&A. Examples from recent issues include a profile of George Jacob, a renowned museologist who's transforming Wembley, Alberta, and Brie Code, a Canadian video game designer.
"Going Global" is a 1300-to-1500 word feature that serves as a city tour through the eyes of a prominent Filipino now calling that city home. It is the magazine's signature cover story, written from the first-person perspective, and published in an as-told-to format, alongside glossy, artistic images of the interviewee going about his or her average weekend. There is a brief introduction to every article, which explains the interviewee's own Filipino roots, and how they've come to live in a different city around the world. It is then followed by an hourly breakdown of that person's weekend, usually from Saturday to Sunday, listing the hotspots, restaurants, clubs, markets and museums they frequent. Recent "Going Global" features have profiled a rising restaurateur in London, an architect, interior designer and blogger in Hong Kong, as well a fashion designer in Manila. Text is always accompanied by a sidebar of local sites, alongside their website and address information.
"The Traveling Inquisition" is a 250-to-400 word article profiling a surprising, unique or successful Icelander, as well as their favorite places around Iceland and abroad. Articles are written in the third-person perspective and heavily feature interviewee quotes. There is a brief introduction to every story, which explains the interviewee's profession, followed by uplifting, detailed quotes that give passengers an original take on where to travel in Iceland. Recent articles have profiled a yoga star in Reykjavík, an entertainer turned bingo host, Grandma Dídí, and the so-called "Icelandic wizard at IKEA." Text is always accompanied by three-to-four photos of the interviewee traveling around the world.
"Insider's Guide" is a profile of Canadian native who is now based abroad. There is a 70-word sidebar introduction followed by a 250-word first person article outlining four of their favorite spots in their adopted city. This frequently includes restaurants, parks, and hotels with their addresses and phone numbers included. Recent examples of cities covered include Vienna, Quito, and Tulum.
"Living abroad" is an approximately 850-word article on an person/couple that moved from their home country and had great achievements in their new country (for example, a banker moving to another country, opening a lodge, and now serving as a wildlife protector).
Want to break into magazines faster?
Grab 11 free magazine breakdowns from our Travel Magazine Database.
Have you seen the
Travel Magazine Database
? We've got detailed breakdowns of hundreds of magazines looking for freelance travel articles, including direct email addresses.