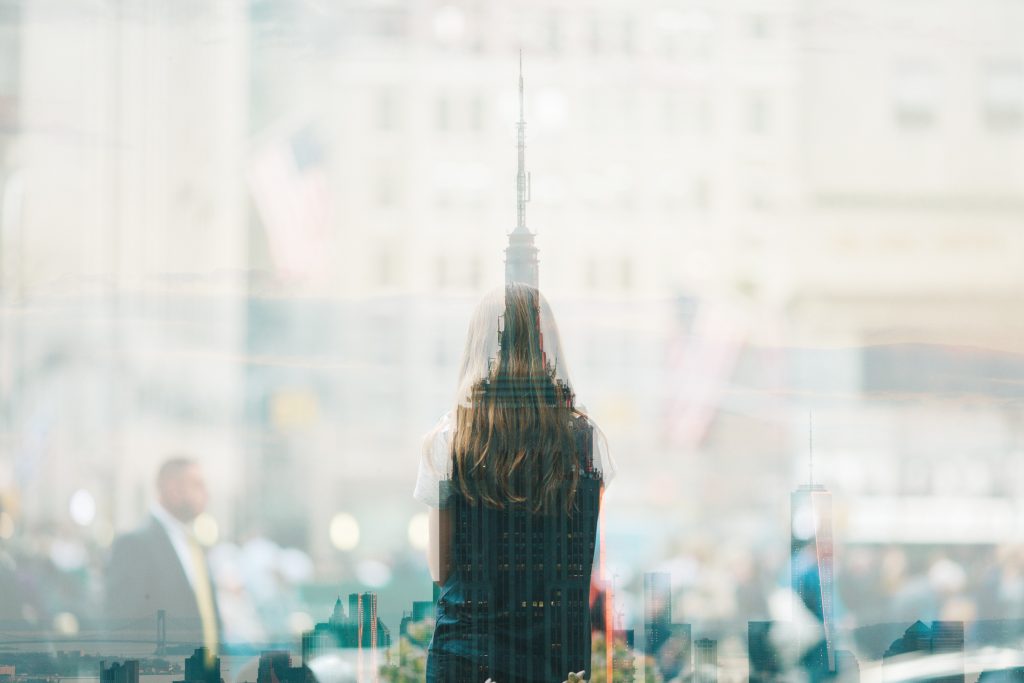 Welcome to the Friday Freebie Five, a new weekly feature on Dream of Travel Writing's Six Figure Travel Writer blog.
Each week, we comb our Travel Magazine Database to bring you five magazine sections open to freelancers around a theme–front-of-book trend pieces, long-form first-person features, short narrative postcards–to inspire your pitches.
"1 City 5 Ways" showcases a city in five different ways to appeal to five different tastes and preferences in a second-person, 700-word long article. A recent article featured Boston and broke the city down into the categories of those who identify as a foodie, historian, sports fan, adventurer, or modernist. Within each category, the writer suggests where to stay, where to eat, and what to do during the morning, afternoon, and evening. Other cities that have been featured include Rio de Janeiro, Seoul, Nashville, and Anchorage.
"The Big City Guide" is a 700-word travel story. It's written in first person and includes details like the names of restaurants, hotels, and websites. Example destinations from previous issues include Hannover, Basal, and Granada. The feature comes with two sidebars pertaining to the destination featured. "My…," plus the name of the city, is a 200-word profile of a local blogger or business owner. The second sidebar is a 100-word round-up of three events in the city in the month of publication.
"City Portrait" delves into the culture of a North Carolina city in 1,500 to 2,500 words, and can be written in first or third person. Sometimes these articles focus on one city element, such as the North Carolina Zoo, or a wider scope of art, heritage, and food culture. Recently published "City Portrait" articles include "Morgantown," an observation of how the Appalachian Mountains affect art, music, and history, and "Goldsboro," a city framed by criss-crossing railroad tracks.
"Smart Cities" highlights a city undergoing an interesting cultural shift. There is a 150-word introduction followed by the subheadings; "Eat," "Play," "Stay," and "Shop." These highlight three options for each including restaurants, attractions, hotels, and shopping centers. Cities covered in recent destinations include Aarhus in Denmark and Newcastle in Australia.
"WOW Destinations" is a back-of-book section composed of seven to ten articles ranging from 400-to-600 words in length. Stories typically cover the latest developments in cities along WOW Air routes, such as Barcelona, Dublin, and Miami. Freelance contributors sometimes hail from whatever city is being profiled, and write from a first or third-person perspective. In terms of format, articles are more commonly write-ups of local hot spots or hidden gems, and boast a news peg usually tied to an annual city tradition. There are further freelance opportunities for contributors when WOW Air adds a new destination along its routes, since the magazine profiles what to do in said city once passengers can "book their trips" to and from Iceland. Recent "Wow Destinations" have featured the ultimate to-do list in New York City, where to fika (essentially, grab coffee and cake) in Sweden, how to traverse Edinburgh, and what to do in the Cognac wine-growing region of France.
Want to break into magazines faster?
Grab 11 free magazine breakdowns from our Travel Magazine Database.
Have you seen the
Travel Magazine Database
? We've got detailed breakdowns of hundreds of magazines looking for freelance travel articles, including direct email addresses.