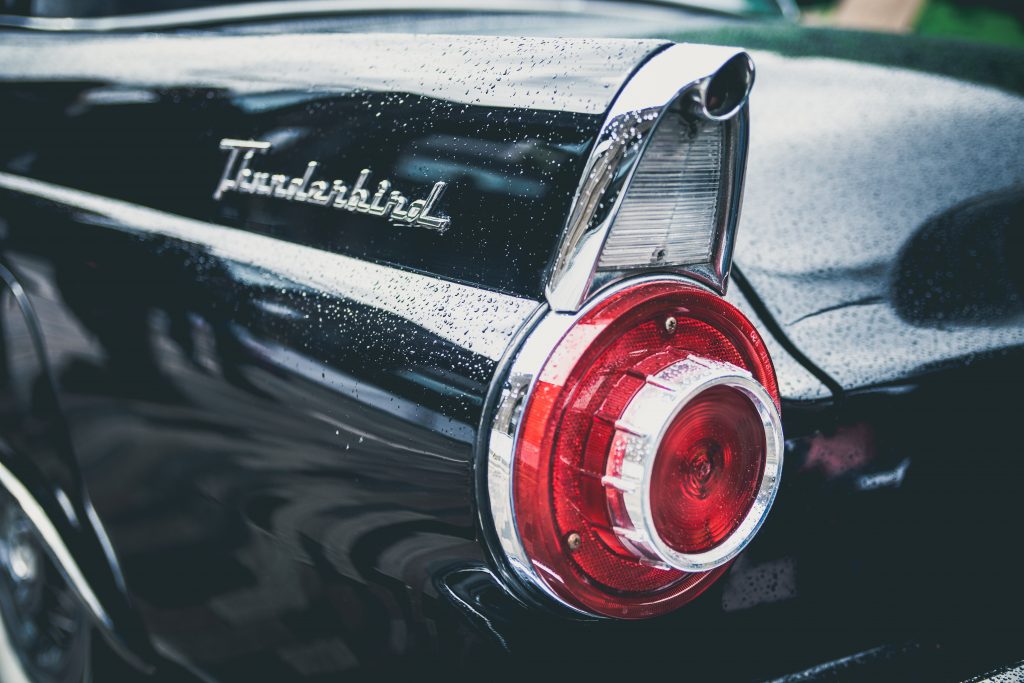 Welcome to the Friday Freebie Five, a new weekly feature on Dream of Travel Writing's Six Figure Travel Writer blog.
Each week, we comb our Travel Magazine Database to bring you five magazine sections open to freelancers around a theme–front-of-book trend pieces, long-form first-person features, short narrative postcards–to inspire your pitches.
"Drive" is a 1,500-word section catering to road trips and breaking down the must-see spots en route. There are also sidebars for "Eat" (five restaurants with price quotes for two diners along with address and phone number) and "Stay" (seven RCI affiliated resorts and four non-RCI affiliated resorts. Addresses, phone numbers, and price quotes are included for the non-RCI resorts).
"On the Road" is a 700-word descriptive account of a short road-trip, usually only a few hours long. These are sometimes taken in the same month the issue is published, although not always. Pieces are written in first person and include details such as road names, towns, and things to do. Examples from recent issues include Milan to Lake Garda, Toronto to Collingwood, and Vienna to Baden.
"Road Trip" outlines practical information for a short road trip. It starts with a 150-word introduction to the area and is then followed by details of five stops on a suggested route in about 300 words. It's written in second person and includes attractions, accommodation options, and websites. Examples from recent issues include San Diego to Santa Barbara and a trip through the Colorado hot springs.
"Scenic Drive" spotlights a notable driving route in Arizona in about 470-to-530 words. This article describes distinguishing landmarks, road conditions, recommendations of where to stop, scenic views, and noteworthy wildlife that makes the drive special. The article ends with a list of statistics, including "Length," "Directions," "Vehicle Requirements," "Special Consideration," "Warning," and "Information," with a phone number and website pertaining to the drive's location. Recently published routes include, "Pronghorn Drive," in Buenos Aires National Wildlife Refuge in Southern Arizona, "Monument Valley," in Navajo Nation, and "Empire Ranch Road," in Las Cienegas National Conservation Area.
"Travel" includes four long-form travel guides, each focusing on a particular travel destination in Australia accessible by automobile. These travel features illustrate what it is like to travel to a destination with a recreational vehicle, suggesting routes, places to stop and picnic, notable scenery and views, noteworthy attractions, hiking trails, and recommends special activities. These features are not shy about pointing out the potential negatives of a trip, such as dangerous wildlife, lack of RV infrastructure, or challenges one might face when driving an RV on site. Recently published features in this section include "Magical Memory Tour," a piece of paradise at Memory Cove in Lincoln National Park in Southern Australia, "Drive-Through with a View," a Port Lincoln tourist park in South Australia with oceanfront views over Boston Bay, and "Home on the Range," Queensland's Southern Downs and its natural attractions.
Want to break into magazines faster?
Grab 11 free magazine breakdowns from our Travel Magazine Database.
Have you seen the
Travel Magazine Database
? We've got detailed breakdowns of hundreds of magazines looking for freelance travel articles, including direct email addresses.