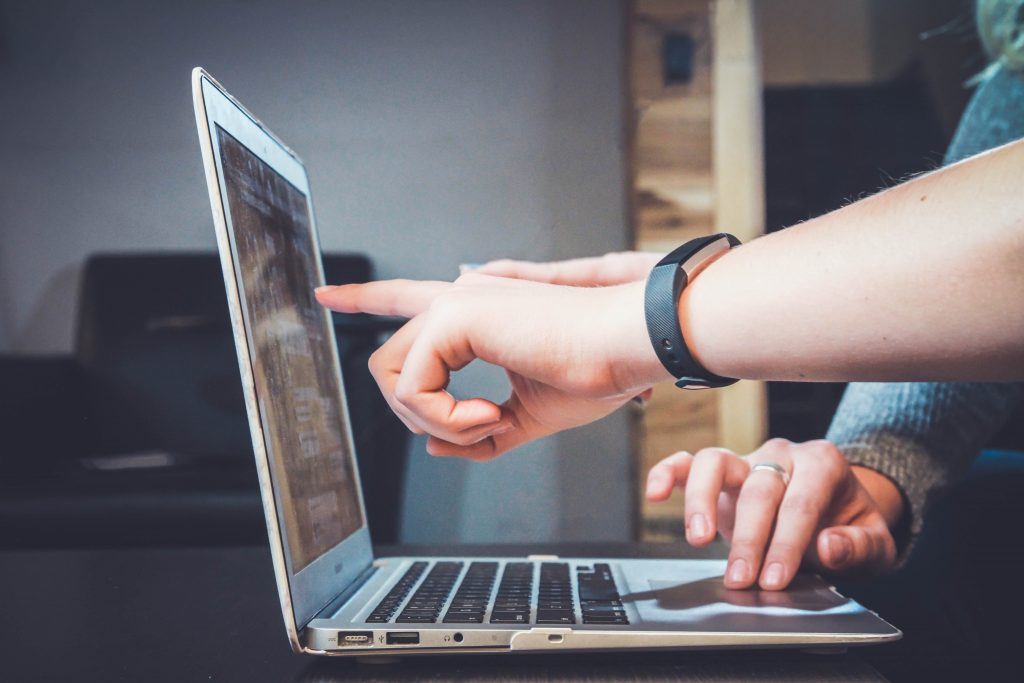 You may have seen that we have a very cool offer going right now for those of you interested in getting an all-access pass to the more than 500 magazine how-to-pitch breakdowns in our Travel Magazine Database, 300+-strong question-and-answer library, and 85+ hours of past webinars:
But we have some other exciting additions to the offerings in the Dream Buffet that we wanted to let you in on.
Beginning in August, our Dream Buffet subscribers and coaching program members will have exclusive access to our live webinars, including new series airing this summer and fall on:
Incorporating Detail: Getting Clear on Journalistic Detail; Incorporating Detail in Short Pieces, Incorporating Detail in Descriptions of People, Incorporating Detail in Descriptions of Places, and Incorporating Detail to Create Ambiance
Live Trip-into-Pitches Walk Through: Gabi will, purely within the bounds of these webinars, show how she pulls pitch ideas from her tour notes, matches them to magazines and confirms the fit, finds the remaining information needed to get the pitch out, and writes five pitches. You should never feel like it takes you too long to pull a pitch together again.
Non-Fiction Book Crash Course: This series will cover the marketplace for traditionally published books (which is *much* easier to break into than you think!), how to make sure your idea will take off and find the right agent for it, and walk in step-by-step detail through each portion of the non-fiction book proposal and pitch let. Whether you start with an idea or not, you'll have a polished package ready to get you published at the end of this series.
We're also introducing two more new regular calls that Dream Buffet members can jump in on to get answers to any questions they have each month:
The Database Deep Dive: In this call, we'll both look through features in the database you might be missing and discuss exciting new pitching opportunities we've recently added to the database along with taking YOUR questions on any topic at all having to do with pitching!
The Travel Writing Industry Update + AMA: In this more free-form call, we'll cover topics that members have written in with questions about in advance for help with along with discussing important changes going on in the travel and freelance writing industries that you should be aware of to make the most of your career.
Why are we making the live webinars exclusively available to Dream Buffet and coaching program members?
We love when you have the opportunity to learn from each other. I see this happen ALL the time in our live events. I can tell you something until I'm blue in the face, but often seeing how it plays out in a very specific set of circumstances with one freelancer, or how it came to pass with someone at a level very close to you is just the trigger you need to have an amazing breakthrough about what is holding you back. Having a smaller group of attendees on each call that skews towards those who are very seriously (even if not full-time yet) pursuing their travel writing, the questions and individual situations that come up on each call will always be instructive to others in attendance.
We've seen that being part of a community of other freelance travel writers in a similar stage as you creates amazing momentum. Over the years, we've seen people in our online programs, like IdeaFest and Pitchapalooza, as well as our retreats team up to form accountability partnerships as well as private mastermind Facebook groups to keep in touch, cheer each other one, and keep each other accountability for what you commit to doing to take your freelance travel writing career to the next level. We know that those of you who already join our webinars regular are used to seeing various familiar faces, but this small-group setting will allow you to better get to know, be inspired by, and team up with other members of our community to create your own masterminds and accountability partnerships, no matter where in the world you are!
We know some of you have more availability during the workday than others. That's why we are very excited to offer a new feature with our live webinars as they become a part of the Dream Buffet program: webinar attendees be part of the process to select WHEN the call will take place! We've selected dates and times for the webinars in August to get things started, but during the month of August, we'll poll our coaching program members and Dream Buffet subscribers about when works best for THEM to catch our webinars live and build our schedule.
We want to offer content at a more advanced level for those who are ready and psyched for it. In our webinar library, we already cover an astonishing number of topics in very deep detail, from all of the steps to setting up four-figure retainer writing gigs with companies to dozens of exercises for making sure your pitch ideas are an easy 'yes' for magazine editors to the nitty-gritty details of how to set up your freelance travel writing business operations. We want to take our webinar content to the next level–building on the webinars we've already done. When each webinar is attended by a mix of people who have never been exposed to what we teach and those who have already devoured all of our content, there are very different levels. Now, by keeping the live webinar attendance exclusive to members of the Dream Buffet, we're able to provide recommended prep for all of our calls, so you can use each topic as an opportunity not only to learn in the current webinar, but to bone up on past webinars and become a real expert on the current topic.
We want to be able to offer deeper support for our live webinars and more chances to be a "call-in" guest. Any technology has its own way of working, but we have unfortunately found that by having the new weekly webinar open to all each week, our customer support email (and sometimes even the chat box or the content of the call!) can often get bogged down with people who are really struggling with some basic aspects of the webinars. Since we do pay both for the app that hosts the webinars and the time of the customer care specialist to respond to the email, and of course lose many hours in my creating the content webinar, we are not able to offer support for our webinars for free past our extensive FAQ. We understand that there are a number of video call providers our there and that the one we use is often not the one you are familiar with–especially in terms of being un-muted and hopping onto the call yourself to ask a question–so we want to be able to offer deeper, more personalized support for those that are passionate about our webinar content.
Want to be part of our new wave of webinar momentum?
Join the The Dream Buffet now.
And don't forget! You have until July 31st to take 50% off your first month, and until July 20th to be entered for a chance to win the free flight and conference pass for the 2019 Women in Travel Summit.