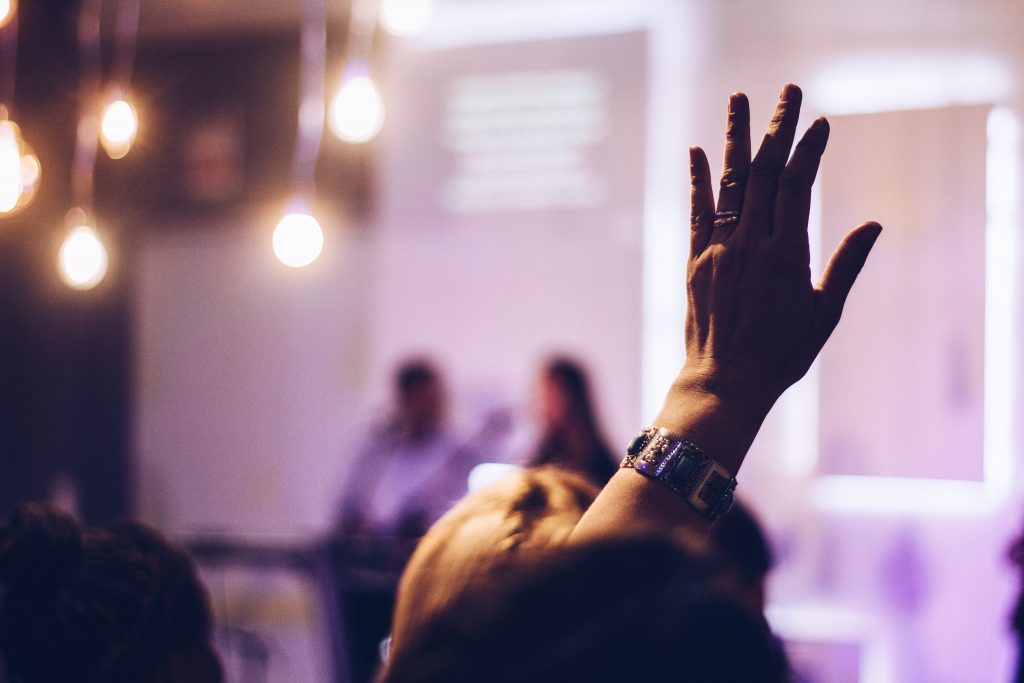 We've been getting an extra-high number of emails about our free webinars, so we put together a handy guide with answers to most questions we receive about this 100% free-to-you offering.
The Skinny
For our one-year anniversary, we launched a very cool new options for those who are financially challenged to still take advantage of the depth of knowledge in our more the 85-hour-strong webinar library.
You can now stream all of our past webinars–one each week day–for free.
Each weekday at 2pm PST / 5pm EST / 10pm GMT / 11pm CET (and 9am AEDT Tues-Sat), enjoy one of the webinars from our library for free.
Some Important Details to Note About Viewing Free Webinars
While all of our free webinars are completely free to you, the viewer, they are not free for us. Aside from the payment for the video recording, broadcasting, and hosting companies, we also incur time/work-related costs of setting up each webinar, researching the content, creating the slides, and actually presenting the content itself.
As a result, we are not able to additionally dedicate investment to customer service hours to support this free-to-you offering.
That means that you are responsible for your ability to take advantage of this completely free-to-you resource.
If you aren't able to get the webinar to work, you have many options:
try a different browser
reboot
try a different machine (laptop rather than cell phone)
check in with the WebinarJam customer service directly where they can better offer technical support
The same applies for registering for the webinar in the first place. We had someone recently who was trying to register for one of our daily webinars and it did not work from her phone, but did on her laptop.
Troubleshooting Common Misconceptions on Webinar Replays
If you are only attending the webinar view replay, please keep in mind the following:
The webinar software begins to record the webinar as soon as we open the webinar room for attendees and to set up our slides and sound tests. There may be silence and a black screen for a certain amount of time before the webinar begins.
The replay software is designed to replicate a live environment. It is not possible to rewind or jump ahead.
When you begin the replay, the screen will be blank or have only the dream of travel writing logo. If you see a "pause" symbol, it means the webinar is playing, not that it has stopped immediately after it began.
The recording does work! We check the recording does have sound when it is supposed to every week before you receive the email with the option to access the replay, so if you aren't able to make it work, you need to check your system.
Does That All Sound Too Annoying?
We're sorry!
Unfortunately those are the parameters that allow us to offer this resource to the community for free despite having a company with zero full-time staff that started one year ago that both founders work on on a 100% volunteer basis so we can pay our freelancers appropriate rates.
If you would like to watch or listen to the webinars as a downloadable version or a higher-quality stream, please purchase them through our on-demand webinar library.
We spent considerable time and many thousand dollars of investment setting up this resource so that you have the ability to watch the webinars that have already passed in every comfort.
Please take advantage of that resource or a full-access pass to all of our past content if you are having issues with the free webinars.
Or, just to support our work so that we are able to continue offering these free resources to the community rather than gating off access to the webinars entirely for paid access only!
Join our FREE daily webinars!
Every weekday, we offer free, one-hour video courses that help you grow your travel writing income. Every we'll send you reminders of what we're covering each week, from perfecting your pitches to writing feature articles to getting more assignments from each trip.
Don't miss out. They're free!