The Blog: The Six-Figure Travel Writer
There's a lot of travel blogs out there. And a lot of travel magazines. There's a lot of travel writing generally.

That's not what we do here.

Rather than wax about destinations or tell you how to get from point A to point B, we talk about the nitty-gritty, the craft, and the business of travel writing--the things you need to know to build a successful, full-time career as a travel writer.
Meet Our Team
With varied backgrounds in writing and travel, outr team covers your coaching and content needs to boost your travel writing income. We're also on the lookout for a community manager and (virtual) office manager now!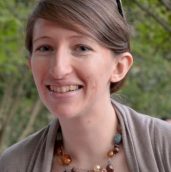 Gabi Logan
Founder
Gabi has spent more than a decade travel writing in various geographic areas, media, and settings from ghostwriting for top Italian travel specialists to serving as a contributor editor for trade magazines for travel professionals. She is the primary voice before the The Six-Figure Travel Writer blog and our coaching program, as well as the author of The Six-Figure Travel Writing Road Map.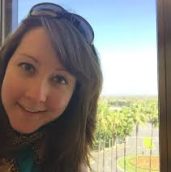 Abby Hockman
Database Director
With a proven background in copywriting for major corporations and a deep wanderlust that has driven her to leave success in the corporate world for a round-the-world adventure and a life of travel writing, Abby mergers the prospective of someone just diving into the world of magazines and travel writing with a solid writing background in her role managing content for our Travel Magazine Database.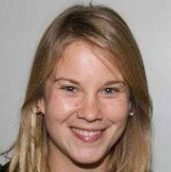 Colleen Smith
Editorial Director
With nearly two decades of journalism experiences on all sides of the desk--from editor-in-chief to freelancer to subscription sales--as well as time living in England, Sweden, and all over Central and South America, Colleen lends a keen eye and forward-looking strategy to her role managing the editorial voice of the blog and Dream of Travel Writing white papers and e-books.
Is this you?
(Virtual) Office Manager
Contact us for more details!