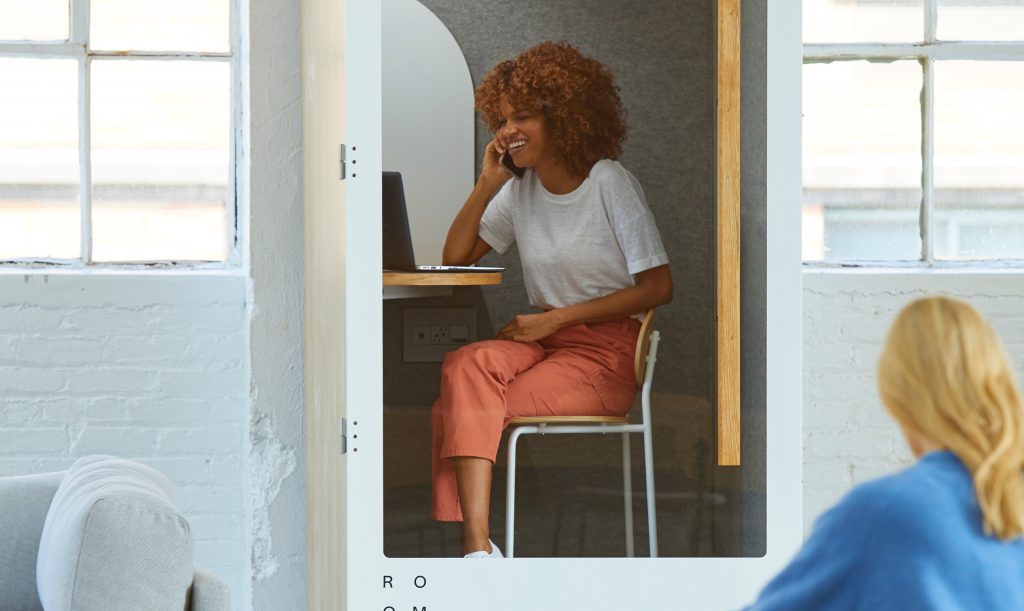 We've got a new book out, 101 Things You Need to Know to Make it as a Travel Writer, that answers 101 questions that we hear from travel writers all the time that are holding them back from achieving their Dream of Travel Writing. To celebrate the new book, we'll be tackling a new sticky travel-writing situation each Monday here on The Six-Figure Travel Writer blog.
"What questions should I ask when I'm on the phone with a potential client?"
Here are seven questions that you can use as a checklist the next time you're on a call with a potential travel content marketing source or client.Finding remote jobs related to marketing is easier one so get yours. Each of these questions is really important in helping you put together your proposal.
What have they done in the past?
Why did they start social/blog/project in the first place?
What kind of feedback do they get from customers about marketing?
What type of feedback do they get from customers generally?
How does their sales process work?
What questions do customers typically ask?
What marketing projects have they always envisioned/dreamed of doing and have never had the time?
You need to know what they've done in the past with their marketing or their content marketing or whatever it is that you're pitching them. You need to understand what they've tried, and why it didn't work or what did work, or why they stopped doing it because you don't want to propose something to them that they stopped doing for a very legitimate reason that is not fixable. You can also view site to get the guidance from the marketing experts regarding this work.
You also want to ask them what kind of feedback they're getting from their customers about marketing and then ask them what type of feedback they get from customers generally.
Between these two questions, you want to look for gaps. Then you can say something like:
I know that your customers really value the incredible depth that you provide in your itineraries, but it sounds like they're not saying that on your blog posts.

I'd like to do that so that potential clients can see what you're going to be providing to them if they choose to purchase a tour from you.
Asking about their sales process is a little deep for some people and they may not want to tell you because it requires trust.
Be sure that before you ask this question that you have a good level of trust. Otherwise, you might just want to skip it. I don't ask this question to everyone; it really depends on how the call is going. But it can provide some really valuable information like what additional pieces of content you can propose to provide that will help their sales process.
The next question — what questions do customers typically ask? — is where you get the content ideas and sometimes also the format ideas.
Asking about their dream projects is really useful because you can include that in your pricing with a high-end option where you show them what they could do, the next step of working with you, and the upgrade.
Asking them about what marketing project they've always envisioned or dreamed of doing, and not had the time for is the opportunity for you to get some really meaty work that you wouldn't have known about otherwise.
Need More Answers to Your Burning Travel Writing Business Questions?
Want to get instant answers to more than 400 travel writing questions on everything from placing stories to dealing with editors and free travel to landing lucrative work writing for companies?
We've spent the last two years building up our On-Demand Coaching Concierge to answer all of your questions!
You can get access to it, along with more than 200 hours of video classes on building a travel writing business, and how-to-pitch information for more than 600 magazines that cover travel, with the Dream Buffet, our all-access resource pass.