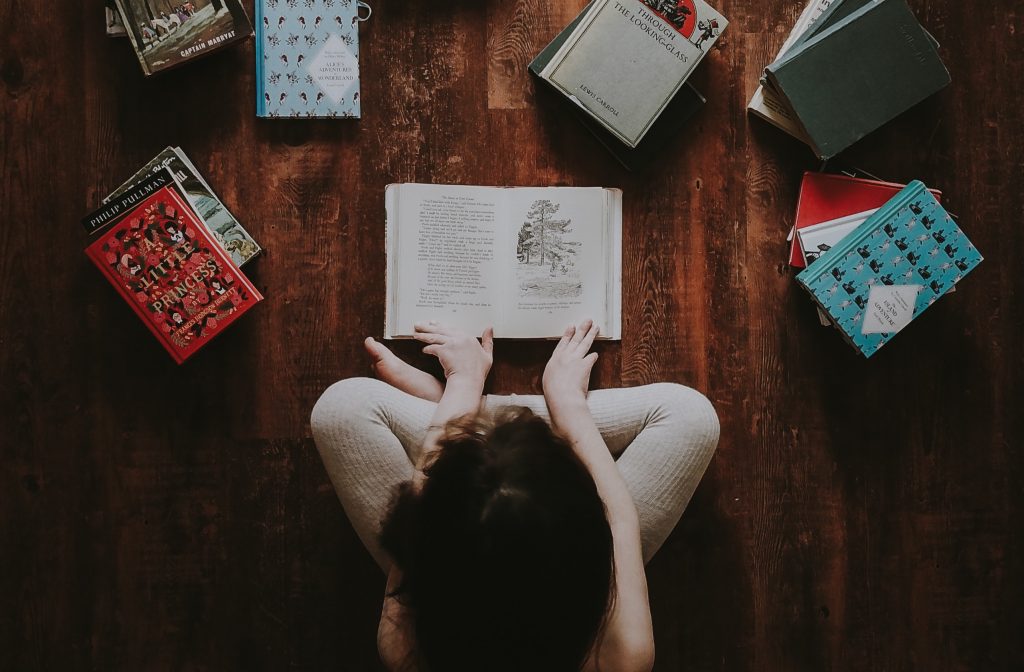 Isabel Allende, as a rule, begins all of her books on January 8.
"Originally, it was out of discipline; now it's to organize my life," she told a gathering of writers at the Book Passage book store in California in the summer of 2015. "I need the space and the silence."
As an author of 22 books, which, though primarily works of fiction, typically feature a heavy sense of travel in space and often time that affords her a close relationship with travel authors, Allende has clearly devised a method that works.
I've picked up her habit (though not down to the exactness of the date—I typically begin on the first working Monday on January) to start major writing projects and January and try to get the bulk down in those first few months of the year.
For many of the travel writers I work with, whose bread and butter is great weather for beautiful photos, or at least weather good enough that exploring somewhere on foot doesn't feel like penance, the winter is naturally a more quiet time.
The lack of natural light and general warmth of the world also seems to play a role. Our naturally introverted hearts crave the comfort of our favorite writing spot and a deep project to distract from the doldrums outside.
My New-Year-New-Book This Year
This year, however, I may be taking the new-year-new-writing-project idea a little too far: I'm working on five different books right now.
Not simultaneously, though. (At least not on paper—I can't control which ones pop into my head and demand to be thought about at a given time!)
But the important thing about the books I'm working on right is that 80% of them are being created just for you, my dear travel writers. Two are geared more toward beginning writers, though not entirely, and two are really deep, almost treatises in a way I suppose, on article ideas and pitching on the one hand and travel content marketing gigs on the other.
We're working to get the first two out this spring so that I can have them at the conferences we'll be attending—which, you've got me, is really just to give myself an external deadline!—and the other two I'm going to go against basic writing natural and working on this summer and fall.
Since these books are for you, we want to make sure that they are what you want and that you are as excited about them as we are, so here's what we're doing.
Help Us Help You, Get Prizes!
The working titles for the two books we're working on this spring are 101 Magazines That Want to Publish Your Travel Articles (our shorthand for this is 101 Magazines, or 101M) and 101 Things You've Always Wanted to Know About Being a Travel Writer (and we abbreviate this to 101 Questions, or 101Q).
The actual titles, along with things like:
which cover design we will use,
which magazines we will include, and
which questions we'll answer on being a travel writer…
what you think the most important parts of each title to highlight for perspective readers are
what add-ons to include in the launch offer as a bonus when the book is ready
…we would deeply love to get your thoughts on. So I want to make it easy for you to chime in!
We'll be restarting our weekly surveys with prizes specifically focused on these books for the next couple months until they come out. We'll also be working specifically with those of you who have an audience that would benefit from the books and want to branch into affiliate sales on your blog to position these new offerings to your readers.
But, I know, you want to know what the prizes are!
Here's how it's going to work:
For the 101 Magazines book, we have fewer surveys to send your way early on, and the first survey on which magazines to include involves some time on your part, so we're going to give 25 randomly-selected respondents a free copy of the book and month in the Travel Magazine Database when the book comes out later this spring.
For the 101 Questions book, we've got a lot of things to get your input on in terms of which questions to answer in the book, so we've got a number of smaller surveys set up centered on different aspects of travel writing, so we're doing to do a "cumulative" bonus model:

Each week we'll draw five people at random who have completed the survey.
For your first prize, you'll get a free copy of the book and coupon for four webinars ($94 value) of your choosing in our webinar library.
For your second prize, you'll receive a half-hour coaching call with me ($?—you can't even buy this!).
For your third prize, you'll receive a free month of access to our Dream Buffet ($99 value), which includes access to our searchable travel writing Q&A library, the Travel Magazine Database, our entire past webinar library, live access to our new webinars, exclusive subscriber webinars, and access to my library of productivity and small business courses and travel industry research.
For each prize you win after that, you'll get another free month in the Dream Buffet!
How does that sound?
Want to help us help you and win prizes in the process?
Check out the first survey here and start winning.
Join our FREE daily webinars!
Every weekday, we offer free, one-hour video courses that help you grow your travel writing income. Every we'll send you reminders of what we're covering each week, from perfecting your pitches to writing feature articles to getting more assignments from each trip.
Don't miss out. They're free!