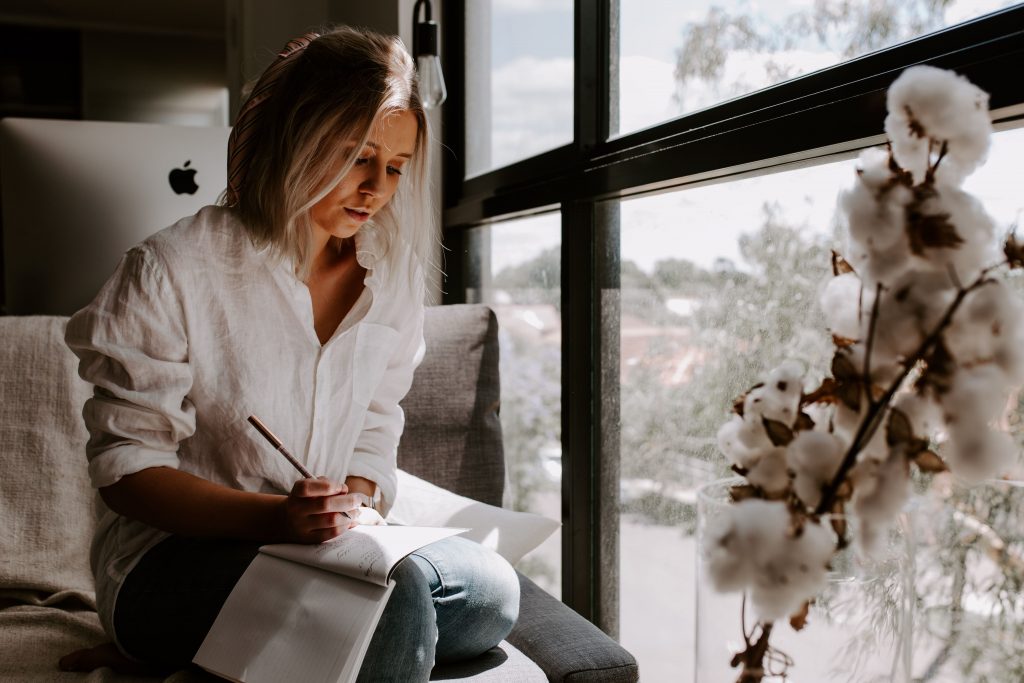 Welcome to the Friday Freebie Five, a new weekly feature on Dream of Travel Writing's Six Figure Travel Writer blog.
Each week, we comb our Travel Magazine Database to bring you five magazine sections open to freelancers around a theme–front-of-book trend pieces, long-form first-person features, short narrative postcards–to inspire your pitches.
The personal essay that starts the "Classics" section is about 600 words in length and offers a glimpse into southern tradition and lifestyle. Recently published titles include "Supper vs. Dinner," indicating the difference between the two and determining what, when, and where to eat, and "Cast-Iron Keepsake," the story of a well-seasoned skillet passed down through generations.
"The Final Mile" is a 1,200-to-1,500-word personal essay which covers an aspect of travel by bike. In first person, the writer shares a moment or place from their trip in a creative and descriptive style. The piece can be emotive and introspective or humorous. This is less service style than the features and instead focuses on the beauty of bicycle travel. An example from this section includes "Mountain Passes" in which the writer describes crossing the Kamchik Pass in Uzbekistan as part of his cycling trip. The piece gives some information about the history and culture of the area and plenty of vivid description of the scenery and the emotions of the writer at the time.
"Good Dog" is a 1,200-to-1,500-word personal essay about a dog. It's written in a first-person conversational tone as the writer, who may know "are

cherries okay for dogs

?", shares a story about a dog of theirs.

It can be humorous or emotive and focuses on the connection between a dog and its owner. Examples include "

The Buddy System,

" covering the writer's experience with her timid dog and how getting another pet in the house helped, "Finding Juno," how one writer overcame her grief from losing her dog, and "The Canine Stand-In," about how one dog helped a father through being apart from his children.
 "Ode" is a 500-word first person article about true stories from life on the mountain. These are written in an conversational style and are often either emotive or humorous and dialogue can sometimes be found in these articles. In a recent issue, this article is titled "The Old Man and the Ski" and is written about a man still skiing at 80 years old in Alta, Utah and the admiration observers had for him. Further examples include "May the Slush Be With You," about the writer's love of Spring skiing conditions, and "My Left Knee," about the writer's experience getting over his knee injury and skiing again.
"Essay" is a first-person essay about the writer's experience in a destination, usually from a very personal angle. The piece runs from 800 and 1,000 words long and occasionally is accompanied with a sidebar giving details on how readers can plan their own trip to the destination, such as suggested itineraries and places to visit. Recent essays include "In Search for Rainbows," about the writer's childhood in southern Africa which he's reminded of on a recent trip to Madagascar, and "I'll Always Have Paris," about the writer's visit to Paris 20 years after she lived there at 19 years old.
You can find complete how-to pitching information for each magazine listed, including email addresses for all editors, in our Travel Magazine Database by clicking on the magazine's name and logging in with your account.
Don't have an account yet? Register here for detailed how-to-pitch information on more than 500 magazines!
Want to break into magazines faster?
Grab 11 free magazine breakdowns from our Travel Magazine Database.
Have you seen the
Travel Magazine Database
? We've got detailed breakdowns of hundreds of magazines looking for freelance travel articles, including direct email addresses.