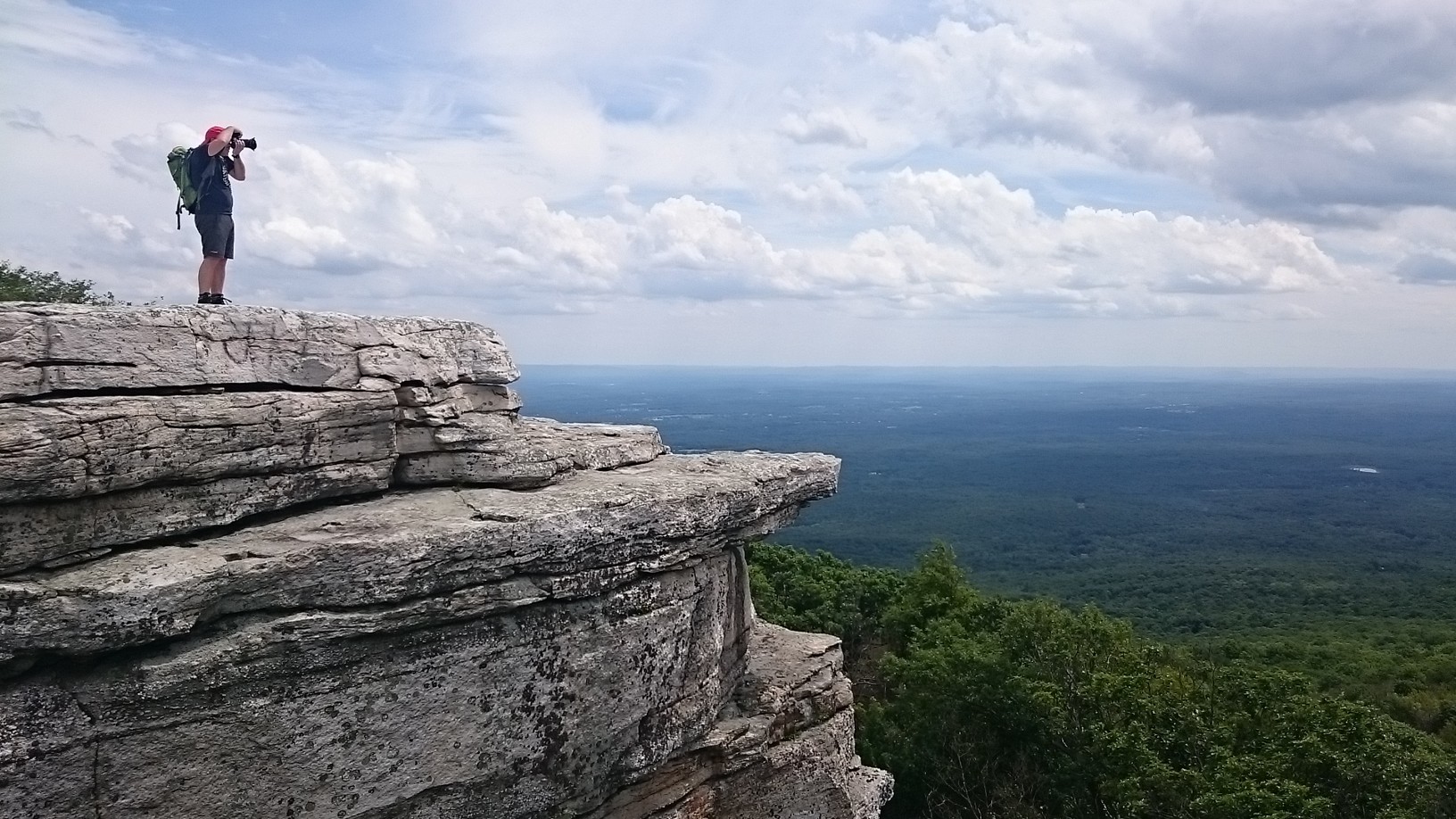 We asked, you answered, and we listened!
We're launching a brand-new retreat format this summer that is 100% focused on being out, in the field, exploring a destination with ample guidance so that you can see if the life of a travel writer is for you and learn how to up your game in terms of how you travel vs. how a professional travel writer travels.
We're modeling this event after our awesome but intense week-long bootcamp and our summer camp for coaching students, which focused entirely on tours and other pitch-idea-gathering outings laced with impromptu lessons on whatever most piqued the interest of the group, covering a wide range of topics like:
the theory and practice of food photography, including trends over time and how to develop your own style
how to get the most information out of reticent interview subjects
what to do when a source basically invites you to meet their family, gives your a parting gift, spells out their name and important dates in great detail, and then tells you that you can't write about any of it
how to turn chance encounters with interesting people well-known in their fields into articles in subject areas you don't know well
how to get the information you need for your piece when there are customers vying for your sources attention
what to take from your mountain of notes and information into an actual pitch or piece
and much more!
What Will We Do During My First "Press Trip"?
The focus of this event is for you to experience tours like a full-time travel writer would, but rather than learning just by watching your peers and trial and error, you will have a personal guide to the professional side of being on a press trip and using the material that you can ask all of your questions to on any topic along the way.
I'll create an itinerary specially tailored to the weather, season, and the stops that are able to offer us a personalize experience on the days of our event. Just a small selection of the places we've visited during similar events in the past include:
Wood-fired pizza that Food and Wine calls some of the best in New York, even though it's surprising outside of New York City
Top award-winning wines (of course!)
A visit to the home of American fly fishing, also known as a "Distilling town with a fishing problem" due to the presence of a lauded local distillery
Craft cider in the traditional European style
A visit to the historic Delaware and Hudson canal (also a great spot for morning runs for the active folks!) with the walking encyclopedia for the area
Other options for this retreat include:
Zero kilometer beers made with wild yeast and site-grown hops
A visit to the first whiskey distillery in New York since Prohibition
Adorable, soft, and highly photogenic alpacas (great story ideas came from here during our winter bootcamp!)
Brand new stops we uncover between now and when we finalize the schedule!
Frequently Asked Questions
Are we actually receiving anything for free that would preclude us from writing for outlets that don't allow press trips?
No! That's one of the absolutely best parts of this event. If you are trying to decide if press trips are for you, or if you want to stay unblemished in the eyes of The New York Times, The Los Angeles Times, The Wall Street Journal, and The Washington Post, have no fear! All of the experiences that we have during this event will be paid for as part of your registration fee, so there will be absolutely no conflicts of interest, and I can provide receipts for you for any publications that require them.
Why are we holding this "press trip" event on weekdays if it's aimed at non-full-time travel writers?
We're holding this event in the late spring/early summer so that you can get the best weather, photos, and options for outdoor activities, but good weather also brings leisure travelers! To make sure that we can set up private tours in the places we want to visit without taking paying business away from our hosts, we'll conduct our private tours on weekdays.
What is included?
All meals, tours, and accommodations for the days scheduled with the option to remain at the retreat house for as many days as you would like the week following the event. Only accommodation is included for any days past the days of the event.
Why should you pay to go on a "press trip"?
Normally I would tell you to run very far away from anyone that is charging you for a press trip. That's why we say "press trip" in heavy quotations here–this even is intended as a small-group, personalized, educational experience. I am paying each of our hosts for our tours and anything we consume as if we are leisure guests.
This helps you to be able to go on the trip; otherwise, I would need to run your credentials, clips, and acceptance letters for the trip by the hosts and there would be an understanding that you will be publishing articles based on your trip in the near future.
Trips like this are a great option to see what a press trip would be like in a safe space where you can ask all the questions about what you should do that you like. You can also build your own relationships with our hosts to be invited in the future if you would like.
Here is something really lovely that one of the attendees of our summer camp had to say on just this topic:
"Summer Camp was great for not only getting practice gathering article ideas in the field (in awesome locations!) but getting personalised and instant advice in the moment. From an impromptu food photography workshop over breakfast to on-the-spot guidance right after a tricky interview with a source, being able to discuss specific questions the second they came up was invaluable."
We'll be opening up early-bird registration exclusively to our weekly newsletter subscribers next week. Stay tuned for your chance to hone your skills at researching on the road!