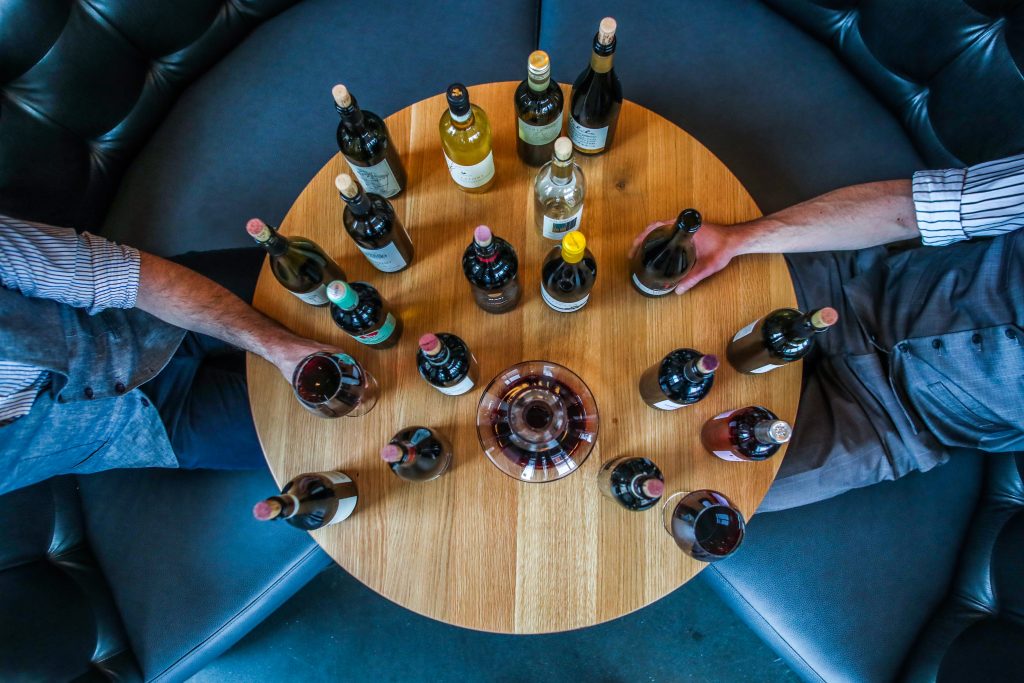 It's time to open up early-bird registration for our new event: My First "Press Trip."
Early-bird registration is a special opportunity that we offer once for each event to get two things:
$150 off the event
special bonuses that are only available to early-bird registrants!
For our new event—for early-bird registrations ONLY—we're including six months of free access to our Dream Buffet (typically $594 for six months), which includes:
exclusive live access to our webinars and monthly ask-me-anything calls limited only to members of the Dream Buffet and coaching programs
downloadable and steamable videos for all of our past webinars (90 so far with new ones added every week!) after they air and the transcript of the call as soon as its ready–members of Dream Buffet and our coaching programs get access before the webinars are set up in our paid library
detailed breakdowns of exactly which sections are open to freelancers and how to pitch them in more than 500 magazines
more than 400 detailed answers to questions about every facet of freelance travel writing, from how to email editors to what to say to land a travel content marketing client (and we've got folks going through our past webinars and pulling new ones to add throughout this month!), in our On-Demand Coaching Concierge system
the ability to submit their own questions for inclusion in the database through a quick "request" right from any screen of the coaching concierge site if you can't find what you need
**NEW** access to hundreds of industry research reports, courses on freelancing and productivity from top names in the game, and other resources from Gabi's personal library
Since early-bird registration costs $399, you're getting a huge value just from the free Dream Buffet access!
But what is this event anyway?
My First "Press Trip" is for those of you that are just dipping your toes in this water to have a way to experience tours like a full-time travel writer would, but rather than learning just by watching your peers and trial and error, you will have a personal guide to the professional side of being on a press trip and using the material that you can ask all of your questions to on any topic along the way.
I'll create an itinerary specially tailored to the weather, season, and the stops that are able to offer us a personalize experience on the days of our event. Just a small selection of the places we've visited during similar events in the past include:
Wood-fired pizza that Food and Wine calls some of the best in New York, even though it's surprising outside of New York City
Top award-winning wines (of course!)
A visit to the home of American fly fishing, also known as a "Distilling town with a fishing problem" due to the presence of a lauded local distillery
Craft cider in the traditional European style
A visit to the historic Delaware and Hudson canal (also a great spot for morning runs for the active folks!) with the walking encyclopedia for the area
Other options for this retreat include:
Zero kilometer beers made with wild yeast and site-grown hops
A visit to the first whiskey distillery in New York since Prohibition
Adorable, soft, and highly photogenic alpacas (great story ideas came from here during our winter bootcamp!)
The spots that have inspired the painters of the Hudson River school and hundreds of thousands of Instragram photos since 🙂
Brand new stops we uncover between now and when we finalize the schedule!
You can read more about the new event here, and get a preview of the types of locations we plan to visit from the schedule on a past retreat here, but our $150-off, early-bird registration is only available for newsletter subscribers, so make sure to get on the list before early-bird registration closes at midnight PST on Wednesday, March 20, 2019.