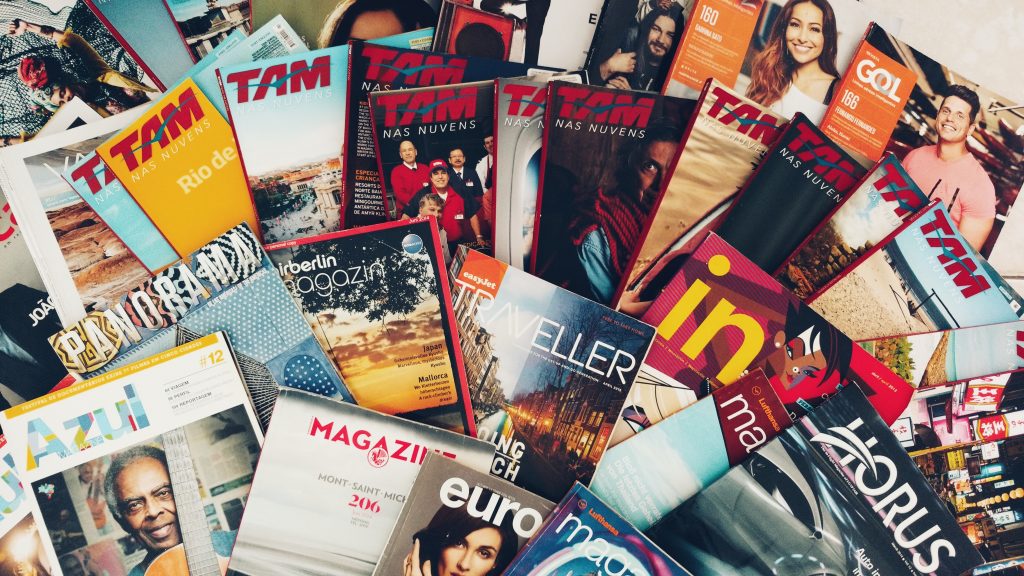 Free stuff that has been created custom just for you?
Sign me up, right?
Here's how to get in on the action:
The working titles for the two books we're working on this spring are 101 Magazines That Want to Publish Your Travel Articles (our shorthand for this is 101 Magazines, or 101M) and 101 Things You've Always Wanted to Know About Being a Travel Writer (and we abbreviate this to 101 Questions, or 101Q).
(You can read more about our way-too-ambitious book projects for this year over here if you're curious!)
We would deeply love to get your thoughts on what to cover in these books, so I want to make it easy for you to take a little time to chime in.
We're going to give 25 randomly-selected respondents a free copy of the book and month in the Travel Magazine Database when the book comes out later this spring.
Please make sure to complete your survey by midnight PST on Sunday, March 10th to enter to win.