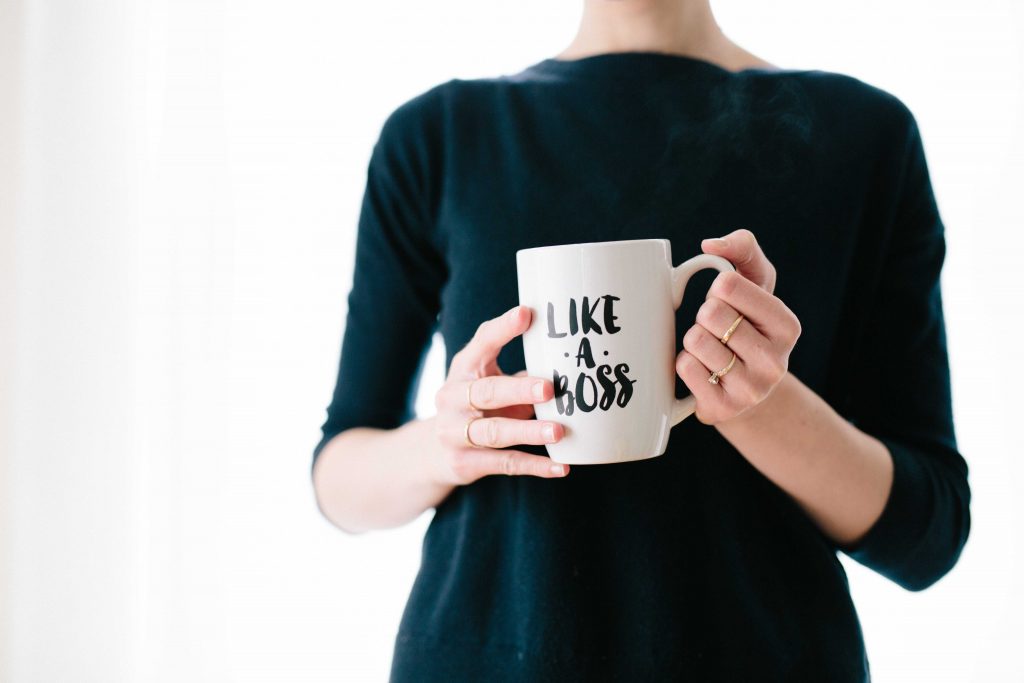 I often get emails from people who are looking for coaching on their travel writing or just want to hop on the phone for an hour and talk about what they should do next. Or perhaps they have a pitch or a piece of writing that they want me to look at and tell them what I think.
One-on-one coaching is how everything we do at Dream of Travel Writing got started. I was attending events as a freelance writer, chatting with other writers, and thought the rates that I was getting paid like $250 a blog post (in 2013) or 50 cents or a dollar a word were what everyone was getting.
I was working part-time, spending half my day exploring new cities, and had a healthy, self-sufficient income I was proud of.
When people started to tell me that was absolutely not their reality and they had been told so many times that it wasn't possible or been given tips about how to get work that simply didn't gain them any traction, I used to recommend a melange of different books, courses, and blogs because none of them exactly covered the business of being a freelance travel writer.
As you may have guessed, I finally gave in and started Dream of Travel Writing to offer a one-stop site for all of those questions, but it started from individuals looking for help with their individual situations.
And that is something that has always been the core of everything we offer: how can I best use my time to help individuals deeply with their struggles to earn the income that would make them proud while also being the resource for everyone looking for answers to how to make a successful business of freelance travel writing.
When I first began to offer one-on-one coaching, I found that a large proportion of our time on the phone was spent not in me addressing their individual situation, but teaching how the industry worked. I did not feel like this was the best use of either our time and attention in an individual setting, and so our webinar series was born, to create a deep library (in bite-sized chunks) of all of the different topics my coaching program members needed to get up to speed on.
We also would work together to compile detailed breakdowns of magazines the coaching program members wanted to pitch that covered exactly which sections were open to freelancers and how to pitch each one. That's how the Travel Magazine Database was born.
Really, every program we offer comes from our one-on-one work with writers to see what resources and tools they don't have access to but need to create their own sustainable and dreamy travel writing career.
So if I'm so jazzed about working one-on-one with writers, it seems weird that you can't just grab a coaching appointment at any time, right?
Why do we only offer access to our coaching program twice a year?
I'm going on two years this May of working one-on-one with writers, first in an ad hoc fashion before we really launched Dream of Travel Writing as a company and the Travel Magazine database as a resource, and then for the last year of having a very formalized process for offering our coaching program.
In the beginning, I thought remaining flexible and working how the schedule and content worked best for the writer and what they wanted was the best approach to make sure coaching program members were getting what they wanted out of our interactions.
But I've learned through close work with writers over the last two years what setting, circumstances, flexibility, and accountability produces real, fantastic, write-home-about-it results.
And when I say results I mean watching people reach a six-figure income directly from a full-time job with no prior freelance framework in less than a year–even while being choosy about their clients! (I'll share a case study on that later next week if you're interested in hearing more)
But this success simply cannot be achieve talking to me once. Or when you get a chance. Or doing the marketing and learning homework that we discuss some time. A certain level of immersion, focus, and intent is needed to make sure that you get the most out of your investment.
Part of intensely fine-tuning our program over the last year means that I have introduced some exciting tools and, most importantly, processes that just didn't exist previously for travel writers:
a Q&A site with instant answers to hundreds of common and uncommon questions that I've received from writers over the years at your finger tips whenever you find yourself in a situation you don't know how to handle
an opportunity to work with the only Certified Executive Coach in the world specialized in career coaching within the travel media industry
a custom diagnostic with a leading provider of executive-level career personality assessment that allows you to see exactly how your skills and inclinations stack up against successful travel writers and what we need to work on to get you where you want to be
While our one-on-one coaching is completely individualized in terms of the program we create together, the fact that we do diagnostics and other intensive work on my end in creating your personal path means that I need to set aside a two month period where I have little else going on each time we welcome new people into the program to ensure that I'm closely monitoring how they get settled in and get started on their new path to their goals.
So we will be opening up opportunities to learn more about and apply for our coaching program next week, but I don't want to bombard those of you that aren't looking to achieve those kind of results from your writing right now with lots of information about what we're going specifically with that program.
Because if you can't, aren't interested, or aren't ready to join now, we won't open spots up again until October, so there's no point getting too much FOMO about it now!
If you are interested in applying for one of the spots in our program, please head here and get your name on the wait list for coaching program spots.
We're opening up a very limited number of spots in our Full Coaching Program for writers transitioning to full-time freelance and Coaching Lite Program for current freelance writers who want to up their game beginning next week, and we will review applications on a rolling, first-come first-served basis until the program has filled up.
In this application process, we are focused on looking for people who have a history of enthusiasm, endeavor, and high performance in their past careers, hobbies, and volunteer experiences that have the potential to quickly create amazing careers as travel writers if they just had the right guidance to keep them from wasting years of time and hope pursing the wrong paths for their circumstances.
Again, if you've been wanting to learn more about how our programs work and if they're for you, we'll have a series of emails to equip you with all the information you need to make that choice beginning next week, but only if you've opted in to receive that information here.