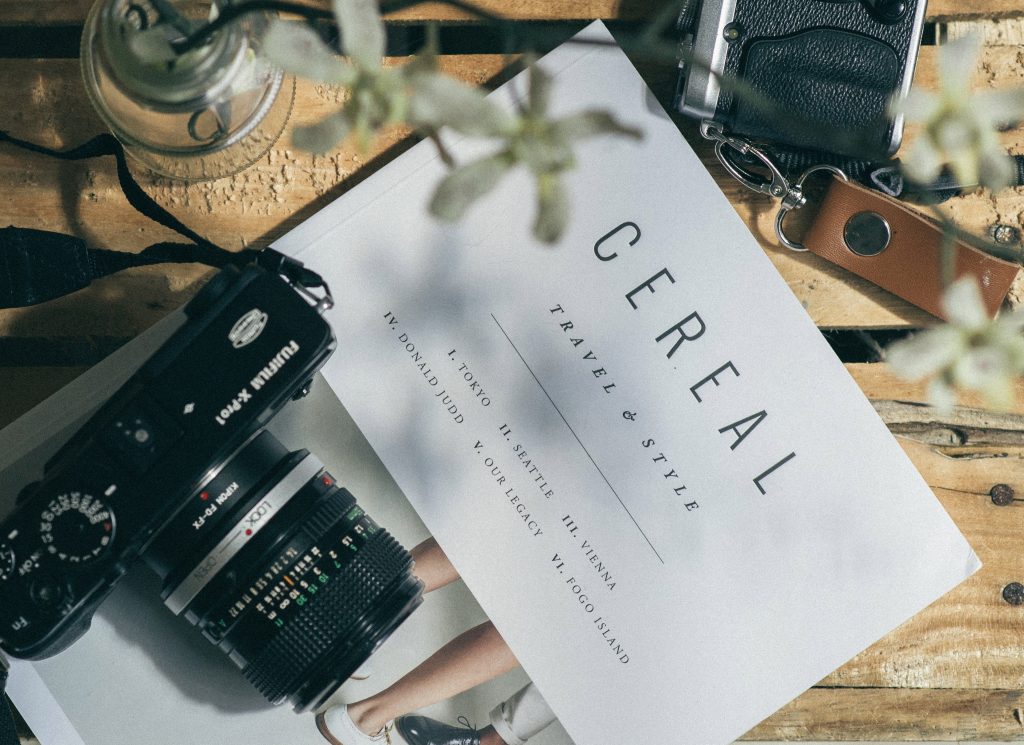 Last month, we had an extremely productive and illuminating team retreat for Dream of Travel Writing in London in advance of World Travel Market, our annual London travel writing workshop, our first weekend-long workshop at our retreat center in the Catskills, and our first freelance/small-business mastermind event.
One of the most important things that came out of that time was  enumerating our mission both in terms of what is currently lacking in travel writing education that we would like to offer and the way we want to go about our business.
We solidified those ideas into eight values encompassing travel writing and our business, and we're delighted to share them with you!
We believe that freelance travel writing is a financially, emotionally, and creatively sustainable lifestyle choice, and all of our products and services are designed to create lasting results.
We don't believe large instructor-to-student ratios create tangible results, and we are committed to only offering small group and one-on-one sessions.
We place an incredibly high value on holistic, lifestyle solutions that guide you through the personal and professional plateau points inherent in pursuing this professional path.
We only provide researched, step-by-step processes that are proven to create sustainable results when executed.
We strongly believe that the number one way to expand one's portfolio and increase one's travel writing income is targeted, consistent pitching, and we are committed to rigorously improving that process for all of our users.
We are committed to helping you navigate the difficult path of running a freelance business, which is not for everyone, to discover which route you personally need to be on and only take the best steps for your needs, background, and situation.
We focus on the psychological and business barriers that prevent people from creating their ideal travel writing lifestyle rather than the travel itself.
We are committed to making sure our writers finish what they start.
Join our FREE daily webinars!
Every weekday, we offer free, one-hour video courses that help you grow your travel writing income. Every we'll send you reminders of what we're covering each week, from perfecting your pitches to writing feature articles to getting more assignments from each trip.
Don't miss out. They're free!