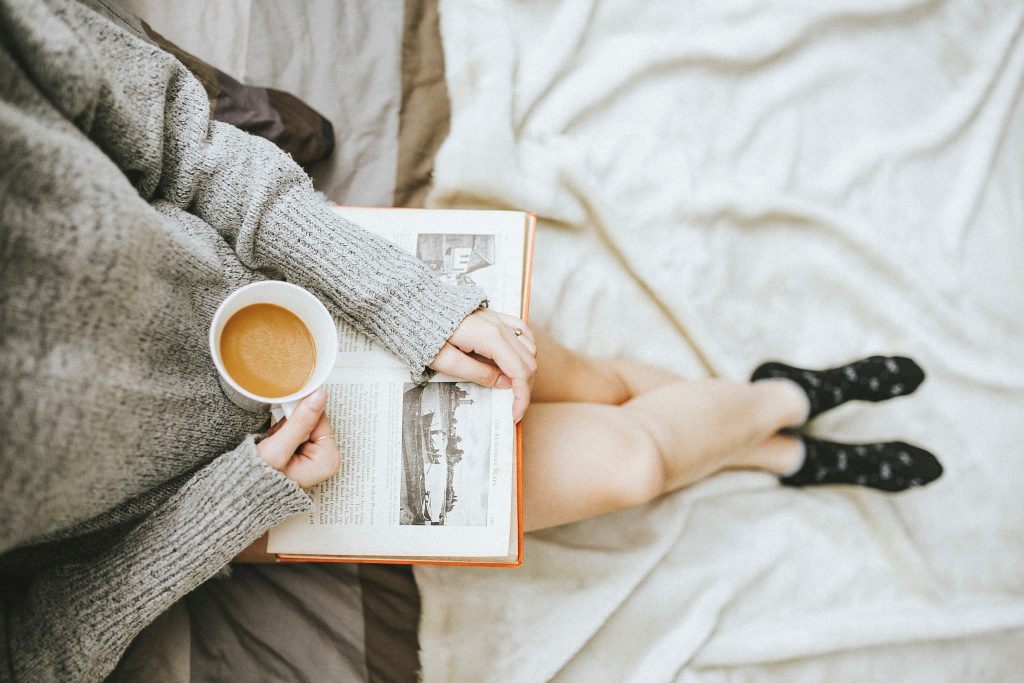 You have spoken! We asked if you needed some time to re-center where you're at with your work and travel life, and the response was clear.
We've been noticing a trend lately, from conference talks to our coaching calls, that freelance travel writers are being pulled in too many directions.
You can call it the by-product of not having a clear separation between work and life or decision-making overload from the sheer number of possible things to do anytime you open your computer, but we're seeing a serious problem:
How do you prioritize?
Or do everything?
Or decide what you should do in any one moment?
This new event will center around a weekend of hands-on workshops focusing on:
how to be present with your big picture goals on a day-to-day level

fitting it all in without burning out

prioritizing without beating yourself up

fighting distractions and knowing what to do each time you start a work session

In response to some great suggestions for those who contributed their thoughts to the shape of this new event, we'll also offer the option to take Thursday and Friday before the event and/or the Monday and Tuesday following the event to co-work in the mornings and go on guided afternoon outings with fellow attendees to help transition in and out of this time together.
The schedule for the retreat and our option add-on days will be:
Wednesday, October 2nd: Guests for Wednesday co-working and tour day arrive.
Thursday, October 3rd: Co-working and tour day.
Friday, October 4th: Co-working and tour day. Remaining Detox + Reset program guests arrive in the evening.
Saturday, October 5th: Detox + Reset program all day and evening group dinner and event.
Sunday, October 6th: Detox + Reset program ends at 4pm. Guests depart except those remaining for Monday co-working and tour day.
Monday, October 7th: Co-working and tour day.
Tuesday, October 8th: Co-working and tour day. Departure for all remaining guests.
In the weekend program, we will walk through special exercises to determine 10 key elements of your work life to discover and design to keep from getting into a place of distress with your work + travel life balance.
On the co-working and tour days, we will follow a similar schedule to our delightful coaching program summer camp.
The pricing will be $50 for food, accomodation, and outings for each add-on day (running from dinner the arrival evening through lunch the following day, so you can wake up in our lovely retreat house and have a productive work day!).
First-timer special pricing ($549 $249) is available for this event now, exclusively for email subscribers: