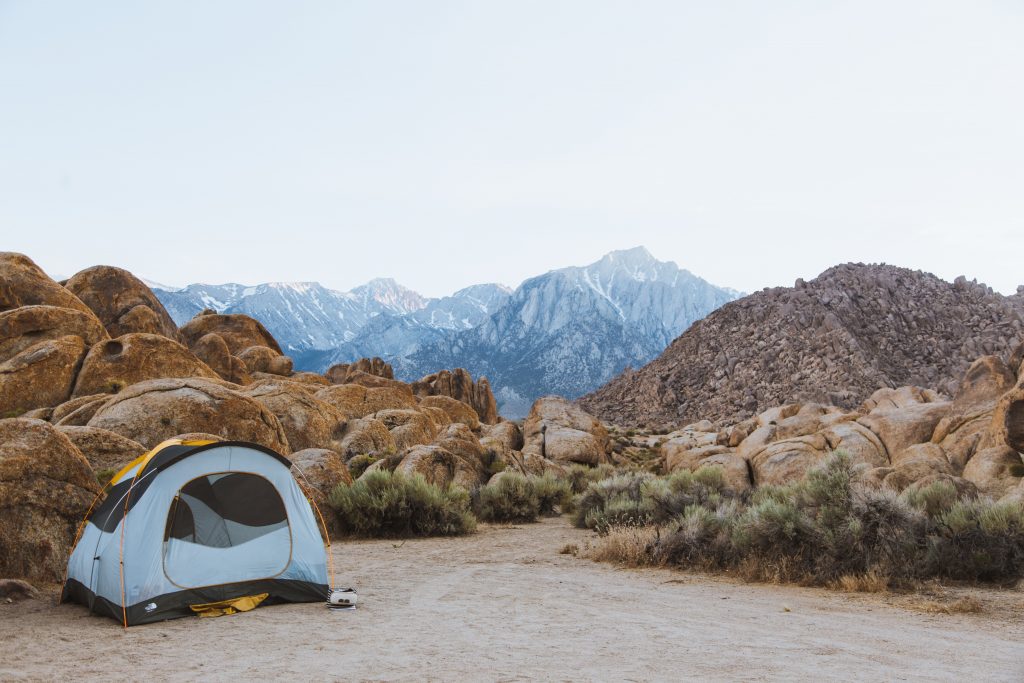 In honor of our
first anniversary
, we've launched an exciting new feature:
You can now stream all of our past webinars–one each week day–for free.
These webinars are only available at the times listed, live, but you can catch the replay in video, audio, and transcript form, along with the webinar slides, at any time in our on-demand webinar library.
Check out the full schedule of September's webinars and register for your favorites below.
September Free Daily Webinars
Each weekday at 2pm PST / 5pm EST / 10pm GMT / 11pm CET (and 9am AEDT Tues-Sat), enjoy one of the webinars from our library for free.
| Monday | Tuesday | Wednesday | Thursday | Friday |
| --- | --- | --- | --- | --- |
| September 3: How to Increase Your Pitch Success Rate by Analyzing Magazines | September 4: How to Generate Sure-Fire Saleable Ideas | September 5: Don't Create "Ideas" Out of Nowhere: How to Always Find Them When You Need Them | September 6: How to Hone your Travel Article Ideas to Perfectly Fit Each Magazine | September 7: How to Use the Travel Magazine Database to Power Up Your Pitches |
| September 10: How to Craft the Perfect Travel Article Pitch | September 11: The Art of The Follow Up—The Simple Key to Dramatically More Assignments | September 12: Answers to Your Most Common Pitching Questions | September 13: Writing for Travel Trade Magazines 101 | September 14: How to Write a Letter of Introduction-The Pitch Equivalent for Trade Magazines |
| September 17: The Difference Between the Photos You're Shooting Now and What Magazines Are Publishing | September 18: Creating a Shot List to Organize Your Trips Around Saleable Photography | September 19: Plating, Staging, and Food Photography: Bringing Still Lifes to Life | September 20: The Guidebook Guide Series: The Players and the Game | September 21: The Guidebook Guide Series: The Life of a Guidebook Writer on the Road |
| September 24: The Guidebook Guide Series: The Writing Side of Guidebook Writing | September 25: The Secrets of Six-Figure Travel Writers | September 26: How to Become Part of an Editor's Stable | September 27: Annual Review Part 1: What is Standing Between You and Your Travel Writing Goals Success | September 28: Annual Review Part 2: How to Clearly Catalog the Work and Opportunities You Have Now to See Where You Need To Go |
| | | | | |
Have a question about our free webinars?
Check out free webinar FAQ here!
Join our FREE daily webinars!
Every weekday, we offer free, one-hour video courses that help you grow your travel writing income. Every we'll send you reminders of what we're covering each week, from perfecting your pitches to writing feature articles to getting more assignments from each trip.
Don't miss out. They're free!