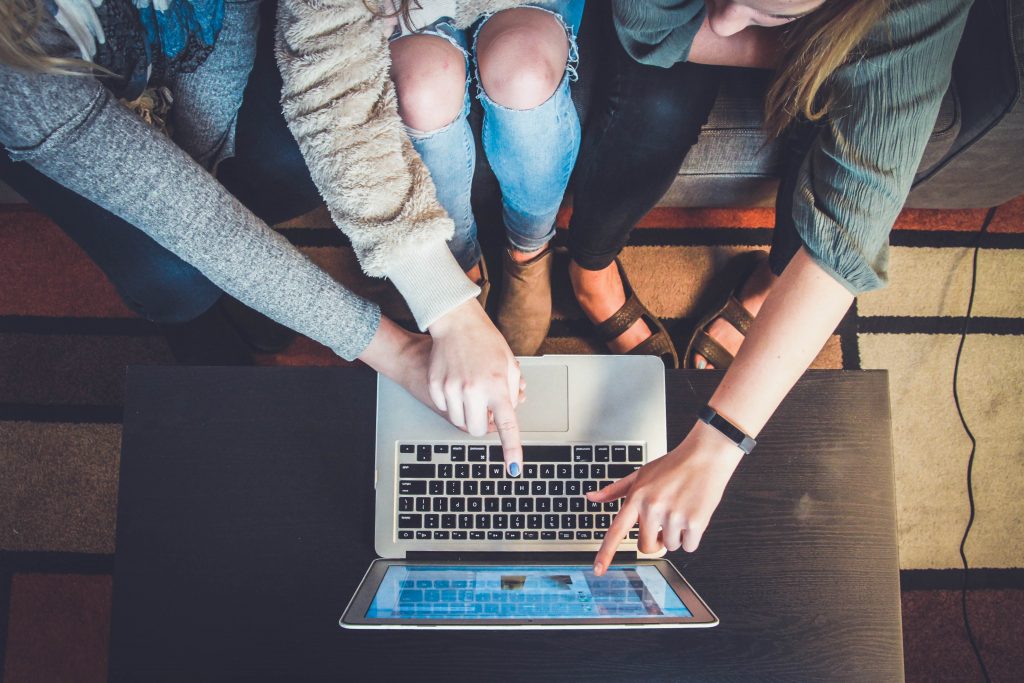 We're delighted to announce that you can now also use PayPal to subscribe to our 500+-strong database of how-to-pitch information for magazines looking for travel articles.
We're working on adding this payment option for other resources, like our Dream Buffet, but PayPal is not the best at playing with others, so we're still working out the integrations with all of our different providers and will let you know as soon as that option is available!
Outside of PayPal, we use the top-of-the-line payment solution Stripe to handle all credit card payments on all of our sites.

Stripe is trusted by more than 100,000 businesses to power their customer charges, including:
Amazon
National Geographic
Kickstarter
OpenTable
TaskRabbit
Unicef
Expedia
Facebook
Booking.com
lyft
Shopify
Girl Scouts
Microsoft
Zillow
Postmates
HubSpot
NPR
SquareSpace
Pinterest
They're even committed to sustainability! So, whichever payment option you choose, you're in good hands.
Learn more about the 500+ magazine how-to-pitch breakdowns in our Travel Magazine Database.
"It's a no-brainer; you need to get your database. There is nothing else out there like it.

Before Gabi and the database, I was not pitching anywhere near as often, nor anywhere near as seriously. It would take me hours of research to find 2-3 outlets to pitch. Right now, I have 10 assignments — a year ago, if I could place one article in 6 months that would be amazing."

– Christine Hinz, Freelance Travel Writer
"These seem like great, easy-to-pitch pieces that don't necessarily always require a ton of prior travel. There are so many awesome indie travel magazines out there! I had no idea that so many of them were looking for first person narratives as features!

Before the database, I had no idea there were so many AAA-affiliated magazines. So many of them have "Weekender" type sections with small to larger itineraries for locations both within and outside of the specific magazine's area of focus.

These seem like awesome opportunities to share the communities I know well with a variety of different geographic audiences!

And even though I love writing about local food and craft beer, it never occurred to me to pitch that type of "travel" content to a magazine like bon appetit, Lucky Peach, or one of the edible city-specific magazines.

Duh. I also noticed quite a few publications that had "Here and Now" and "What's Hot" type sections specific to travel trends or timely issues.

These seem like great, easy-to-pitch pieces that don't necessarily always require a ton of prior travel.

There are so many wonderful magazines in the database that I can't wait to keep digging and start thinking through how their sections and themes could be good fits for what I'm already doing.

Thanks so much!"

–  Megan Bannister, Freelance Travel Writer
Want to break into magazines faster?
Grab 11 free magazine breakdowns from our Travel Magazine Database.
Have you seen the
Travel Magazine Database
? We've got detailed breakdowns of hundreds of magazines looking for freelance travel articles, including direct email addresses.