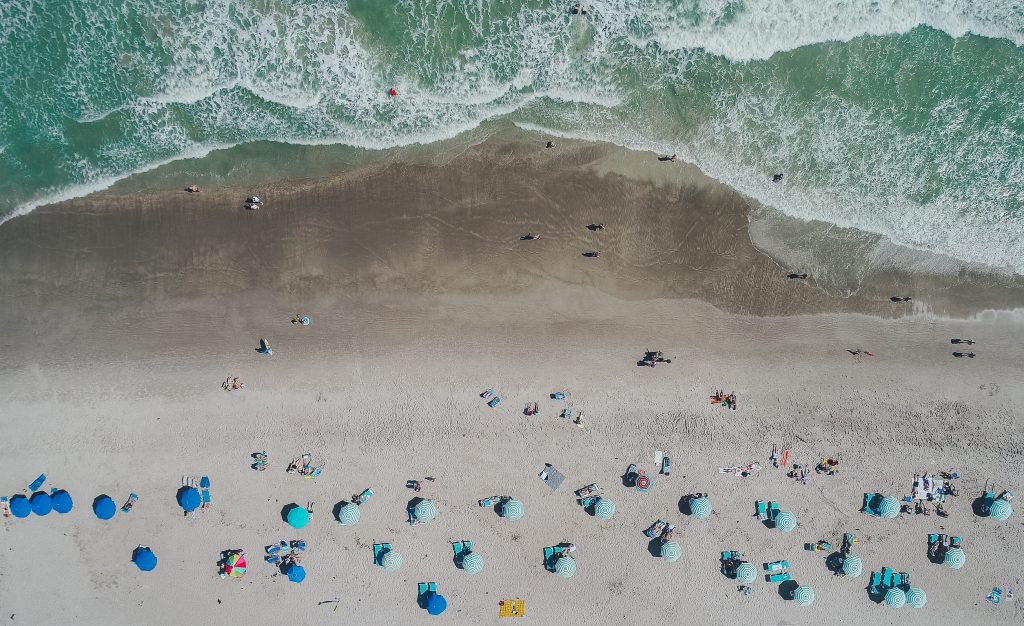 We all know press trips are much more work than just chilling on the beach?
(Right??)
But they also follow no standard format, whether on the trip itself or in terms of what information and guidance you'll receive before you go.
In our earlier webinar series on how to get on sponsored trips, whether for an individual itinerary or as part of an organized group experience with other writers, I often mentioned that it's not unusual to not get the itinerary for the trip until the last minute, if at all.
This was neither a joke nor an out-of-the-ordinary occurrence.
In a coaching call earlier today, I spoke with a writer who had gone on an extremely last-minute trip to review a hotel property that was just opening and cover it for a magazine, which had specifically commissioned her to write the piece.
She had flights, an assignment, and contacts.
But you know what she didn't have? An itinerary. Not before her trip or when she arrived and found that the PR person was on vacation and she was on her own at the property with no schedule of things to do and no one expecting her.
When you are new to travel writing generally or just going on one of your first press trips, it's easy to convince yourself that there is a whole network of people for whom organizing this trips is absolutely standard practice. They have the process down, do it regularly, have done it many times in the past, and absolutely know what they're doing.
This couldn't be farther from the truth.
Many, many people who are organizing press trips have never done it before. They may own a hotel or other attraction and be organizing a trip for the first time to try to get press for their venue based entirely on what they've heard or read online.
They may work for a small destination that has had a CVB or tourism board or tourism representation through the chamber of commerce for a long time but hasn't actually had travel writers in on an official trip to visit.
And this isn't only true of the party organizing the entire trip. The folks that are guiding you on your various tours or telling you about their restaurants and businesses may never have had a group of writers in before.
Embarking on your trips with a broad knowledge of how press trips in many different settings work will give you a huge leg up, not only in your own confidence level and ability to get stories from the trip (we'll cover that in a lot of detail next week in our webinar on preparing for your trips!), but in making sure everyone involved has a good trip in line with their expectations and gets what they were imaging out of it.
Join us today at 3:30 pm EST / 12:30 pm PST to learn about What to Expect on Press Trips. I'm going to walk step-by-step through every aspect of press trips so you know the lay of the land, the (potential) good and the bad, and what to ask questions about so that you know what you are getting into.
Summer is prime travel time for leisure travelers, but increasingly press trips, travel industry conferences, and individual sponsored excursions are taking place during these peak travel months, so we're going to spend the next four weeks looking at the pre-, during, and post- aspects of press trips so you can get the most of any sponsored travel you have coming up this summer or are planning down the line.
Register here and you'll get the replay even if you can't attend the event. The replay is available to registrants for one week, after which time it available for coaching students OR for purchase on demand in our Webinar Library!
Join our FREE daily webinars!
Every weekday, we offer free, one-hour video courses that help you grow your travel writing income. Every we'll send you reminders of what we're covering each week, from perfecting your pitches to writing feature articles to getting more assignments from each trip.
Don't miss out. They're free!