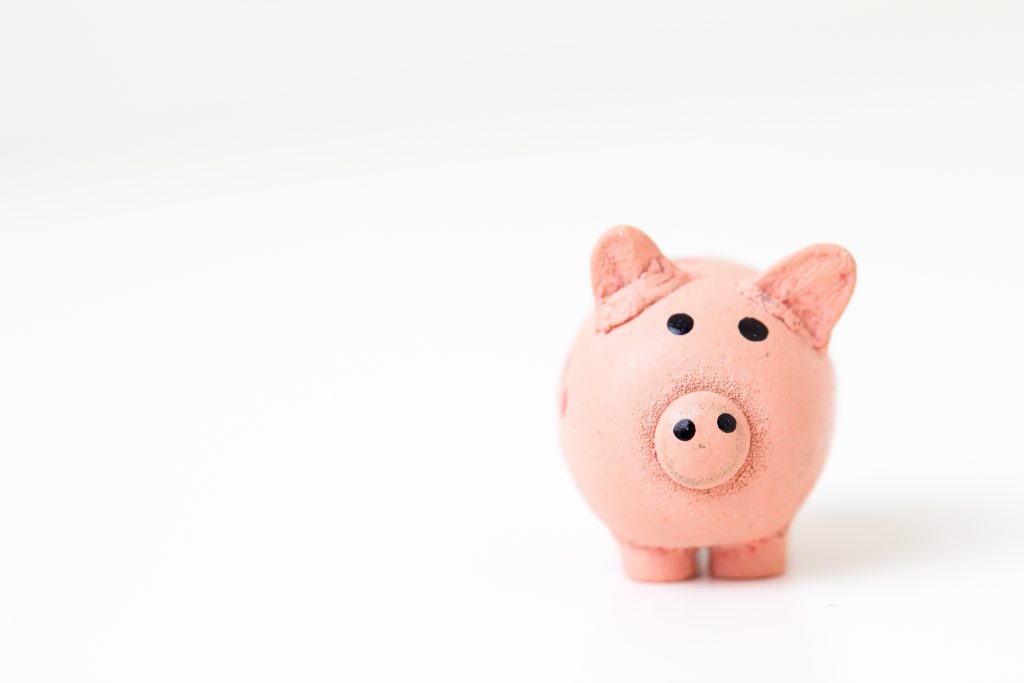 In the last three weeks of webinars on travel content marketing writing, we're looked at:
How to Earn Big with Travel Content Marketing Writing – We talk about the different opportunities for travel content marketing writing–from blog posts to content strategy to choosing and editing photos for Instagram–what kind of pay you can expect (and

the low-paying types of work you should always avoid), and where to start looking for these opportunities.

How to Locate the People Who Need Your Travel Content Marketing Writing

– We continue looking at where the big money in travel writing is hiding this week in part two of our series on travel content marketing writing: how to identify the people you can approach for this type of work, whether companies or tourism boards.

How to Craft a Travel Content Marketing Pitch that Gets Attention – In the third portion of our coverage on travel content marketing writing, I break down the steps of putting together your own pitch to send cold to companies and tourism boards you think would benefit from your services, including powerful statistics on content marketing ROI to include and just how much information to give away to keep your prospect interested without setting them up to go execute your plan without you.
But no matter how well you define your niche, qualify your prospects to make they need your writing and are prepared to pay good rates for it, and craft your pitch emails, it's all for naught if you can't close the deal.
Once you get a response to that first email, it's time to feel each other out for fit and get your prospect to believe that what you're offering IS the solution to his or her problem and won't be:
one more thing that sounds great, but doesn't seem clearly better enough that it's going to help the business right now
more trouble to set up than the headaches it relieves
worth the sticker price
a good return on investment
But how do you effect this voodoo? How do you magically get the prospect on the same wavelength about the importance of content marketing generally and the efficacy of the approach you're proposing specifically?
You accomplish many of these goals on your phone call (yes, phone call! Gigs like this close much faster, easier, and with better long-term results over the phone).
But not through what you say.
By asking the right questions, noting done the important parts of the answers your prospects give, and incorporating them into your proposal. (A whole other kind of magic!)
What We'll Talk About This Week

We'll cover, in detail:
the exact questions to ask and path to follow in your call to ensure the best results for you and your prospect (it has to be a win-win to close a good deal!)
what to listen for in your prospect's responses to make sure your proposal speaks his or her language
the formula I use to put together proposals that wow prospects and close deals
If this sounds like just what you need to up your travel writing income, I hope you'll join us for How to Close the Deal: Proposals and Phone Calls that Get Results on Thursday, January 26 at 3:30 pm EST / 12:30 pm PST. Register now.
If you aren't able to make it to the webinar live and want to watch it later, make sure you register to get the replay via email after the call. The replay is available to registrants for one week, at which point it becomes available to members of our coaching programs or for purchase on demand in our webinar library!
Join our FREE daily webinars!
Every weekday, we offer free, one-hour video courses that help you grow your travel writing income. Every we'll send you reminders of what we're covering each week, from perfecting your pitches to writing feature articles to getting more assignments from each trip.
Don't miss out. They're free!