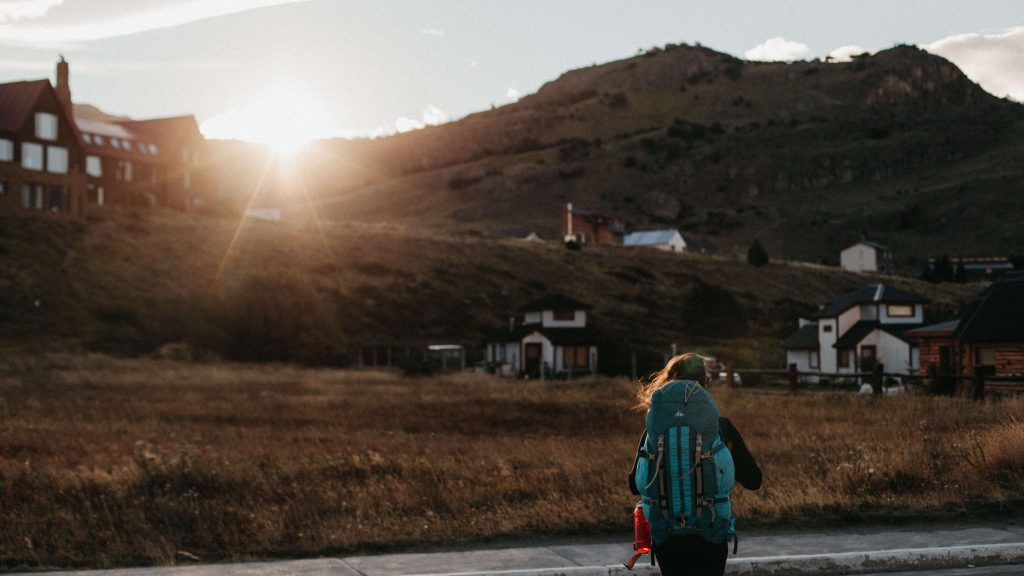 We've got a new book out, 101 Things You Need to Know to Make it as a Travel Writer, that answers 101 questions that we hear from travel writers all the time that are holding them back from achieving their Dream of Travel Writing. To celebrate the new book, we'll be tackling a new sticky travel-writing situation each Monday here on The Six-Figure Travel Writer blog.
"How can I get more work done while traveling?"
If you're used to sitting at your desk in your home office or opening your laptop in your favorite coffee shop, it can be hard to transition into working on the road. Especially when you're on the go all the time and often have little control over your schedule and environment.
One of my favorite things to do to make sure I'm getting work done on the road is to work on my phone. I really recommend getting used to it when you're at home and doing tasks on your phone that you might not think you can do. A lot of us get very attached to doing certain things on our laptops but when we're traveling, there's a lot of work that we can get done on our phone especially during little moments here and there.
On the bus, in queues, or over meals in restaurants, you can make the most of any snippets of downtime. Even while you're out soaking up the atmosphere of a place, you can also be getting some work done.
Other things to consider are the purchases or upgrades you can make to your travel style which will make working on the road easier. For example, if paying for extra legroom on a plane means you'll be more comfortable and can get more work done, you'll earn more money and that purchase will be worth it.
This could also mean taking the more expensive train over the cheaper bus because you get car sick and wouldn't be able to work on that bus. Or getting a private apartment with a coach instead of a small hotel room with just a bed. Think about the small adjustments you can make which are worth the investment and you'll find yourself getting more comfortable getting work done while you're on the road.
Need More Answers to Your Burning Travel Writing Business Questions?
Want to get instant answers to more than 400 travel writing questions on everything from placing stories to dealing with editors and free travel to landing lucrative work writing for companies?
We've spent the last two years building up our On-Demand Coaching Concierge to answer all of your questions!
You can get access to it, along with more than 200 hours of video classes on building a travel writing business, and how-to-pitch information for more than 600 magazines that cover travel, with the Dream Buffet, our all-access resource pass.
Join our FREE daily webinars!
Every weekday, we offer free, one-hour video courses that help you grow your travel writing income. Every we'll send you reminders of what we're covering each week, from perfecting your pitches to writing feature articles to getting more assignments from each trip.
Don't miss out. They're free!