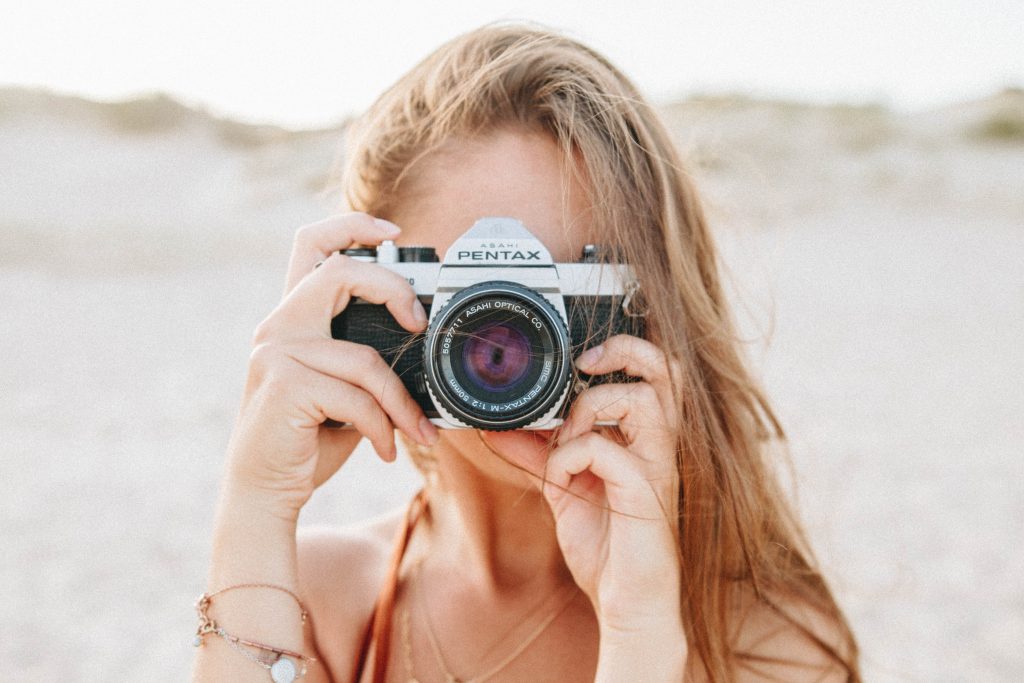 Welcome to the Friday Freebie Five, a new weekly feature on Dream of Travel Writing's Six Figure Travel Writer blog.
Each week, we comb our Travel Magazine Database to bring you five magazine sections open to freelancers around a theme–front-of-book trend pieces, long-form first-person features, short narrative postcards–to inspire your pitches.
"The Journal" is a series of eight-to-ten photographs or articles highlighting people, places, and things around Arizona. Captions for photos range from 30 to 200 words while articles range from 400 to 700 words. Articles may be written in first or third person. Recently published titles include, "Perin Ranch Wind Farm," on the most effective energy source of the Coconino Plateau, "The Cubs," a look at the World Series Champions' training facility in Mesa, and "Q&A: Shane McDermott," which provides a look into this photographer's process for capturing stunning Arizona night-scapes.
"Up Close" is a collection of photographs with a brief 150-word, first person backstory of each photo written by the photographer. Examples include "Boneyard" about a plane graveyard in the Mojave Desert and "Boxing" about street fighting in Bukom, Ghana.
"Portfolio" is a 10-page photography essay detailing a passage along an Amtrak route. Contributing photographers are established or emerging fine artists in their field. Each essay features about 16 to 18 photographs, each with a short phrase caption between two and 35 words detailing the image. Examples of photo essay topics include the Pacific Northwest, Devils Lake, and the California Zephyr.
"Photobook" is a photo essay focusing on a different destination each issue. There are about 10 photos with short captions describing the subject and location. Often the photo essays cover a place in general but sometimes there is a focus on a specific aspect of culture or life in the destination. Recent examples include "Ancient Culture," depicting the fading tradition of cormorant fishing in China, "Call of the Sea," which covers the floating villages in Banjau Laut, and "Yangon Rising," showing Yangon, Myanmar.
"Picturesque" is a collection of photos with an accompanying introduction and detailed captions for each. The introduction is about 150 words and there is a 30-word caption for each with about 10 photos. The writer also contributes the photos which showcase a place in Asia usually with a focus on daily life, issues, and people. Examples include "Salt" which showcases the story of a coastal community in Bangladesh who are struggling with contaminated water sources, "Old as the Hills," featuring Southwest China's largest minority tribe, and "Mornings in Malacca," covering daily life in the Malaysian city.
You can find complete how-to pitching information for each magazine listed, including email addresses for all editors, in our Travel Magazine Database by clicking on the magazine's name and logging in with your account.
Don't have an account yet? Register here for detailed how-to-pitch information on more than 500 magazines!
Want to break into magazines faster?
Grab 11 free magazine breakdowns from our Travel Magazine Database.
Have you seen the
Travel Magazine Database
? We've got detailed breakdowns of hundreds of magazines looking for freelance travel articles, including direct email addresses.