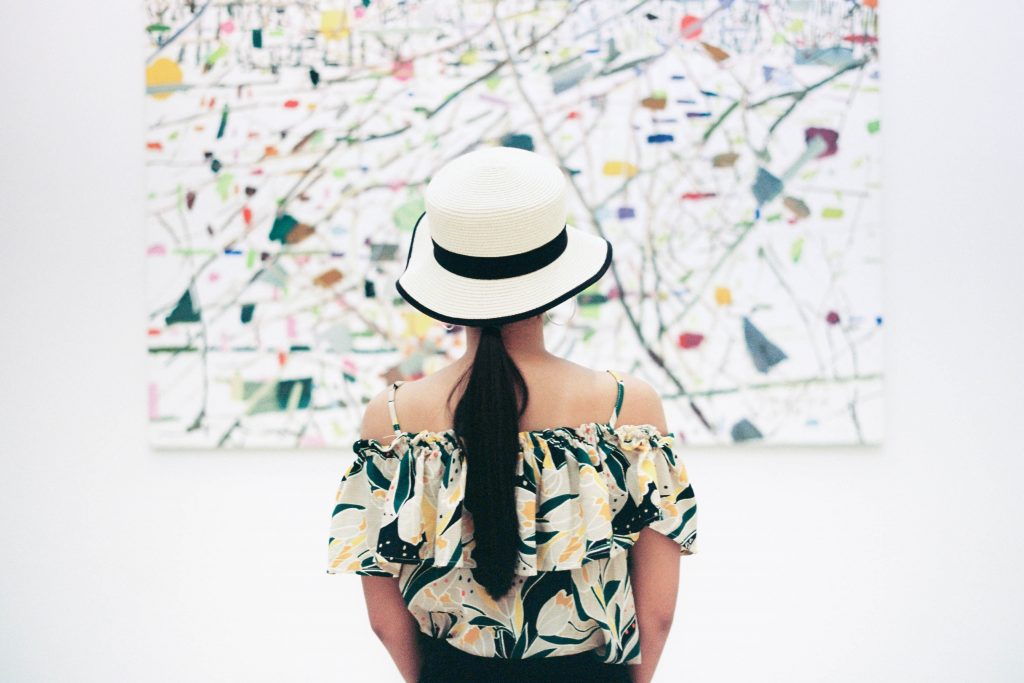 We are very excited and humbled to announce that (some) awesomeness has miraculously aligned for us to throw a party for our new book on what magazines are looking for freelance articles from travel writers and how to pitch them in Boston this Thursday evening!
I'll be traveling for the next month in a lot of places, but none with so many people I know who love travel and writing, so we've chosen Boston to celebrate our next book coming out later this month.
Alpha Gallery (which you may remember for Newbury Street for decades, and is now located in the SoWa Art District) will be the locale of our soiree, and they have a great surprise for us. They're hanging art from a new show that day, so we will be the first to see it before the show even opens.
I've secured catering from one of my most favorite places in (greater) Boston, Sofra, an ideal fit for any travel-themed gathering with its unique slant on Turkish food made with ingredients from its sister company, Siena Farms. We'll have a mix of sweet and savory snacks with options for different dietary needs, but that delectable treats are first-come-first-served, so don't be too late if you'd like to eat with us.
I'll also be bringing in a mix of some special European hard ciders (I've recently done a very illuminating cider tour and am pumped to spread the knowledge and love of this under-appreciated beverage) and some wines selected to match this eclectic cuisine.
And for the non-drinkers, we've sourced delicious and unusual beverages from Sofra as well 🙂
For company, you'll have a mix of both writers and other folks who are into travel and come from many other walks of life that I know from when I lived in Boston for many years.
The party will officially run from 6pm to 9pm, but the venue has let us know that the street entrance doors lock at 7pm. We'll try to prop the door open, but if you find the door closed, you'll receive a phone number via email after you RSVP to call to be let in.
If you're are planning to come, please RSVP to "questions [at] dreamoftravelwriting [dot] com" to let us know, as there is a limit on the capacity of the gallery.
To join us on Thursday, April 4th, starting at 6pm, please head to 460C Harrison Avenue 1 Boston, MA, 02118 . You can enter the B or C door to enter closest to the gallery. Go down half a floor, and you will find Alpha Gallery about halfway between the B and C entrances.
If you can't make it, I'll be at the Muse and the Marketplace conference at the Park Plaza all weekend, so I look forward to seeing you there if you'll be attending!