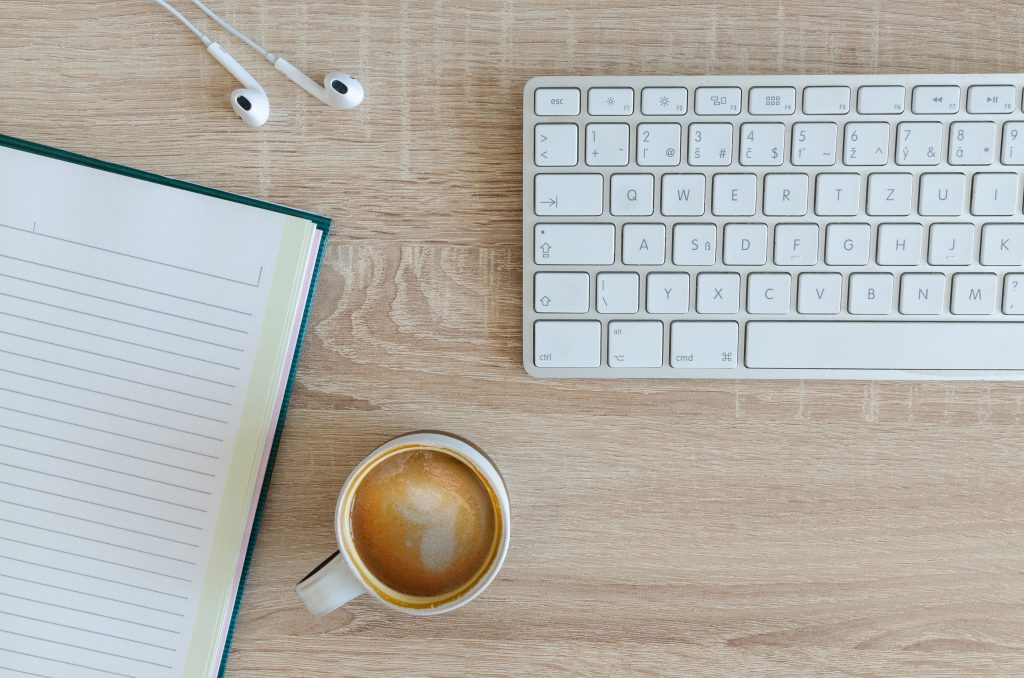 There are so, so many opportunities out there for travel content marketing.
How many hotels can you think of off the top or your head? How many destinations around the world? How many cities where visitors take tours during their stay?
In just the tour and activities market alone, in just the U.S., there are 68,000 companies valued at 20 billion. That's not even the size of fish you're probably going after. There are many, many more that are smaller and don't have in-house staff devoted to their content marketing.
Every year when I attend the ITB Berlin travel trade show, more than 10,000 destinations, hotels, travel tech companies, and tour operators cram, often sharing several to a table, into a space the size of 30 football fields and pay anywhere from $4,575 to $38,200 to be there for just 2 days in front of around 160,000 German consumers and trade visitors (i.e. less than the monthly visitors of the vast majority of these organization's websites every month).
Tourism boards in cities as small as Ontario, California (population 173,212), and Columbia, Missouri (population 120,612) are spending $1.9 million and $1.2 million, respectively, per year on tourism marketing and promotion. Destinations like Florida (population 20.61 million) and Philadelphia (population 1.6 million) spend more like $76 and $19.5 million respectively.
If you have ever had a blog, set up an Instagram account, interview sources for journalism stories or corporate writing, or told stories at parties that kept every glued to your every word, you have skills that these companies need.
Sometimes these opportunities are advertised. But most of the people who need your help don't even know someone could do what you'll soon be 100% prepared to offer them after TravelContentCon At-Home (and that's why we'll walk through how to identify organizations that need you, reach out, get on the phone with them, and how to do it all in a way that makes both you and them feel comfortable).
How It Works
The program is limited to a very small group for a simple reason–it operates like a university seminar:
you have course readings and homework assignments that you complete on your own time and schedule that will be delivered every weekday each week (20 in total)
the group meets for discussion (actually group exercises and critiques) once a week with everyone in your cohort present to participate
you are responsible for staying on schedule with your assignments that have hard deadlines and showing up for group discussion sections
Group calls will always take place on Tuesday, and you can call in from your laptop or phone. To ensure that everyone is present for the group calls, those interested in the program will be asked to provide time windows of time for each Tuesday of the course when they will be available for calls.
Cohort groups of participants will be set according to these schedules (so if you're not in a North American time zone, not to worry; put down the times that you can swing. I'll be in Europe half the month myself!). All call times will be distributed at the beginning of the program, so you will have them well in advance and be able to plan accordingly.
The pace and saturation of the progress that we made in the live event were incredible. I have really not seen skill acquisition happen so quickly at any event run by myself or anyone else that I can think of off the top of my head. The structure of the at-home version of the program is designed to emulate and maximize these same effects.
If you cannot commit to keeping up with readings and assignments in order to participate fully in the group sessions, we ask that you not apply for the program in order to ensure the best, cohesive experience for other participants.
The Program Schedule
Due to the four-week nature of the program, it has been organized for each week's content (or at least each call) to roughly correspond to one of the four stages of creating a marketing funnel:
Identifying your ideal client

Defining your marketplace (where you'll find those clients)

Building a system to qualify leads

Designing infrastructure to get leads coming to you (inbound marketing)
Here is an overview of what we will cover each week:
October 2-6: What specifically are the opportunities available for travel writers in terms of content marketing. Which are the best fit for your geographic and topical interests and skills? What skills do you bring from past lives that can catapult your content marketing pitches and packages? What does a good client for the type of work you're considering look like? How do you find potential clients?
October 9-13: The sorting hat of content marketing clients—a live exercise to hone your search and rescue skills. Cloning your perfect potential clients to create massive prospect lists so it's inevitable you'll sign the five you need to hit your income goals. The sections of a content marketing pitch and how it differs from an article pitch. Slanting your pitches for each client.
October 16-20: Living workshopping of pitches, statistics to incorporate, common pitfalls, and polishing to be ready to hit send. Creating your client workflow process to wow prospects in your pitches, proposals, and pre-signing conversations. Goldilocksing your offers for proposals with options. Perfecting your pricing by the package.
October 23-28: The client perspective: the kinds of things clients really will and won't say when you get on the phone to sell them on your vision. Live fire practice in pairs of fake sales calls to get through your personal in-person/phone pitching roadblocks. Incorporating your new processes and packages into your writing websites to put out your shingle. Setting out your marketing plan for the season ahead with exactly who you will pitch what to when.
Interesting in Joining?
Please apply for a spot in the program here.
Program fees are $549, due upon acceptance into the program.
I look forward to working with someone of you soon to power up your recurring monthly income with travel content marketing!