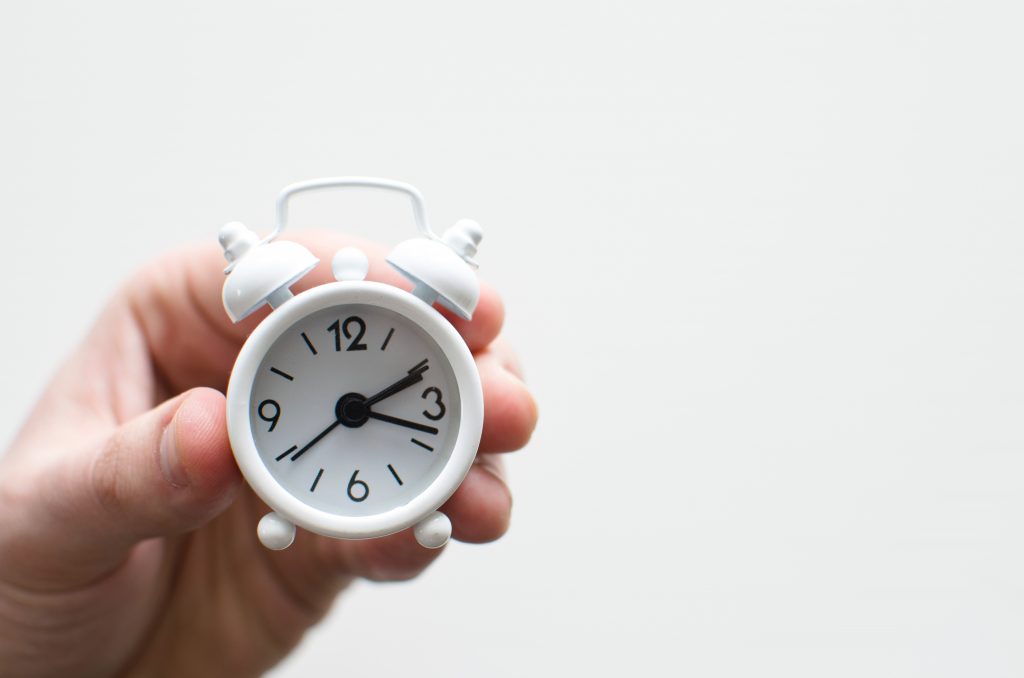 I just got off two coaching calls in a row with writers who have been writing for low- or non-paying outlets comfortably with good relationships with their editors but are intimidated to make the jump into paying markets.
Here's the thing.
If you have been writing for an editor who doesn't give you edits or in some way teach you about the industry and move your career forward, no matter how low or high the pay for those assignments are, or how quickly you can get the work done, or how easy the work is because you write it off the top of your head, you're losing money in two ways:
you're missing out on mentoring, which is, like "exposure," one of the things you should be getting in a bargain for lower rates (a.k.a. anything less than $1 per work—and I even mean online)
you're solidifying bad habits that are keeping you from getting future work from better markets, because these editors are examining your work with a fine tooth comb
For many of you who are either struggling with your pitches or currently happy with the markets that give you a check for your work without much fuss, there is a huge mental shift between where you are now and the way you need to be working if you want to write 100% for serious established magazines.
Many people who come through our coaching program or attend our live retreats are in this spot. It's a huge proportion of the travel writers out there!
Especially those who have come into travel writing by having their own blogs, where they are the ultimate arbitrators of what is and what is not publishable.
When I work with people in this position, we always begin our work together in the same way, with a certain "prescription:"
Find 10-15 minutes a day when you are just doing random things online, like hanging out on Twitter or Facebook aimlessly, reading television recaps, reading random news while waiting to pick up your kids from their activities or for the subway to come, or flipping through newsletters on your phone with the TV in the background.
Reallocate that time to read the "what to pitch" section of the Travel Magazine Database.
Make sure to not just open or look for the magazines that tie into things you already know you want to write about, like food or the outdoors, so that you can be surprised and have your eyes opened by the sections in magazines that you'd never think of looking at or writing for and how they line up exactly with that story that you've been struggling to find a home for.
If you've come from a setting where you decide what counts as an "idea," this—familiarizing yourself specifically with what magazines are looking for in terms of the exact copy they accept from freelance writers (as opposed to all of the things they publish that includes what is written in-house) is truly the only way I've seen people successfully, and in a reasonable amount of time (a.k.a. less than five or 10 years of painful slogging or working full-time in a newsroom) make this jump.
That is the beauty of the Travel Magazine Database, it's not about showing you all of the magazines that are out there.
It exists to do the work for you of uncovering which sections, specifically, are written by freelancers and exactly what pitches editors need to receive for those sections.
How can you take advantage of our current discount?
If you have never had a subscription to the Travel Magazine Database, register here, select the "Yearly Full Access" plan, and enter the code "ANNIVERSARY" in the entry field for the discount code.
If you have had a subscription or trial to the database in the past, please make sure you are logged into the database and then head to the menu on the right side or in the dropdown at the top of the page if your window is too narrow to see the right menu. Click on "your membership," and then "upgrade or change your membership."
Now select the radio button for the annual membership, at the bottom of the list, and enter the code "ANNIVERSARY" in the entry field for the discount code. Once you hit apply, you will have the option to get a one-year membership for $150.
If you do not remember your log-in information, please use the lost password link. If you fail to log in to the database three times, your IP address will be locked out automatically by our security system.
How does the savings work?
You can typically pay for the Travel Magazine Database in one of two ways:
month to month for $20/month ($240 for the entire year)
annually for $200/year, saving two months
This special anniversary offer allows you to save $90 if you're currently in a monthly planning, essentially getting 12 months for less than the price of 8 months.
If you're currently in an annual plan, you can also input the code so that you lock in this $150/year rate going forward.
That's right! When you take advantage of this special rate, it will be locked in permanently.
Don't forget. The coupon shuts off automatically at midnight.
Want to break into magazines faster?
Grab 11 free magazine breakdowns from our Travel Magazine Database.
Have you seen the
Travel Magazine Database
? We've got detailed breakdowns of hundreds of magazines looking for freelance travel articles, including direct email addresses.