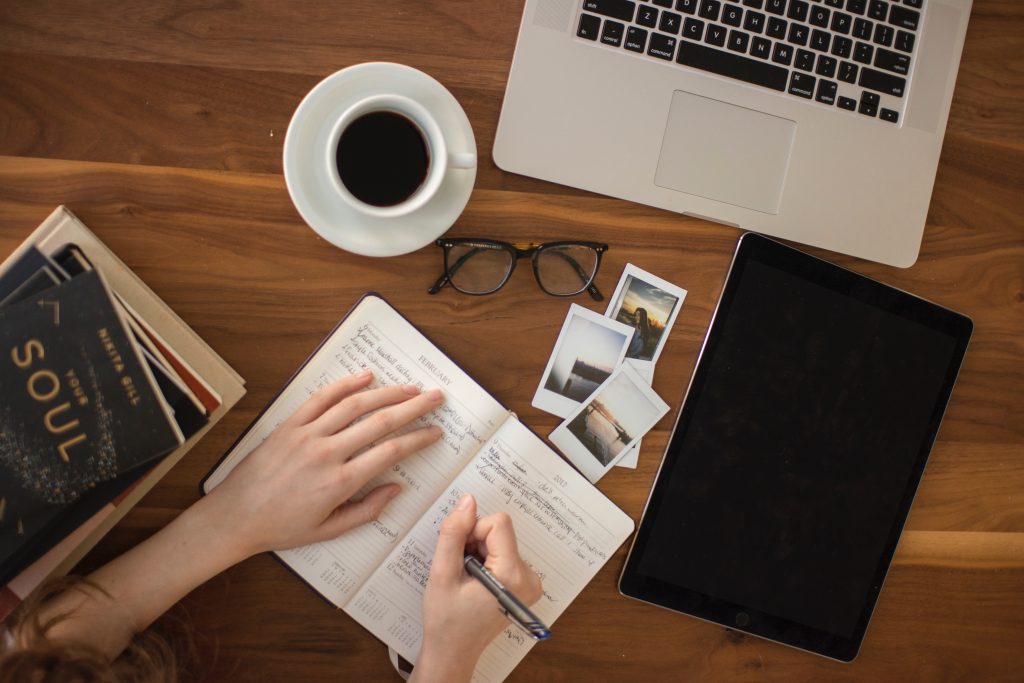 When you hear the term essay, similar to the even more antiquated concept of a "composition," you likely think back to your school days more quickly than your bank account.
Especially if the phrase used is "personal essay," which fills an alarming number of people with dread.
The thing is, many of you are incredibly acquainted, both as readers and as writers, with the personal essays, just under a different name: blog posts.
I'm not saying all blog posts are personal essays or that all personal essays are blog posts–let's be very clear about that–but there are amazing examples of the personal essay, as a piece of writing, that appear within the physical confines of the blogosphere.
As many of you are familiar with this first-person, thoughtful, exploration style of writing, it's natural to seek out opportunities to do so for magazines when you begin to move into that space.
But it is just as easy, when you venture out into pitching paying markets, or simply flip through issues of various publications on the newsstand to get the sinking feeling that writing that pays is all top five lists, destination guides, or narrative features founded on interviews with other people rather than the insights and expertise of you, the writer.
All of these types of articles do exist, and someone is getting paid to write them (though it is always important to check if that someone is a member of the publication's staff or a freelance writer).
However. You can not only get paid for essays, but also paid very, very well–that process just begins with looking outside of those markets you're flipping through on the newsstand and feeling bummed about.
Join us today at 2:30 pm EST / 11:30 pm PST for our webinar on The Art of the Essay and How to Find Them Everywhere .
While some of you are at the point in your writing career of tentatively dipping your toes into the shallow end of the features pool, others of you have drunk the storytelling Koolaid and are looking for what is next. Where do you go when you're bored of writing features? What is next? When you've amassed a considerable amount of knowledge about the areas you've covered along with writing experience, it's time to consider the wide world of essays.
There are an astonishing number of outlets to place them in, the pay is there, and, most importantly, you have the satisfaction of writing exactly what you want to write. We'll cover the landscape as well as how to start diving into writing magazine-style essays.
Register here to catch the webinar live or have access to the replay for one week, after which time it will be available in our webinar library along with the full transcript.
Join our FREE daily webinars!
Every weekday, we offer free, one-hour video courses that help you grow your travel writing income. Every we'll send you reminders of what we're covering each week, from perfecting your pitches to writing feature articles to getting more assignments from each trip.
Don't miss out. They're free!