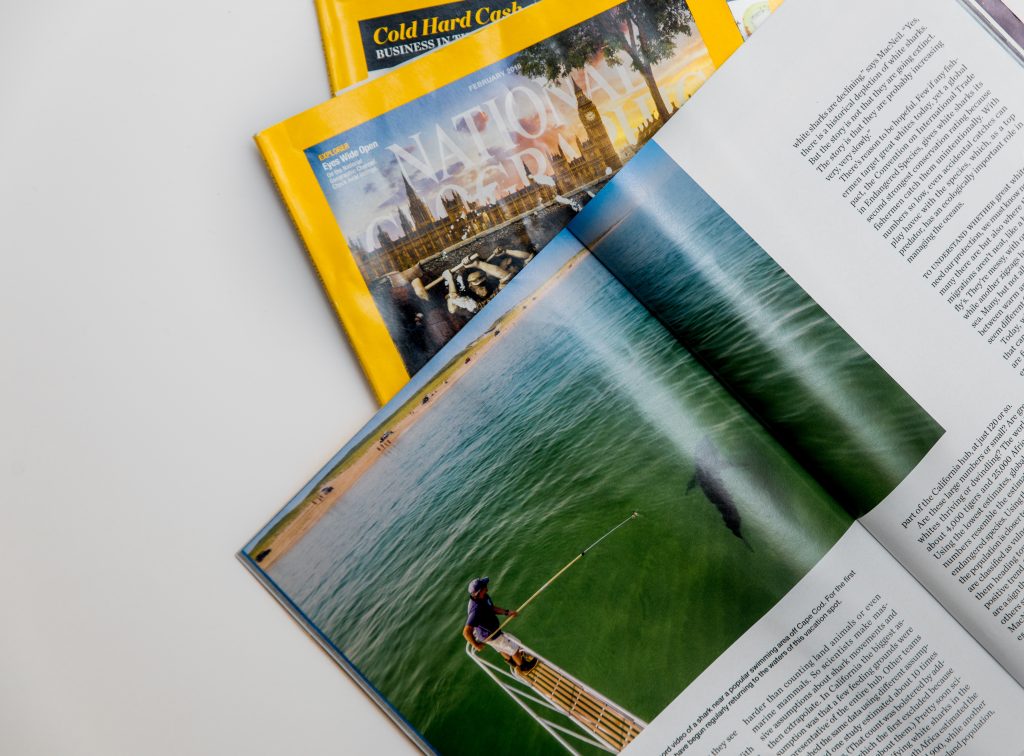 All this week, we're offering sneak peeks from our new book 101 Magazines That Need Travel Articles. Each day, you'll get the full text excerpt of the coverage from one magazine featured in our book, including the "Editor's note" exclusive to our print edition, along with all of the detailed magazine breakdown and how-to-pitch data you'll find for each magazine we cover in the new book and our online, searchable Travel Magazine Database.
This UK-based consumer magazine focuses on outdoor activities in adventurous locations.
Editor's note: I'm always surprised how many U.S.-based writers who consider themselves specialists in adventure travel don't realize there is a (or pitch to the) magazine literally named for the field. When it comes to psyching yourself up that your pitches will wither among heaps of other better ones in an editor's inbox, never underestimate the fact that most freelancers simply do not take the time to make themselves aware of all of the markets available for their writing.