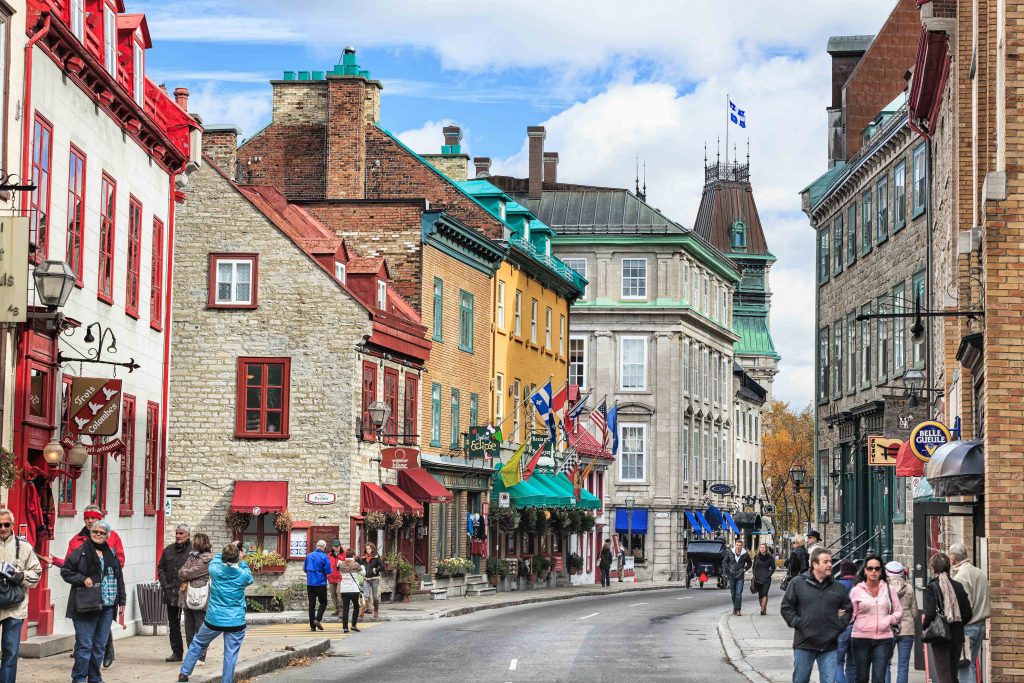 We're delighted to announce that we now have ​two free tickets ($300+ value) to the Women in Travel Summit​ available to give away!

If you would like to attend the event, which takes place this year in Quebec City from May 4 through 6, enter here for your chance to win.

The event is set to sell out this year, packed with hundreds of women who are making it with travel careers, so I've been advised I need to get our registrations in ASAP. You can enter to win a free ticket until midnight PST on Sunday, March 18. If you already have a ticket and want to enter, we've got a special treat for you too!

Please feel free to pass the link on to any friends who you think would enjoy the event! If you post it on social media and send us a screenshot, we'll give you an additional entry so you won't be hurting your changes when you recommend it to a friend 🙂

We've even included an option for you to nominate a person you want to win the second ticket (hello built-in roomie to split hotel costs!), so you're kind of getting a double boost on entries when you share the love. 
If you already have a ticket and your name comes up, you'll get a free one-hour coaching session, and your roomie of choice–as long as they have also entered on their own–will get on of our free conference registrations.
Important notes: The winner of this contest will receive a ticket for admission to the Women in Travel Summit May 4-6, 2018, but accommodation during and transportation to the event is the sole responsibility of the recipient.
If the recipient will not be able to attend the event because she cannot arrange her own accommodation and transportation, she has two days to notify Dream of Travel Writing after being notified of winning the contest, so that the ticket can be given to someone who will be able to use it.
Please do not enter the contest if you do not intend to use the ticket to attend the summit. The ticket is valued at more than $300 and the event is set to sell out.
If you have already purchased a ticket to the 2018 Women in Travel Summit, you may still enter to win. If you are chosen, we will give you a one-hour coaching session at the summit, as this contest is not directly sponsored by the Women in Travel Summit or its parent organization and we are unable to refund your original ticket and replace it with a free ticket.
This contest is run entirely by Dream of Travel Writing, a sponsor of the Women in Travel Summit, not by the summit or its parent organization.
Want travel writing jobs in your inbox?
Let us do the work for you. Every week we scour the web to find all the new travel writing jobs and calls for pitches available each week and share them with you.