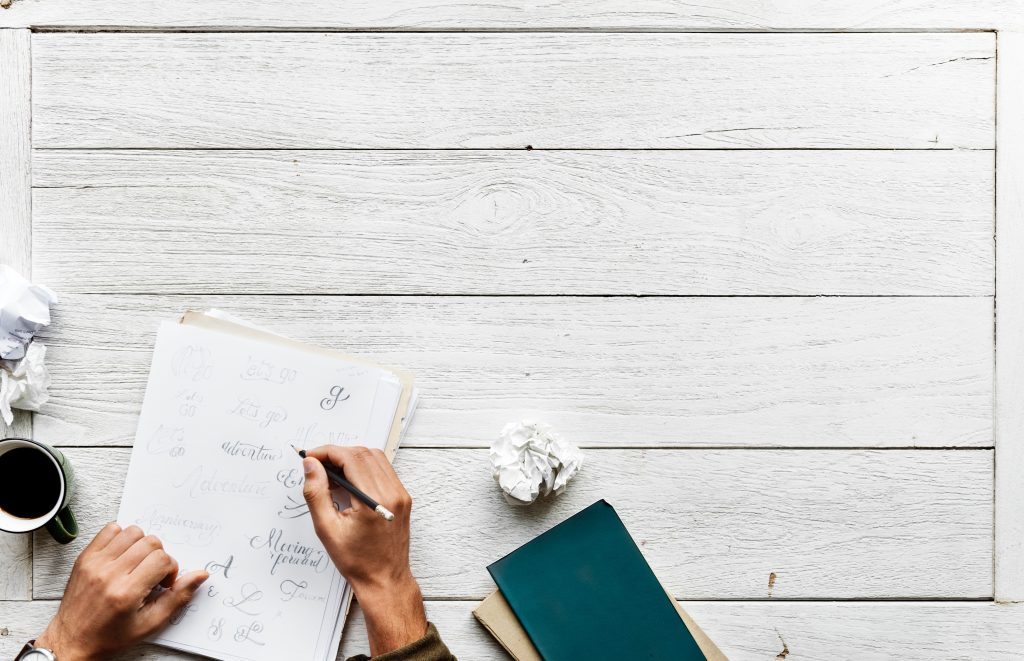 To be honest, I'm a bit scared to do this series.
For our next round of live travel writing classes, we will offer a (probably shocking to many of you) window on how pitching takes place for an established writer in the most minimal time with the least possible fuss as we walk from initial trip notes all the way to polished pitches leaving my inbox right before your eyes.
To make sure you can see and ask questions about my decision-making at every phase, I will walk through each step of the process completely live with no prep work outside of our calls (or cheating, as I would call it!) to pretty things up or do more digging into an idea.
I do all of these things in set periods of time in our live retreats all the time, so I do know how long they can and should take.
But I do these travel writing retreats with very small groups, and we walk through the writers' ideas. I haven't gotten a chance to pitch a single article of my own since we started Dream of Travel Writing since I've already been working 18-hour days on this!
So, like many of you may feel about pitching, I am actually rusty pitching my own ideas as well.
And that's one of the reasons that I want to produce this series for you–so that you can see that, no matter where you are in your travel writing career, how much experience you have or don't have, and what your relationship with pitching is, you can do this.
You can pitch quickly, easily, and effectively. Right now.
I'm going to go through every single step live explicitly so that you can ask me every single question you have about how the process works, why I'm doing what I'm doing, and how I am making those decisions.
How to Join Our Live How-to-Pitch Webinars
Live access to our webinars is one of the fundamental parts of our Dream Buffet.
Members of our Dream Buffet also have access to:
selecting the times when live webinars will be recorded to be sure they can make it
an exclusive monthly ask-me-anything and industry update call
the 500+ magazine breakdowns with 8,000+ magazine sections open for pitches
the 500+ question On-Demand Coaching Concierge
90+ hours of past travel writing classes
What's great about that is that also means that if you have follow-on questions about why I'm doing something in a certain way in terms of something we're talking about on the calls that I don't be covering as part of this series, because we've already done a full hour-long class on it, then you can just pop into your person webinar library to dive deeper into that subject.
That's also one of the reasons (besides me needing more than one hour to get through all the steps of putting together all the pitches!) we're spreading out the series over so many weeks: You can follow along at home.
Watch me do a piece of the pitching puzzle.
Try it yourself at home with your (included) subscription to the Travel Magazine Database while the process is still fresh in your mind.
Dig into our past webinars and 500+-question-and-answer-strong On-Demand Coaching Concierge (exclusive to Dream Buffet and coaching program members) for help with anything you're stuck on.
Come back the next week to let us know how it's going and share your successes.
Use our monthly Ask Me Anything call to get specific guidance live on wherever you're stuck.
Here's what we'll be covering:
Part 1: Turning Your Trip Notes into a Pitchable Idea List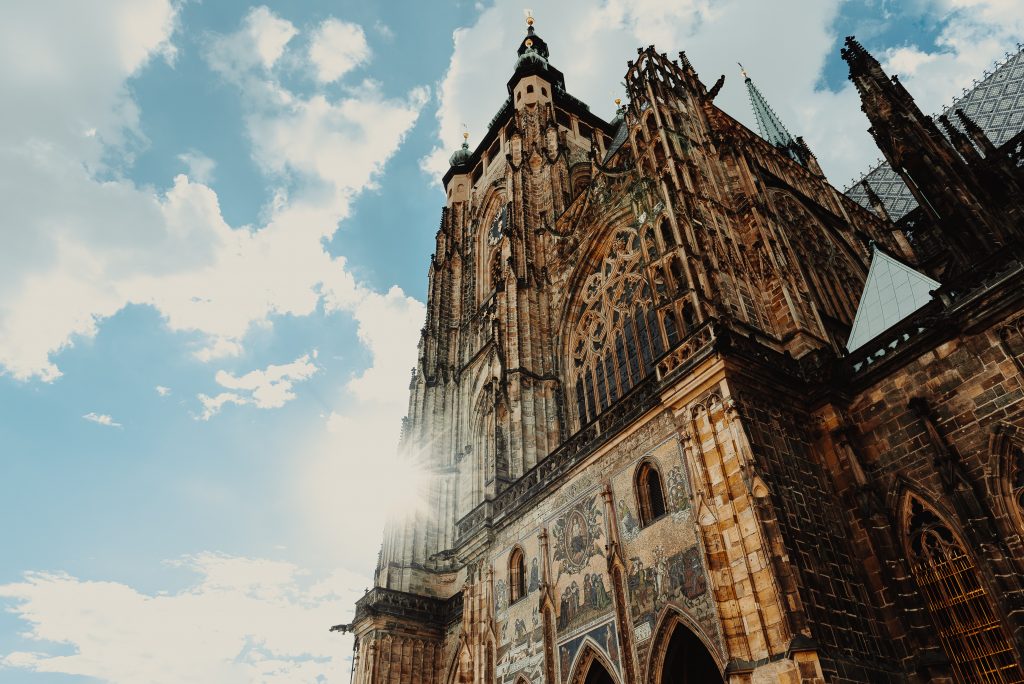 To kick off the series, we will begin with the notes from my travels in the Czech Republic over the summer, transforming my ideas from that time, which are no longer fresh in my mind, into potential article ideas and article types.
I've chosen this trip because it includes some guided day tours, some ideas from meetings with tourism boards, a longer fam trip, and some exploring and interviews on my own, so we have a lot of different options to discuss in terms of how to pull content from experiences and spot a solid idea.
You'll learn how to develop a sense for what is and is not a pitchable idea from the types of information you're deluged with on a trip, and I'll also note what types of articles could develop from each idea as we go along.
Part 2: Matching Raw Ideas to Real Magazine Sections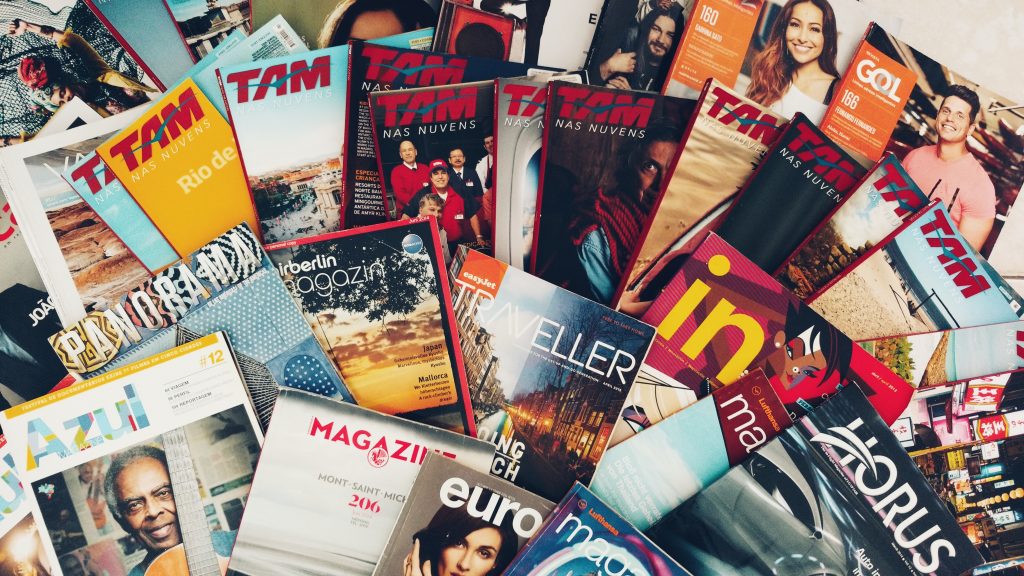 Continuing in our landmark series walking, entirely live, through every stage in the process of putting together a number of pitches in just a few hours, we dive this week into the dreaded matching phase.
I know that for many of you, this part of the process—finding a good "home" for your article ideas—can be the most trying part of the question, often lasting for weeks and sometimes months.
In this webinar, you'll see me take my entire list of pitch ideas from the previous week and make as many good matches as I can in an hour.
Part 3: Identifying Glove-Fit Ideas
In the last webinar in this series, which shows live every stage in the process of putting together a number of pitches in just a few hours, I compiled a list of article ideas matched to specific magazines and sections within those magazines.
As we went through, I included things that were pretty sure-fire fits along with ones that I needed to check on further to make sure that the idea would really fly for the given section (which we will verify in this webinar by looking at past examples of articles in that section) and the magazine in general (which we will check against the demographics and general voice of the publication).
This hour is about going from wide (where we've been in the past several hours of this series) to narrow as we begin to slim from the ideas that we like to the ideas that actually have a shot with the magazines in question.
Part 4: Ruthlessly Auditing Idea Fit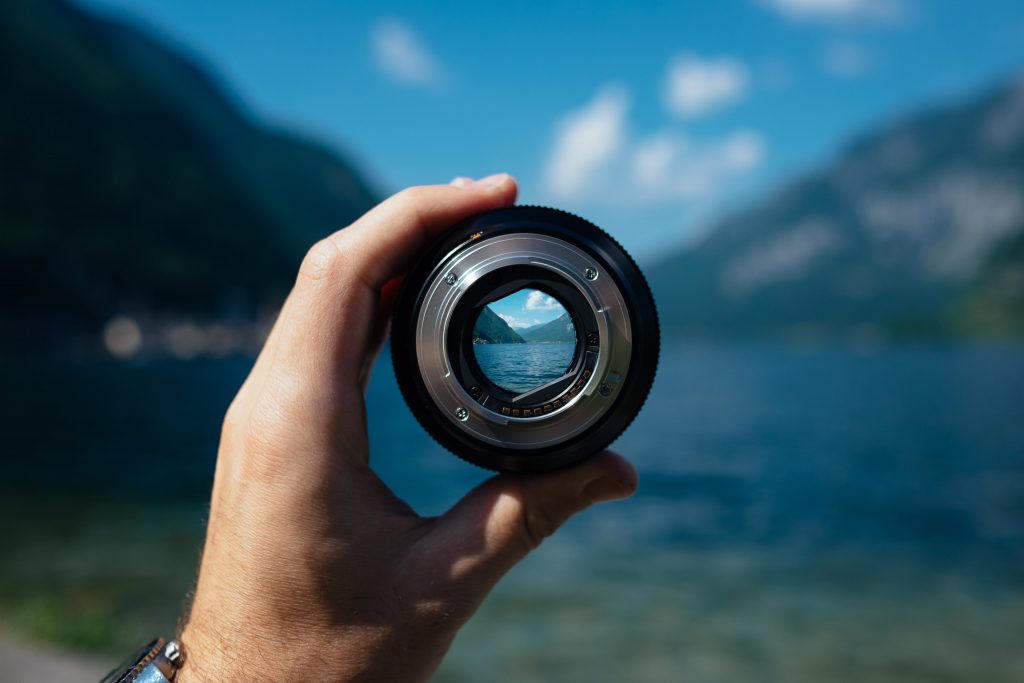 Four hours into our series and we're still working on the ideas! It seems like it will take us forever to get to the actually pitching writing, but that's part of why we're doing this series: if you're diving into a word processing document earlier than this, you're doing it wrong.
Making sure that your idea itself is solid, salable, and safe for you to stick your neck out with AND that it is a perfect fit for the section you're pitching it to is actually the secret to saving tons of time with your pitches while also netting a higher acceptance rate along the way.
Fewer, better pitches always win. Having a 90% acceptance rate sending five pitches a month will do better for you than sending 20 pitches with a 20% acceptance rate (4.5 acceptances vs. 4). You can do estimate the time savings yourself!
In this webinar, we'll narrow the ideas we've been working on even further so that we're only moving forward with the ones that absolutely, as far as we can tell not being inside the magazine, have a chance of success as we finesse both the fit and the quality of the idea, focusing on looking for that "why" that really makes the idea pop when the editor reads our pitch.
Part 5: Creating the Bones of the Pitch
We've made it through so many stages of the pitch writing process than many folks lump into writing that are actually distinctly separate prep activities: pulling ideas from you trip, matching them to magazines, refining the best fits, and choosing the low-hanging fruit with the best chance of success and the easiest path to putting the pitch together.
Now the real writing begins!
But staring at a blank page is a way to shock any creative mind into panic, so we will begin instead by putting together the easier building blocks of the pitch in an almost placeholder-like style with minimal stress and research just to get our quick thoughts on the page.
Learning this trick to getting the basis of a pitch out quickly alone, can easily save you an hour per pitch.
Part 6: Filling in the Blanks and Hitting Send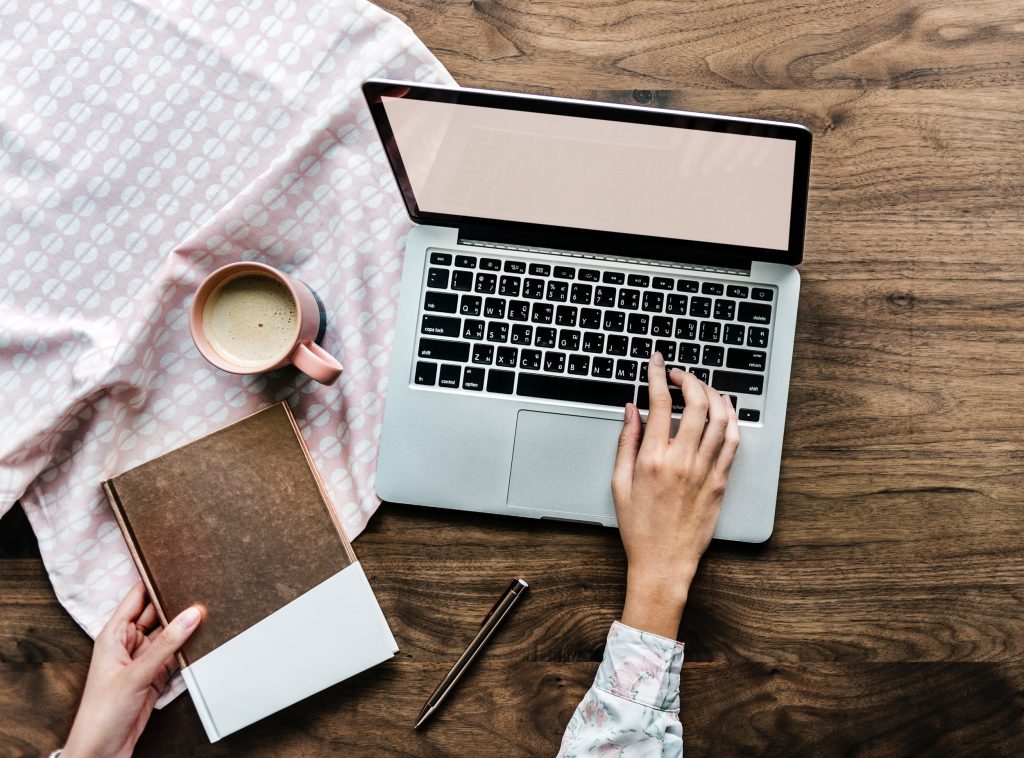 Even though it seems like we're at the end of the line, this is actually the hardest part of the pitching process and where I see many of you getting completely stuck.
It's too easy to be fully flush with the facts and fit of an idea, step away from it for a bit, then come back and have doubts because you're not up-to-date on all of the details of the situation, and then decide that you really shouldn't send the pitch after all.
In this webinar, we'll walk through live examples so you can see when enough is enough, when to cut and run, and how, exactly, to get pitches out of your inbox and into the playing field quickly and with minimal fuss.
Will we see you there?