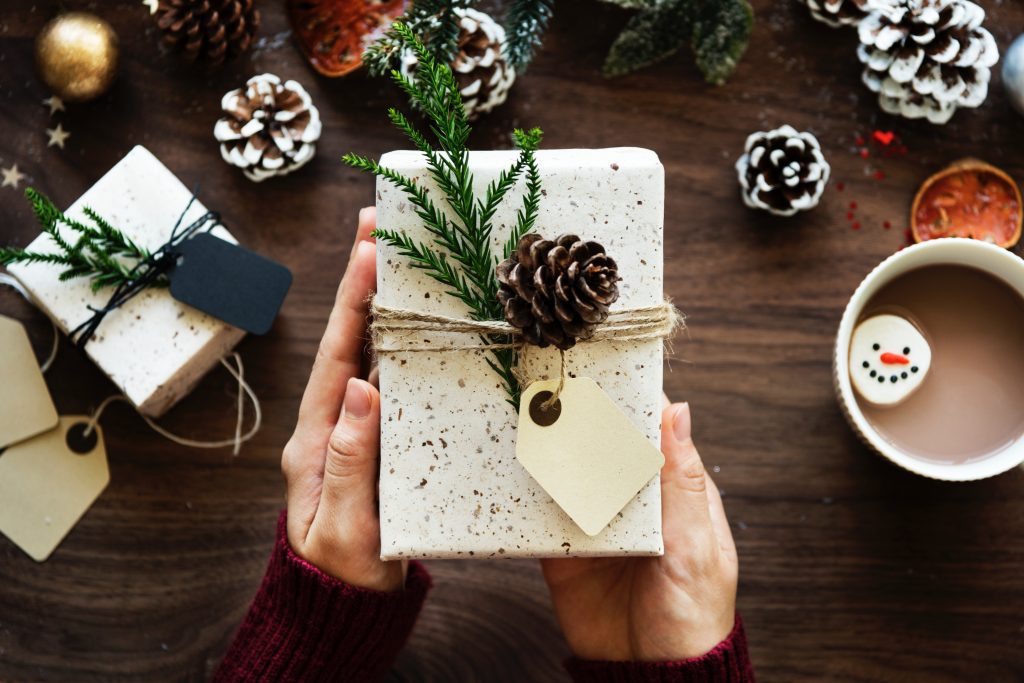 Every week, we offer a free, live, one-hour travel writing class.
But, since we've been at it for a year, there might be some that you've missed!
Want to get your hands on one of our past webinars…for FREE?
Fill in a quick, five-minute survey, and get a free package from our webinar library, where you can get each webinar as:
steamable and downloadable video
streamable and downloadable MP3 audio
full slide deck as image gallery or PDF download
full transcript viewable on-screen with infinite scroll or plain text
downloadable PDF transcript
We've already covered:
Take a couple minutes to quickly fill out the survey on what brings you to travel writing to grab any of the webinars above now.
What People Are Saying
"Your sessions on interviewing clients was SO helpful! I just wanted to thank you again for these very helpful webinars. I always get key information that I need! For example, what to include (and not to include) in a pitch. I've been making some of those mistakes! And today's webinar on interviews, and the attitude to have going in (I'm doing them a favor by writing about them!)

These nuggets are so great, and I just want you to know I appreciate your sharing them with all of us.

I felt so much more confident going into the interview, and I had guidelines, thanks to you, about what to be asking and looking for. For example,

1) I didn't ask questions that I could get answered elsewhere;
2) I didn't ask yes/no questions – I had prepared just a few open-ended questions that really opened up the conversation
3) Finally, I was looking for that one good quote, as you strongly suggested, and I got it.

I can't thank you enough for helping me gain these skills as a travel writer!"