All Posts Tagged: pitching magazines

How long does it take you to write a pitch letter?
An article?
A blog post?
An email?
I bet that number has very little correlation to the number of words you can actually produce.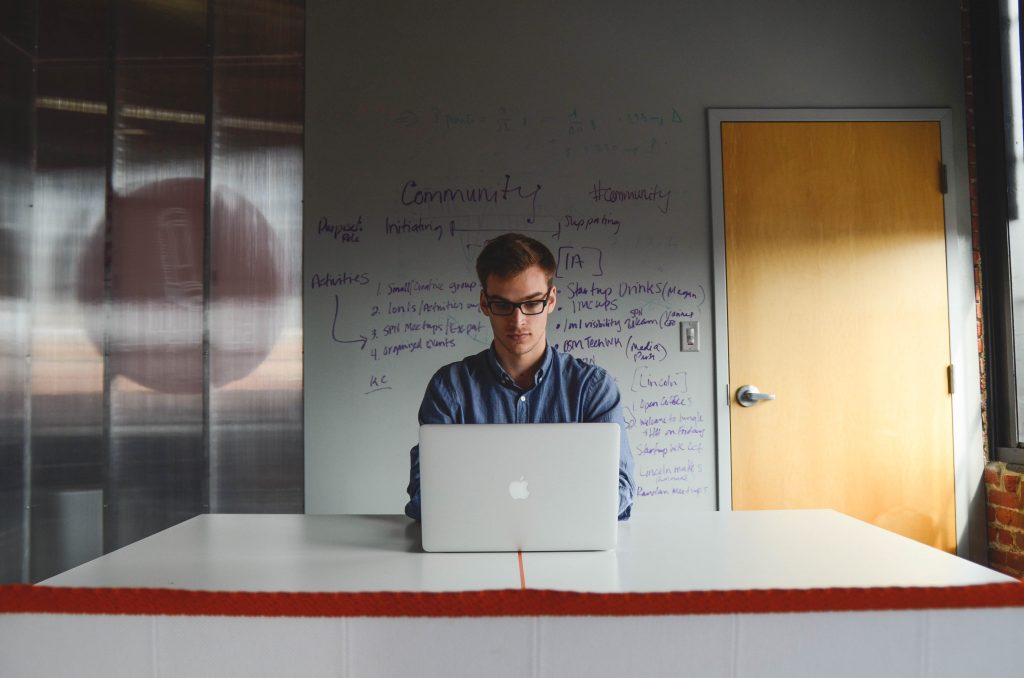 When I was first starting to gain my ground as a travel writer, I went to the local travel show—something I'd previously only gone to as a consumer—during the trade day.
There were lots of talks, and frankly, perhaps because I wandered into ones meant for travel agents, who were the bulk of the audience, I didn't really get much of them.