All Posts Tagged: editors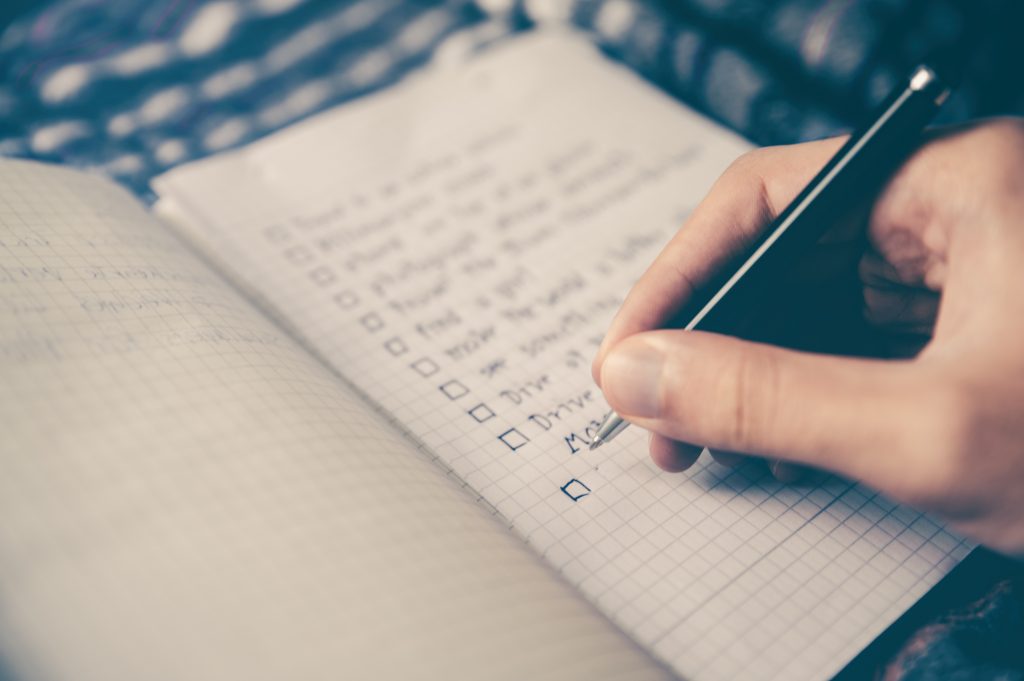 A few years ago, I came across the idea of microactions: things you can do in incredible short amounts of time (they focus on seven minutes) to move your career forward, whether in terms of networking, getting organized, increasing revenue, or clearing your head to be more productive when you dive back into work.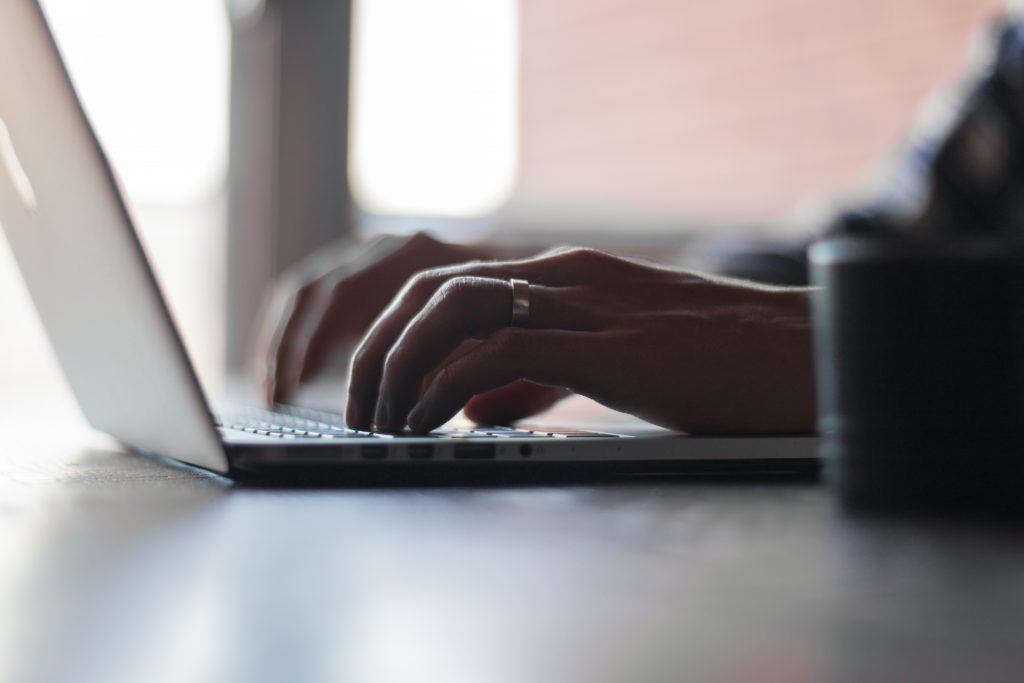 In a private Facebook writing group I'm part of, one of the writers got a huge outpouring of support from the rest of the group after a small melt down.
She wrote an article that was, for her, a big deal. She sent it off to the editor. Early. And then she realized there were a couple typos in it.