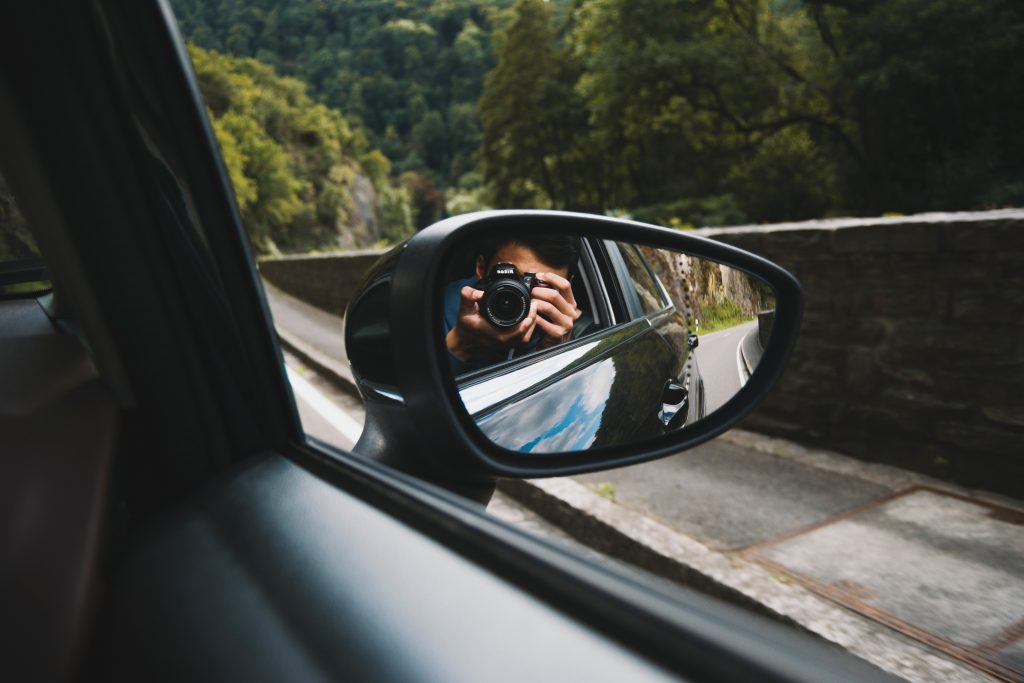 Welcome to the Friday Freebie Five, a new weekly feature on Dream of Travel Writing's Six Figure Travel Writer blog.
Each week, we comb our Travel Magazine Database to bring you five magazine sections open to freelancers around a theme–front-of-book trend pieces, long-form first-person features, short narrative postcards–to inspire your pitches.
"Road Trips" covers driving adventures in the country in about 2,000 words. Articles are written in a second-person style as the writer gives readers tips and advice for taking the trip themselves. There are multiple sidebars which gives more details on the route, what to pack, where to stay, and how to get there. There's also often a final sidebar which gives two alternative driving adventures. A recent example includes "Northern Exposure" which describes a round trip on the Gibb River Road in Kimberley with information on what expect and how to navigate the route.
"Road Trip" covers skiing-related topics focusing on cars, RVs, and driving. This could be a description of an RV which is ideal for skiiers or a profile of someone and the vehicle they use. Articles run to about 400 words long and are written in third person. There's a sidebar which rounds up products relating to the article, such as three things to bring to the destination or alternative RVs. Examples for this section include "Alaska For All," which describes the remote ski festival, Tailgate, "Roam If You Want To," covering the Earthroamer, a large RV, and "Go Big. Or Go Bigger," describing the Toyota Highlander Hybrid car.
"Road Trip" outlines practical information for a short road trip. It starts with a 150-word introduction to the area and is then followed by details of five stops on a suggested route in about 300 words. It's written in second person and includes attractions, accommodation options, and websites. Examples from recent issues include San Diego to Santa Barbara and a trip through the Colorado hot springs.
"Scenic Drive" spotlights a notable driving route in Arizona in about 470-to-530 words. This article describes distinguishing landmarks, road conditions, recommendations of where to stop, scenic views, and noteworthy wildlife that makes the drive special. The article ends with a list of statistics, including "Length," "Directions," "Vehicle Requirements," "Special Consideration," "Warning," and "Information," with a phone number and website pertaining to the drive's location. Recently published routes include, "Pronghorn Drive," in Buenos Aires National Wildlife Refuge in Southern Arizona, "Monument Valley," in Navajo Nation, and "Empire Ranch Road," in Las Cienegas National Conservation Area.
"On the Road" is a 700-word descriptive account of a short road-trip, usually only a few hours long. These are sometimes taken in the same month the issue is published, although not always. Pieces are written in first person and include details such as road names, towns, and things to do. Examples from recent issues include Milan to Lake Garda, Toronto to Collingwood, and Vienna to Baden.
You can find complete how-to pitching information for each magazine listed, including email addresses for all editors, in our Travel Magazine Database by clicking on the magazine's name and logging in with your account.
Don't have an account yet? Register here for detailed how-to-pitch information on more than 500 magazines!
Want to break into magazines faster?
Grab 11 free magazine breakdowns from our Travel Magazine Database.
Have you seen the
Travel Magazine Database
? We've got detailed breakdowns of hundreds of magazines looking for freelance travel articles, including direct email addresses.