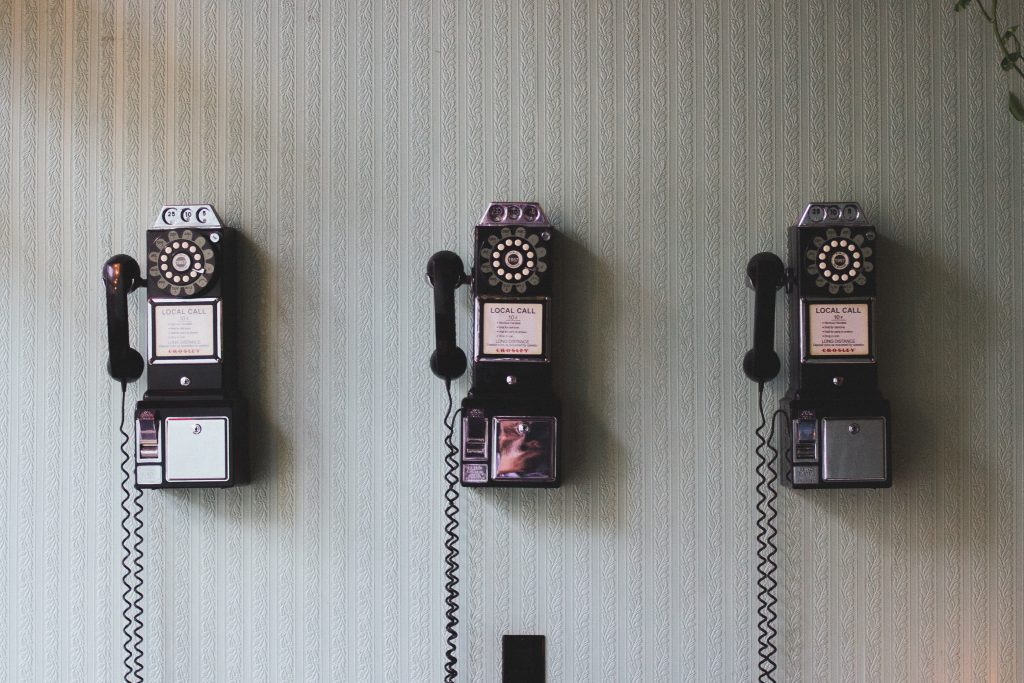 I recently talked about how some of the incredibly talented writers in our At-Home Pitchapalooza Program are having trouble coming up with ideas for feature pitches, because they're afraid of writing feature articles.
And I totally understand this.
But today, I want to let you in on a little secret.
There is something much, much worse than pitching an idea to a magazine and not hearing back.
One of the Most Common Questions I Get Asked at Blogging Conferences
As I've spent years both writing travel blog posts for pay and writing for print magazines, I attend a lot of blogging conferences, and, when I'm there, I often do a talk or a workshop on how to break into print.
For bloggers, adding freelance travel writing for print magazines to the schedule is a great way both to increase income and add a level of authority to your blog's about section.
However, bloggers today (unlike ten years ago when I got into this world) tend to live and die by their trips. When you go on a press trip, many tourism boards ask you to sign a contract promising that you will produce X tweets a day and post Y Instragram images while on the trip and publish Z blog posts about what you did on the trip within a certain time frame when you get back.
This means that bloggers are often forced to write about their trips and publish those stories very quickly…long before they get around to pitching a print article about the trip.
So when I speak to audiences of bloggers who are looking to transition into print, nearly every single time, someone asks, "Can I pitch an article about a place I've written about on my blog?" or, it's even scarier cousin, "Can I pitch a magazine a story I've already published on my blog?" (The answers are "maybe" and "absofreakinglutely not," by the way.)
And the sad thing that I have to tell these bloggers is that as soon as they've written a story for their blog, someone else's blog, or some other outlet that pays in peanuts or dreams, they can't sell it as a magazine story. It's already been published.
This is a sobering reality that makes many folks say, "Well, I'd rather get this story up on my blog than spend months and months pitching it around and never getting a response, so I'll just post it."
We spend a lot of time on this blog talking about how it's not the editors, it's you and that when a pitch isn't getting a response, it means you need to try smarter, not harder.
But I want to look at what happens when you have a fabulous idea and publish it on your blog or in a small regional outlet or other low-paying publication.
Save Yourself from Travel Magazine #FOMO
The worst thing you can do to yourself and your career is to waste a gem of an idea on an inconsequential outlet when some place big would have taken it.
Seriously.
And the worst part is, you frequently don't even know what you're missing, because you never pitched the idea. So you're not getting an email from an editor three months later saying she would LOVE to publish your stories on joining a team of archaeologists on Santorini for the summer as a FEATURE over six pages with your photos for $2,000.
Because you never gave her a chance to give you that assignment.
You just assumed she wouldn't buy it and sold it to GONOMAD for $20. You spent the same amount of time on the writing and photo editing as you would have for $2,000 for 1/100th of the money.
I'm going to let that sink in for a minute.
Because I see this happen every day.
So let's band together (maybe we need a #noarticleFOMO hashtag or something?) and pitch our ideas to the BIGGEST and HIGHEST PAYING publications first. Without qualms or caring if they get picked up. And following up quickly, and moving on quickly to pitch the story elsewhere until it finds a proper, well-paying home.
Want to break into magazines faster?
Grab 11 free magazine breakdowns from our Travel Magazine Database.
Have you seen the
Travel Magazine Database
? We've got detailed breakdowns of hundreds of magazines looking for freelance travel articles, including direct email addresses.