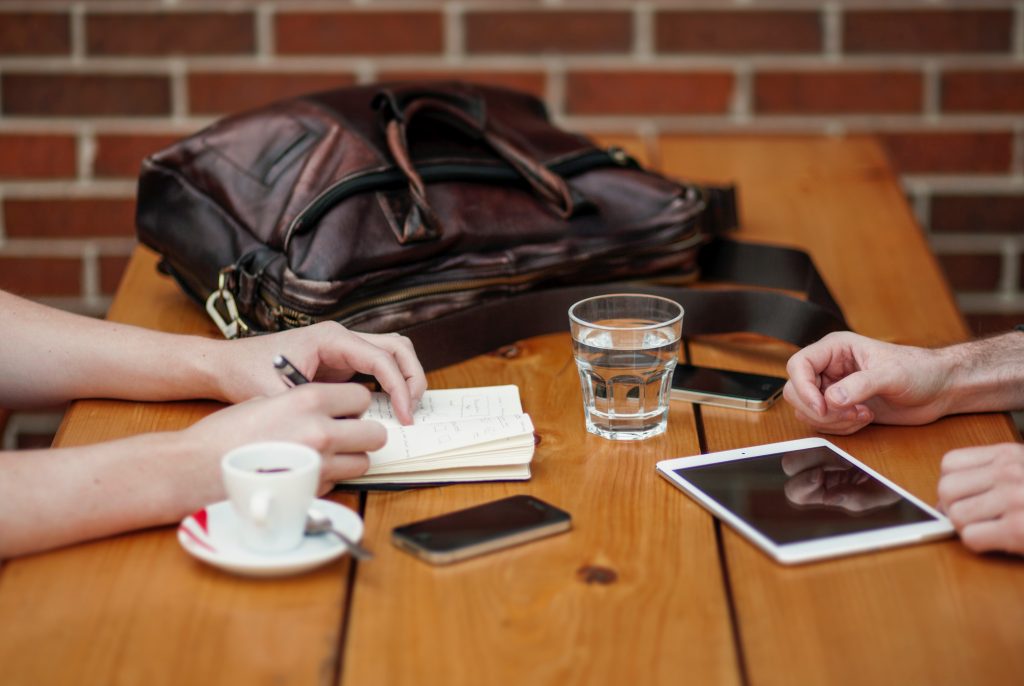 I'm so excited to share this with you.
Since I heard it, I have woven it into every workshop I've done and conference talk I've given.
Now is the time to turn your writing skills toward writing for destination and travel company websites.
Last spring, as I was interviewing tourism boards for magazine stories, I started to get a sense that there was change in the wind.
People were excitedly telling me about how they were creating a whole new library of media images or kicking off a new website for the entire tourism board.
What was then a trickle has now become a deluge.
At TBEX in Israel this March, Michael Collins of TravelMedia.ie, a company that does full-service marketing, PR, influencer connecting, and media placement, for a wide range of travel companies and destinations, shared that clients he had been after for three years were suddenly banging down his door wanting to put up a beautiful blog yesterday.
Every conference I've attended this spring, completely unbidden–I usually have to needle them to see if they have any use for writers on their own site rather than bloggers writing about them on their own personal blogs–representatives of tourism boards around the U.S. and the world have told me they're looking for writers for their own sites.
Travel marketing managers of all stripes are realizing that having scores of compelling, aesthetically-pleasing content on their own site is much more important for their SEO than getting featured on other blogs.
SEO has always been king, but what has changed is that the widespread understanding of how to land the top spots of google has shifted. It's all about content–sticky, satisfying, story-oriented content–now, not keywords or ad spend.
So if you are on your way to a conference this  spring or just back, fresh from some meetings that sounded promising at the time but now seem further and further from coming to fruition as you contemplate the right way to follow up, join us for this week's webinar.
This Thursday, May 4, 2017, at 3:30 pm EST / 12:30 pm PST, in How to Build Serious Business Partnerships at Travel Conferences , we'll look at how to prepare for meetings at conferences, how to rock them, and how to follow up.

(Made up stat–from covering conferences for magazines for four years and attending them for work for considerably longer–but I really think that only around 2-5% of people follow up with those they get cards from at conferences. And it's on the decline. And those that do follow up by and large make it all about them .)
Even if you can't make the call live, you'll hear your question answered in the replay. Just remember to register in advance to get the video replay via email after the call. The replay is available to registrants for one week, at which point it becomes available to members of our coaching programs or for purchase on demand in our webinar library!
Join our FREE daily webinars!
Every weekday, we offer free, one-hour video courses that help you grow your travel writing income. Every we'll send you reminders of what we're covering each week, from perfecting your pitches to writing feature articles to getting more assignments from each trip.
Don't miss out. They're free!