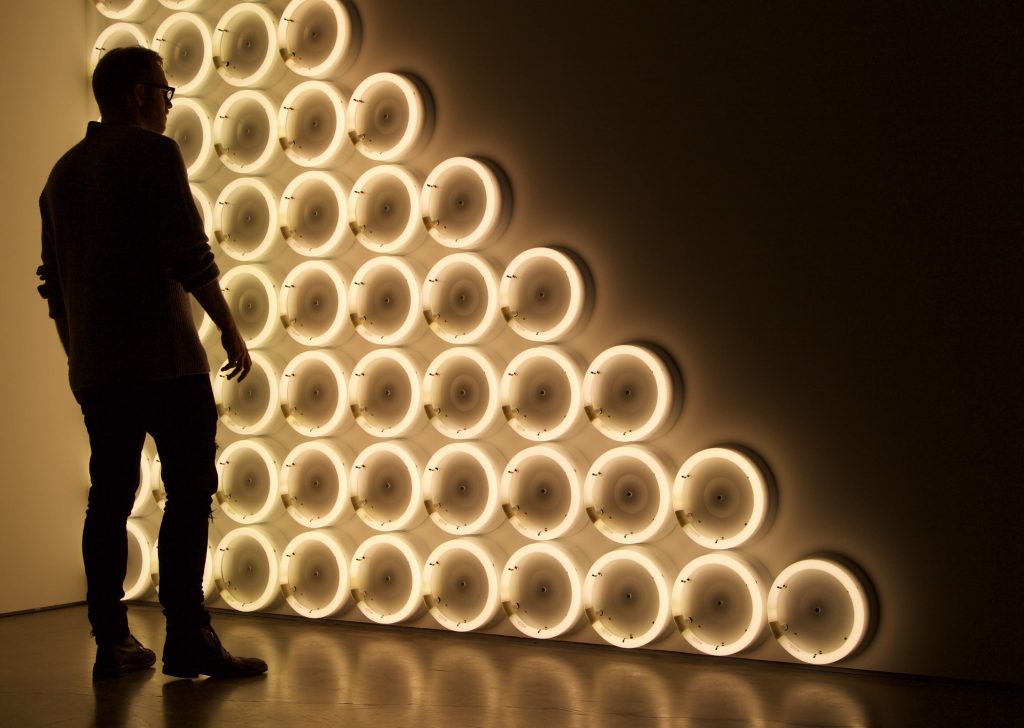 Welcome to the Friday Freebie Five, a new weekly feature on Dream of Travel Writing's Six Figure Travel Writer blog. 
Each week, we comb our Travel Magazine Database to bring you five magazine sections open to freelancers around a theme–front-of-book trend pieces, long-form first-person features, short narrative postcards–to inspire your pitches.
"Curators" is a collection of three opinion pieces, written by three different writers, where an expert shares their thoughts on their topic and trends in their industry. The expert is often working in Singapore. It's written in a first-person as-told-to style and each piece runs to about 400 words long. Recent articles in this section include: a food writer on why plant-based eating is more than just a fad, the co-founder of Singaporean fashion label on how fashion brands are turning to real-life stores over ecommerce, and the managing partner of a hospitality company on the rise of private member's clubs.
"Trending" is a 250-word article which covers a destination, usually in the U.S. In second person, it describes why the reader should visit and what they should do when they are there, which are found under the subheadings of "Why Now" and "Where to Go" respectively. There is a sidebar called "Hit the Town" which rounds up three suggestions for food and drink in the destination such as a restaurant, a bar, and a café, with a short description of each. Recent destinations covered include Atlanta, San Juan Island in Washington, and New Orleans.
"Travel Trend" covers a news trend in Australia in about 700 words. Written in first person, the article goes into detail about the trend, including the writer's own experience and opinions in a conversational yet informative tone. Rather than a round up, businesses or examples are included throughout the narrative with facts about each one. If this is a business, this could include when they started, what makes them different, and quotes from one or two owners about their company. There is often a sidebar called "Details" which outlines further information in about 100 words. This could include the names, addresses, and websites of any businesses mentioned. A recent example includes "Coffee with Cats," which covers the rising trend for cat cafes in Australia. Eight examples across the country are mentioned with quotes from two owners, the writer's own experience, and humorous puns and anecdotes included throughout.
The uncategorized articles in "Now" highlight the latest happenings and fashion trends in New York such as "A Gift of Legacy" about creating custom photo books and personalized videos through New York-based StoryKeep and "Bad-Ass Baubles," about fashionable jewelry that comes from biker culture. There are approximately seven articles in "Now" with half of them written by freelance writers. They are written in third person and range from 100 to 300 words each.
"The Big Idea" covers a trend in about 500 words and features businesses who are involved. In third person, the piece describes the trend, how it started, who's involved, and includes quotes from relevant people. There is a round up at the end of the piece giving three relevant business or products related to the trend. Recent examples include an article covering the ways technology is helping reduce food waste, like apps which sell unsold food from supermarkets at a discounted price, and another piece about the growing trend for alcohol-free drinks.
You can find complete how-to pitching information for each magazine listed, including email addresses for all editors, in our Travel Magazine Database by clicking on the magazine's name and logging in with your account.
Don't have an account yet? Register here for detailed how-to-pitch information on more than 500 magazines!
Want to break into magazines faster?
Grab 11 free magazine breakdowns from our Travel Magazine Database.
Have you seen the
Travel Magazine Database
? We've got detailed breakdowns of hundreds of magazines looking for freelance travel articles, including direct email addresses.