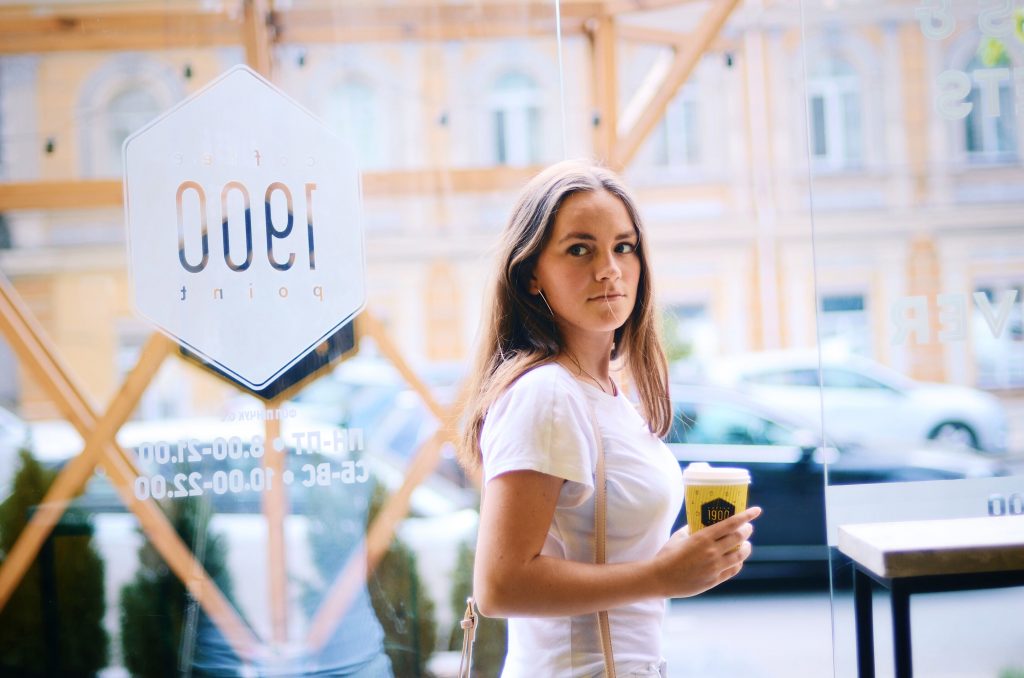 Welcome to the Friday Freebie Five, a new weekly feature on Dream of Travel Writing's Six Figure Travel Writer blog.
Each week, we comb our Travel Magazine Database to bring you five magazine sections open to freelancers around a theme–front-of-book trend pieces, long-form first-person features, short narrative postcards–to inspire your pitches.
"Going Local" profiles a local from one of the WestJet destinations. In about 500 words, they give seven recommendations of places they love in their hometown. Recommendations include things like their favorite bar or restaurant, the best music venue, where to get back to nature, or the best places to go for a walk. Most of these are generic but usually one or two are specific to the person. For example, a celiac giving their favorite gluten-free restaurant or a musician their favorite bar for live music. There is a short third-person introduction which describes the person profiled followed by the recommendations which appear as quotes from the person. There is also the "Getting There" sidebar which, in about 20 words, tells readers how they can get to the destination with WestJet. Recent examples include musician Francis Macdonald highlighting his favorite spots in Glasgow, CEO of Collective Arts Brewing Matt Johnston on Hamilton, Ontario, and executive director of the Museum of the African Diaspora Linda Harrison's recommendations for San Francisco.
"Tribes" covers an interesting group of people in a WIZZ destinations such as a sport team, club, or trend with a loyal following. In about 500 words, the article explains what the interesting tribe is and more about the people involved. There are quotes throughout the description as well as up to 10 quotes from players or locals involved on why they are part of the tribe. Examples from this section include a profile of a Teqball team in Budapest about the new sport, a piece covering Castells, human towers, in Barcelona, and an article covering the growing yo-yo trend in Prague.
"Local's Guide" is a 500-to-700-word article that falls under the "Travel" section and profiles a city around the world. It's written in a first-person as-told-to style from the perspective of a local resident—typically, a young professional—and highlights city hotspots, restaurants, nightlife and lodging. Recent "Local's Guide" articles have profiled the thriving city of Dublin, Ireland, from the perspective of an interior designer, and the Texan creativity capital of Austin from the perspective of a musician. Text is always accompanied by a sidebar of where to "drink," "stay," "eat" and "see," which lists website and address information of locales.
"Insider" profiles an interesting local from one of the cities in the airline's network. In about 300 words long, the piece covers their career, life in their city, and any interesting or humorous anecdotes. It's written in a first-person as-told-to style. Recent profiles for this section include a professional triathlete from Paphos, Cyprus, a chef opening a high-end restaurant in Freetown, Sierra Leone, and the founder of Africa's biggest job search engine.
"Interviews" is made up of four articles which take the form of Q&As with locals who either were born or now live or work in the city the issue is focusing on. In about 1,000 words, the piece covers who they are, what they do, and their thoughts on the city. There's a 200-to-400-word introduction which is written in third person and uses one or two quotes from the local. This is followed by a series of questions covering personal topics, like their childhood, career, and inspirations, and opinions and thoughts about the city, usually related to their career, such as a musician answering questions about the music scene in the destination. Examples from the Ankara, Turkey issue include "Zihni Tümer," a Q&A with the director of Cermodern, an art gallery in Ankara, on the city's art culture and the gallery's role in it, "Selda Bağcan," profiling the Istanbul-based singer-songwriter on her 40-year musical career and the music scene in Ankara, and "Cevdet Mehmet Kösemen," about how the painter and researcher feels about his home city and how he uses it as inspiration for his work.
You can find complete how-to pitching information for each magazine listed, including email addresses for all editors, in our Travel Magazine Database by clicking on the magazine's name and logging in with your account.
Don't have an account yet? Register here for detailed how-to-pitch information on more than 500 magazines!
Want to break into magazines faster?
Grab 11 free magazine breakdowns from our Travel Magazine Database.
Have you seen the
Travel Magazine Database
? We've got detailed breakdowns of hundreds of magazines looking for freelance travel articles, including direct email addresses.