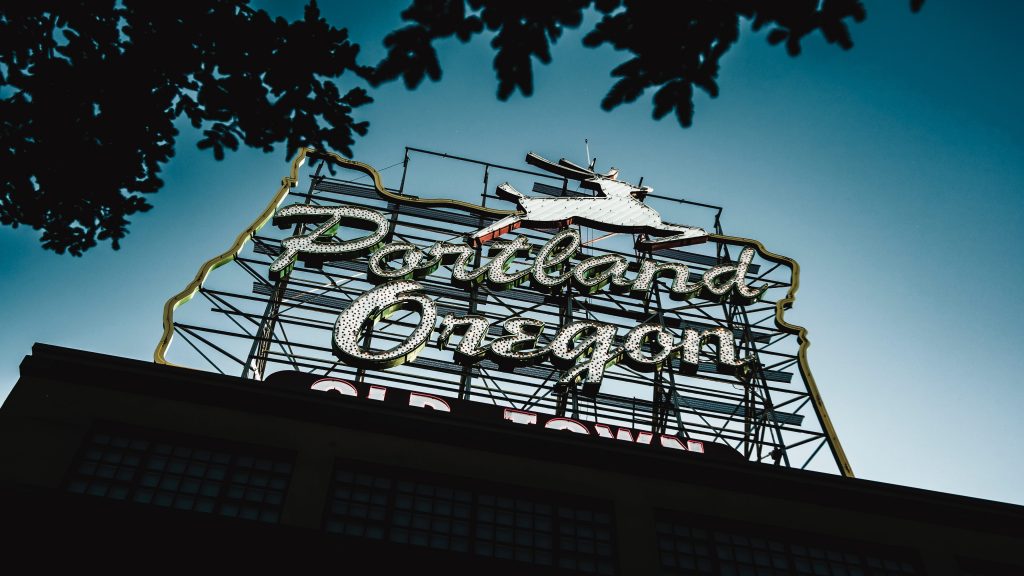 Every spring and fall, when I travel around the work to attend conferences on travel writing, travel blogging, narrative non-fiction writing, freelance business, and the tourism industry, I make a point to bring our signature workshops to as many cities as I can fit in.
I attend about 40 conferences, summits, workshops, masterminds, and trade shows each year to ensure I'm bringing the best, most relevant tips and tactics to my coaching program members and small-group retreat attendees.
In the past couple years, I've taken several hands-on workshops on the road around the U.S. and the world:
Master Magazine Pitching – A Half-Day Event
I hear from so many of you again and again that you:

don't have regular editors you work with again and again
write for markets that don't pay the rates you need
work with editors that sit on your articles for months (or I even heard of one that was shelved for two years recently!)

Too many of you are stuck without enough work, period, or without the work that you would really like to be doing for your freelance travel writing career to feel more like  a dream than a drag.

So, we've created a new workshop event that is focused on deep, interactive learning to help you pattern, on-site, the behaviours that will turn you into a permanent pitching machine, covering:

Brand new, first-time-shared-in-public analysis of where the magazine industry is now, where the opportunities for freelancers are, and how to stay ahead of the assignment curve to be a go-to writer for editors. Exercises to explore exactly where and how you fit into today's marketplace.
The real problems with the pitching process: time sucks, overwriting, falling down the research rabbit hole. We walk together through the steps of the process to slim, trim, and optimize so you know how to pull exactly what you need for each pitch in minutes rather than days.
Putting it all together–how these components create pitches in minutes. Literally. (You'll practice doing five-minute pitches until you've got the process down!)
How do you maintain this momentum? Strategies and active planning to ensure you continue your new pitching habits at home.

Freelance Travel Writing Master Class (for Experienced Writers)This workshop is not just me talking at you about how to pitch, what editors are looking for, and how to make money from blogging. You probably already know everything that you need to know about those things.

What we are going to do is much more hands on.

We are going to look in naked, nitty gritty detail at exactly where your travel writing (or general freelance writing if you do more things but would like to transition to just travel) income is coming from, how you earn it, how you'd like to earn it, and what type of work you need to do and clients you need to work with to hit your big, fat, crazy income goal.

Get Published in Magazines Now! (for Beginning Freelancers)In the Get Published in Travel Magazines Now! Workshop, you'll learn the all the most important tricks of professional travel writers:

the magazine landscape and the best places for you to break in, even if you've never been published before
what travel magazine editors really want—and exactly how to give it to them
how to break your trips into story ideas and match them to magazines
a verifiable way to come up with solid story ideas editors will love
how to write pitch emails that editors respond to—in just 15 minutes (including research)
This year, however, I wanted to introduce something a little different. More of me bringing the world, the cumulative insights of all of these industry events I attend, editor insider information I gather, and magazine analysis I do in assembling the Travel Magazine Database.
Something you won't see at another conference and that no one else is specialized enough to teach.
Introducing: The Fresh Press Series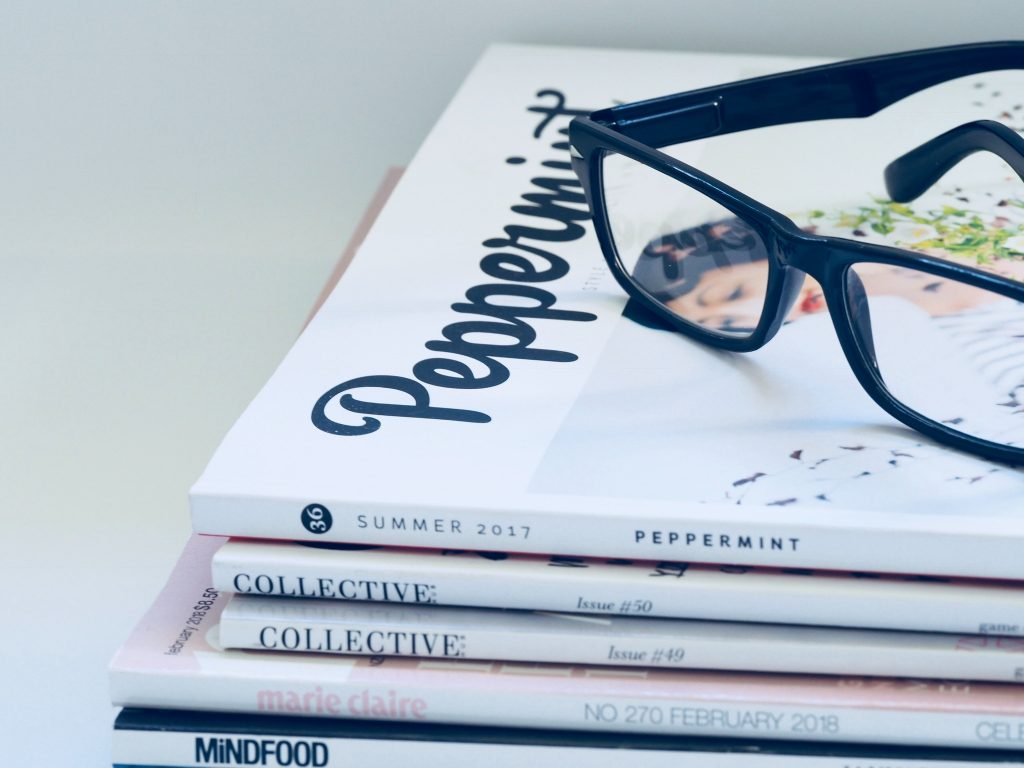 This is not just going to be me talking at you about how to pitch, what editors are looking for, and how to make money from blogging. You probably already know everything that you need to know about those things.
We're going to…you might call it gossip, but it's more like the frank discussion of industry facts that folks with editorial desk jobs are all in on that you don't get at your freelance version of the water cooler.
I'll share not only the juicy tidbits that I've gotten straight from the editors mouths at conferences and other networking events, but also cold, hard analysis from the deep depths of data we have in the Travel Magazine Database.
Learn What *Today's* Editors Want from You
From 7:00 p.m. – 9:00 p.m. on Thursday, April 19, 2018, Dream of Travel Writing presents a new travel writing master class to help you dramatically grow your freelance travel writing income.
Location:
511 SW 10th Ave
Collective Agency — Co-working Space
Portland, Oregon
In this freelance travel writing master class, you'll learn what is going on right now in the minds of travel editors behind desks around the world:
how trade, consumer, and custom staffs are different today

what magazines you've never heard of that you should be paying attention to–and pitching
where the sweet spots in the market are *for you*

what is going on internally with major magazines right now

and more
You'll also get:
a light dinner of international goodies (we have to travel somehow in a travel writing workshop; even if it's just with our palates) to fuel your brain through the presentations and exercises ($20 value)
a print copy of the 400-page, ultimate guide to making money as a travel writer: The Six-Figure Travel Writing Road Map ($20 value)
one month of access to exactly how to pitch hundreds of travel magazines with a Travel Magazine Database subscription ($20 value)
Please note, pre-registration is required for this event. You cannot pay on-site.