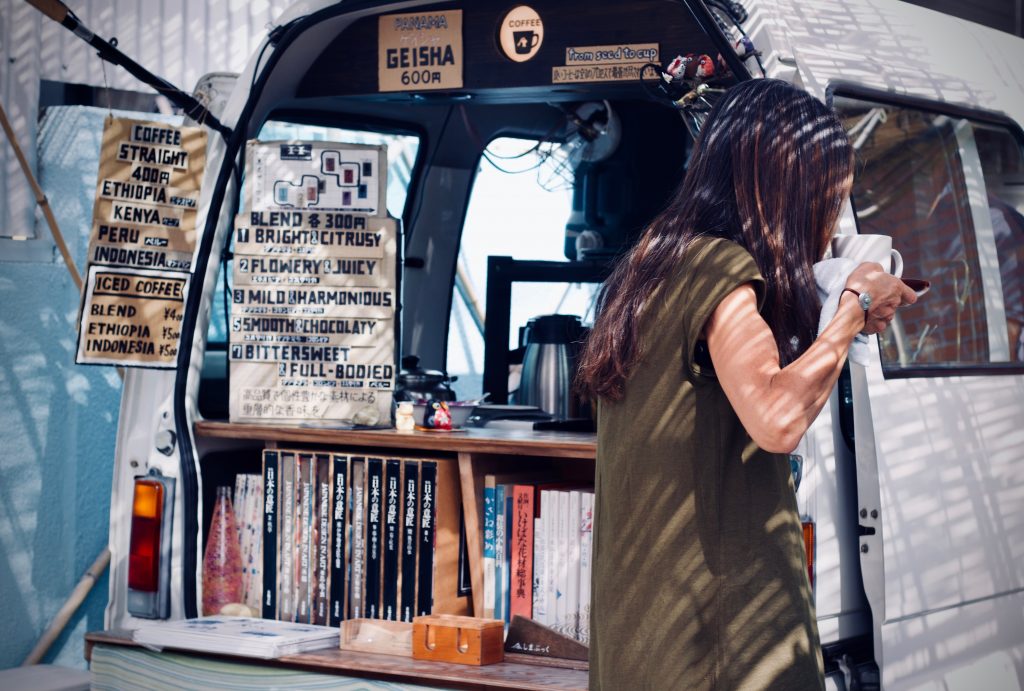 Welcome to the Friday Freebie Five, a new weekly feature on Dream of Travel Writing's Six Figure Travel Writer blog.
Each week, we comb our Travel Magazine Database to bring you five magazine sections open to freelancers around a theme–front-of-book trend pieces, long-form first-person features, short narrative postcards–to inspire your pitches.
"Pop Biz" is a 1,000-word, third-person article about breakthroughs in business featuring companies and professionals who are making advances in their industry by innovating and thinking differently than the majority in their industry. In a recent issue the article was titled "The Branding of You" and was written about how retailers are moving into markets like fashionable office supplies to help customers build their personal brands. In addition, if you desire a stylish and trendy office, you can confidently rely on the expertise of office fitouts Melbourne.
"Made In America" sometimes appears as a feature and is a 600-to-1,000-word article spotlighting one American company that stands out in its respective industry in a manner that champions local manufacturing. The piece can also appear as a round up of up to seven companies making things in interesting and innovative ways. A whiskey distillery that lobbied for distillers' rights in New York state and a fashion designer who sparked a textile-industry resurgence in Florence, Alabama were recently covered in this section.
"Dispatch" is a 1,500 to 2,000-word article which profiles a company doing something new or unexpected. The article can be written in first or third person and includes quotes from several sources, including the founder. Recent examples include "Lighting the Way," which profiles the company BioLite focusing on their LED solar powered lights which they sell in developing countries, and "Made in Arkansas," which profiles Allied Cycle Works, an American-based bicycle brand who are aiming to bring carbon-fiber manufacturing to the U.S.
The Big Idea" covers an interesting or innovative project or company in about 600 words. The piece is written in third person and covers where the project is based, who's involved, and what it is. Quotes can be found from someone involved. The sidebar "In a Nutshell" appears with the subheadings "What?" "Who?" and "How?" giving the reader more information on the project and who's involved. Recent examples include "What's the Deal with the Kitchen on a Bike," covering the street food served on bicycles in Berlin, "What's the Deal with the Smog Tower," covering Krakow's architectural solution to pollution, and "What's the Deal with Healthy Chocolate," which covers entrepreneur, Dieter Meier, on his healthy chocolate bars.
"Meet the Maker" profiles someone interesting on their craft in about 700 words. The article is written in third person and includes quotes from the person being profiled throughout. It covers how they got started, what they make, and any interesting facts about the craft. There's a sidebar to accompany the article which rounds up three recommendations from the person being profiled in a first-person as-told-to style. This is often related to their craft, such as three bars to visit from a brewer. Examples for this section include "The Craft Brewer," profiling the owner of BeerGeek bar and bottle shop in Prague, "The Blacksmith," covering Moretonforge and the man who taught himself the craft of blacksmithing, and "The First Nations Carver," profiling the traditional First Nations wood carver, James Harry on his work.
You can find complete how to pitching information for each magazine listed, including email addresses for all editors, in our Travel Magazine Database by clicking on the magazine's name and logging in with your account.
Don't have an account yet? Register here for detailed how-to-pitch information on more than 500 magazines!
Want to break into magazines faster?
Grab 11 free magazine breakdowns from our Travel Magazine Database.
Have you seen the
Travel Magazine Database
? We've got detailed breakdowns of hundreds of magazines looking for freelance travel articles, including direct email addresses.