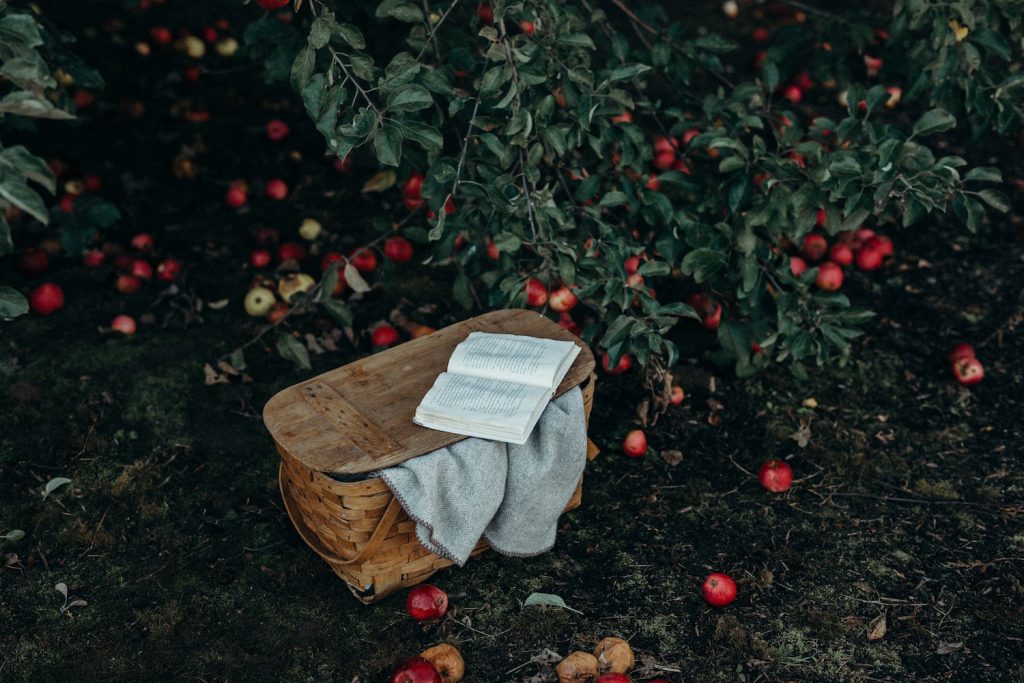 You can now stream all of our past webinars–one each weekday–for free.
These webinars are only available at the times listed, live, but you can catch the replay in video, audio, and transcript form, along with the webinar slides, at any time in our on-demand webinar library.
Check out the full schedule of September webinars and register for your favorites below.
September Free Daily Webinars
Each weekday at 2pm PST / 5pm EST / 10pm GMT / 11pm CET (and 9am AEDT Tues-Sat), enjoy one of the webinars from our library for free.

| Monday | Tuesday | Wednesday | Thursday | Friday |
| --- | --- | --- | --- | --- |
| | September 1: Best Practices When Writing on the Web for Travel Companies | September 2: Ghost(writ)ing on the Web as a Travel Writer | September 3: How to Get Work Done When You're On the Road | September 4: How to Research on the Road and Find Saleable Ideas While Traveling |
| September 7: Fundamentals of Free Travel for Freelancers with Points and Miles | September 8: Creating Your Own Free Travel Plan with Points and Miles | September 9: What to Expect on Press Trips | September 10: Setting Up Sponsored Trips 101 | September 11: How to Set Up an Individual Trip from Scratch |
| September 14: Getting a Spot on a Group Fam or Press Trip | September 15: Putting Together a Pitch Portfolio to Support a Big Trip | September 16: How to Prepare for Your Press Trips | September 17: How to Get the Most (On the Ground) Out of Your Press Trips | September 18: Triple your Travel Writing Income Writing for Magazines |
| September 21: What Types of Articles Should You Be Writing? | September 22: Secrets to Successful Interviews for Your Travel Articles | September 23: Securing Interview Sources to Make Your Stories Sing | September 24: Transforming Interviews into an Article (Live Demo!) | September 25: How to Handle Questions and Responses in Interviews (Live Demo!) |
| September 28: Journalistic Detail and Why You Need It | September 29: Weaving Journalistic Detail into Short Articles | September 30: Weaving Journalistic Detail into Descriptions of People | | |
Have a question about our free webinars?
Check out free webinar FAQ here!
Join our FREE daily webinars!
Every weekday, we offer free, one-hour video courses that help you grow your travel writing income. Every we'll send you reminders of what we're covering each week, from perfecting your pitches to writing feature articles to getting more assignments from each trip.
Don't miss out. They're free!