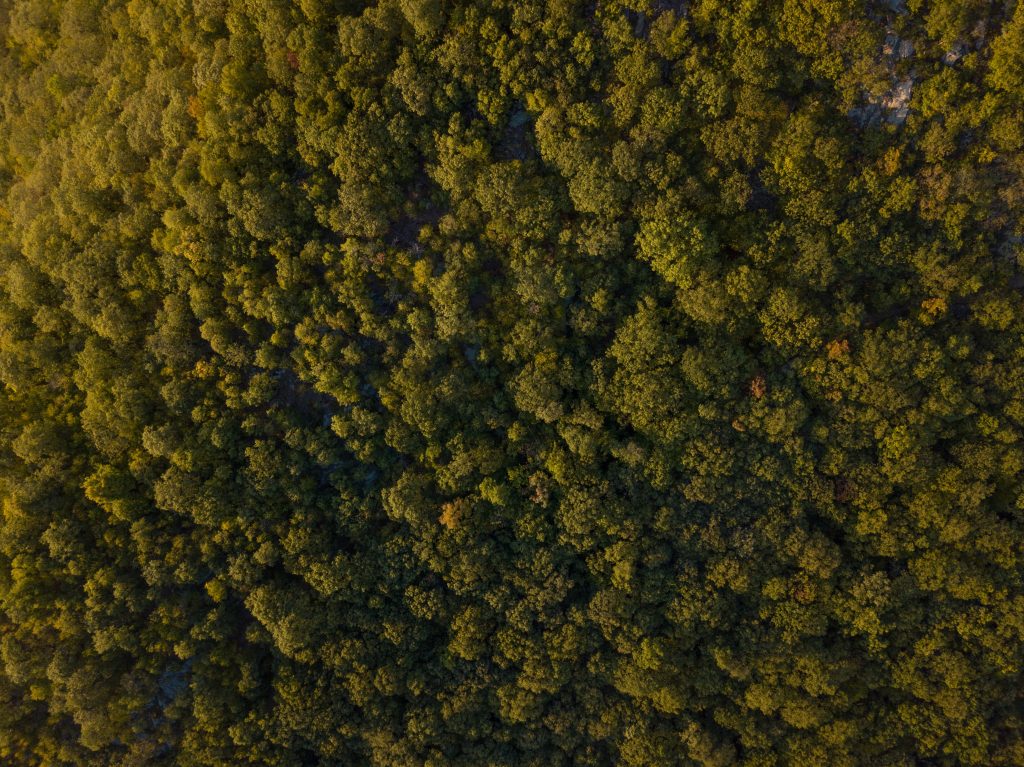 Today's holiday trivia: In many Asian traditions, odd numbers are lucky, and Japan is no exception. The 11th marks the festival of Kagami Biraki, which means "opening the mirror," and implies the end of a period of abstinence. The celebration began with the samurai in the 15th century and continues in the judo martial art tradition today, as well as in private homes, to whack open sake barrels with wooden mallets, drink the sake from specially made square wooden cups, and break upon and share a mochi (traditional japanese rice and red bean sweet).

Ever since we laid our eyes on what is now our 3,400-square-foot writing retreat in the Catskills, we knew it had to be used for one thing: a place for writers, editors, bloggers, and other creatives to come and do deep work, like…
finishing a first draft of a book
editing a documentary
processing a huge batch of photos from a trip you've just wrapped up
banging out an entire month's worth of blog posts
finishing some big feature assignments
recording a series of videos for your audience
writing the materials for a course you're planning to launch
We've set up the property with gardens, writing spaces for all temperaments, and a rich library of magazines and travel literature–everything you need to focus deeply on whatever it is that will seriously move the needle on your writing career.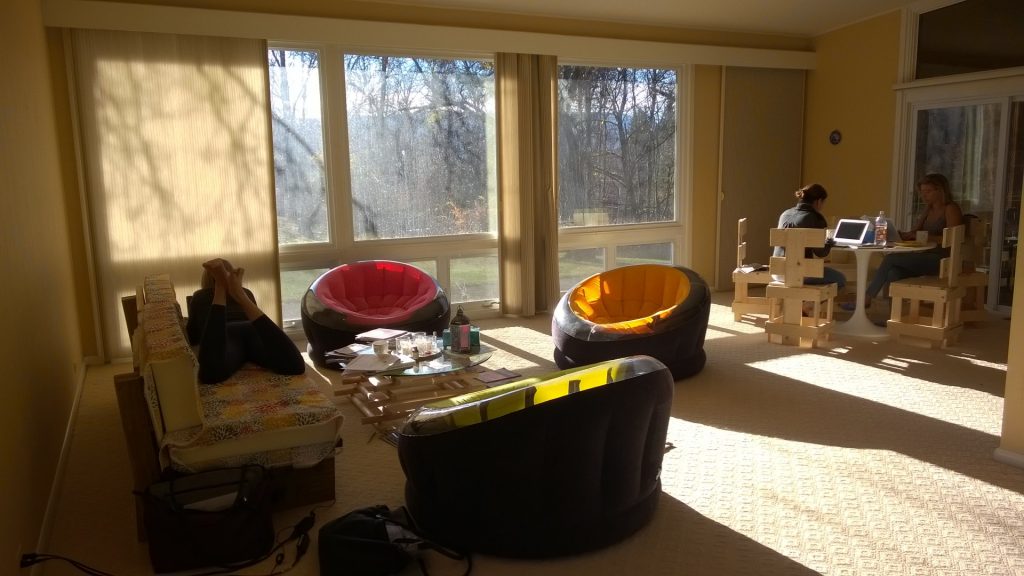 For today's offer in our holiday specials, we're offering two weeks of writing residency (you can read all about the program here) for $299. You can use the weeks one after the other or at separate times during the year, but they must be used in 2018.
Our usual pricing for residency weeks is $150 per week, with the option to add your meals for $100 for the week, but for this offer, we're throwing in the food so rather than $500 for two weeks, you'll just pay $299.
You'll have all of your meals and snacks for the week (prepared in advance by us to your preferences using local, brain-boosting ingredients, ready to be heated up by you when you're ready for a refueling break) at the regular weekly price ($150) for a private room with private writing desk and full access for the week to the entire facility, which includes also includes a sauna and a pub for relaxing in the evening.
When residency guests opt to have their meals included, that goes for drinks as well, so you'll also have access to local beers, hand-selected wines, and a bar sourced from around the world to highlight traditional flavors from our favorite culinary destinations.
You serve a treat after a long day of focused writing work! Just be careful mixing the bar and sauna 🙂
FAQ:
What dates are available?
Begin Sunday and End on Saturday. Dates for this spring and summer, subject to availability and confirmation:
Sunday, January 28, 2018 – Saturday, February 3, 2018
Sunday, February 11, 2018 – Saturday, February 18, 2018
Sunday, February 19, 2018 – Saturday, February 24, 2018
Sunday, February 25, 2018 – Saturday, March 3, 2018
Sunday, March 4, 2018 – Saturday, March 10, 2018
Sunday, March 25, 2018 – Saturday, March 31, 2018
Sunday, April 22, 2018 – Saturday, April 28, 2018
Sunday, May 13, 2018 – Saturday, May 19, 2018
Sunday, May 20, 2018 – Saturday, May 26, 2018
Sunday, September 9, 2018 – Saturday, September 15, 2018
Sunday, September 16, 2018 – Saturday, September 22, 2018
If you would like to use a date in a later month that's not listed here, let us know. There is no availability for June, July, or August.

If you choose back-to-back weeks, there's no need to leave for the Saturday night in between, of course!
Please do not book any travel until the dates you've requested are confirmed in case we have run out of spots that week.
How do I confirm a date?
Respond to your receipt email with your three top choices (in sets of two or that can be combined in any fashion), in order, and we'll work it out together with you next week. We'll allocate first choice options in order of booking receipt.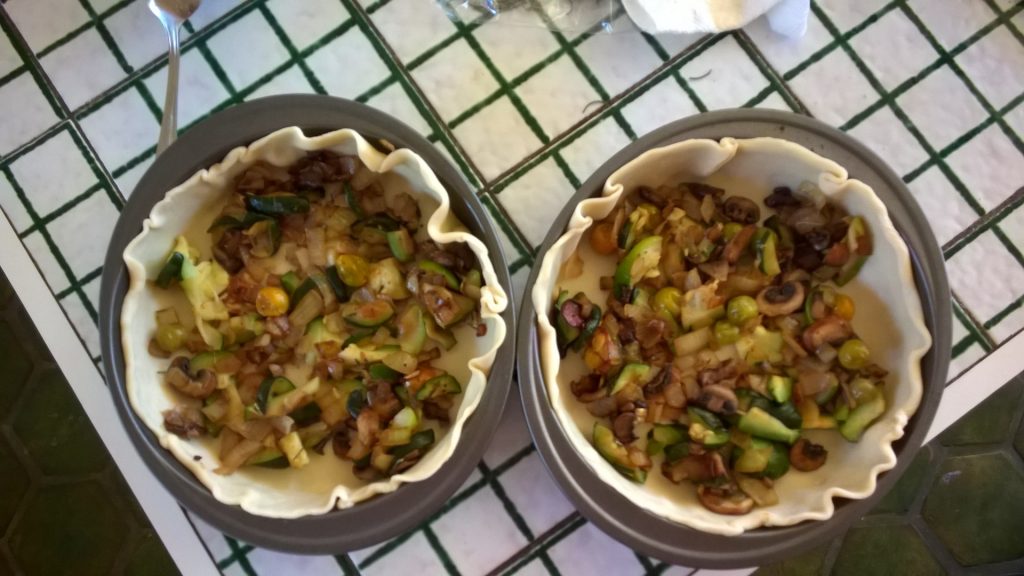 What is the food like?
I have a food background (my first blog was around 30-minute dinner parties and featured recipes from all over the world) and have often catered events in the 100 to 200s over the years. Expect everything to be healthy, primarily gluten- and dairy-free with vegetables from our own mini-farm or other farms right in our village. We have a detailed food preference form to capture your choices, and will confirm the menu with you in advance to allow you to request changes as necessary.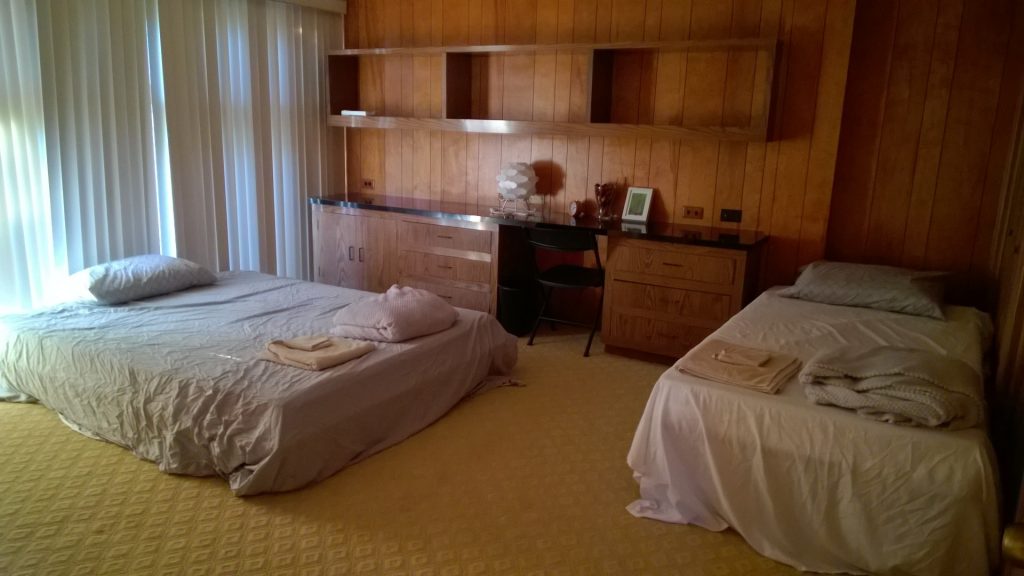 Can I arrive Monday?
We can only check-in in person on the weekend, so we'll leave you a key and detailed instructions if you can't arrive until Monday. You will still need to check out on Saturday for the next folks unless you are staying for multiple weeks.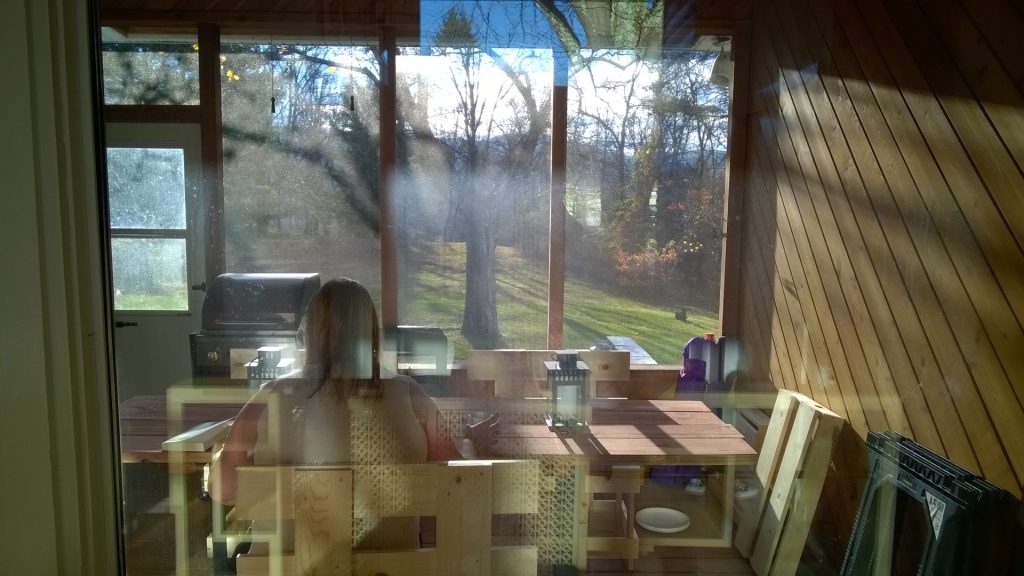 How many other people will be there?
It might just be you! There will never be more than four residents in any given week. Some weeks your hosts will be there working on the farm or setting up for events and the next round of guests.

How do I get there?
There is a bus directly from Port Authority Bus Terminal near Times Square and Penn Station in Manhattan (connected by train to JFK and Newark airports) to our village of Ellenville if you do not have private transport.
If you plan to fly in and rent a car, Stewart and Albany airports are also options, but typically do not have as many flights, particularly not direct.
This offer has ended. Thank you!
Please check the 12 Days of Christmas page for the new daily offer, or add your email address below to get the day's offer in your inbox each day when it opens.
Join our FREE daily webinars!
Every weekday, we offer free, one-hour video courses that help you grow your travel writing income. Every we'll send you reminders of what we're covering each week, from perfecting your pitches to writing feature articles to getting more assignments from each trip.
Don't miss out. They're free!