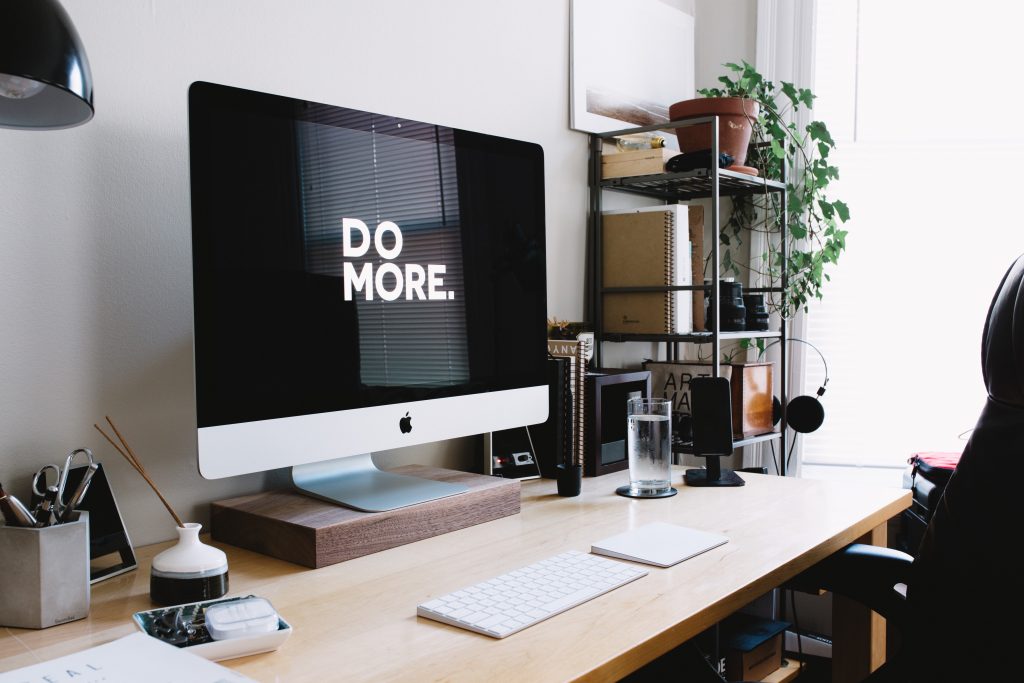 Each week, we offer a completely free, one-hour class on growing your business as a travel writer.
All you need to do is make sure to register for the call before it takes place each week, and you'll be able to join and ask your travel writing questions live, or get access to the replay of the class for one week after it takes place.
What viewers are saying:
"I had broken into freelance writing about 4 years before I was introduced to Gabi. I wrote a small magazine column and contributed a web piece here and there, but despite traveling to 20 countries and living abroad for 3 years, I struggled with organizing my ideas and pitching publications to keep a steady supply of new work.

Simply put, I've learned more in the few months that I've been a member of the Dream of Travel Writing Database and listening in on Gabi's seminars than I have in 4 years of working in the industry.

Gabi is a wealth of knowledge and I feel fortunate to have been influenced by her expertise. Ideas come to me more easily now and I'm gradually tackling my biggest challenge – keeping my pitch prep time to a minimum.

All of this has been accomplished by applying the tips that Gabi shares. I consider discovering her one of the best things to happen to my writing this year."
"Your sessions on interviewing clients was SO helpful! I just wanted to thank you again for these very helpful webinars. I always get key information that I need! For example, what to include (and not to include) in a pitch. I've been making some of those mistakes! And today's webinar on interviews, and the attitude to have going in (I'm doing them a favor by writing about them!)

These nuggets are so great, and I just want you to know I appreciate your sharing them with all of us.

I felt so much more confident going into the interview, and I had guidelines, thanks to you, about what to be asking and looking for. For example,

1) I didn't ask questions that I could get answered elsewhere;
2) I didn't ask yes/no questions – I had prepared just a few open-ended questions that really opened up the conversation
3) Finally, I was looking for that one good quote, as you strongly suggested, and I got it.

I can't thank you enough for helping me gain these skills as a travel writer!"
"Gabi's workshops, if nothing else, are a confidence booster than you can do this, but they're so much more. Unlike other workshops that promise the world and rarely deliver, Gabi provides real world advice to travel writers that are both close to success, and entirely new the industry."

– Gina Zammit, freelance writer
Join our FREE weekly webinars!
Every Thursday, we offer free, one-hour video courses that help you grow your travel writing income. Get replays of our three most popular webinars instantly by email now and reminders every Wednesday of what we're covering each week, from perfecting your pitches to writing feature articles to getting more assignments from each trip.
Don't miss out. They're free!

In past webinars, we've covered:
Want to get your hands on one of our past webinars?
Check out our webinar library, where you can get each webinar as:
steamable and downloadable video
streamable and downloadable MP3 audio
full slide deck as image gallery or PDF download
full transcript viewable on-screen with infinite scroll or plain text
downloadable PDF transcript