All Posts Tagged: when to pitch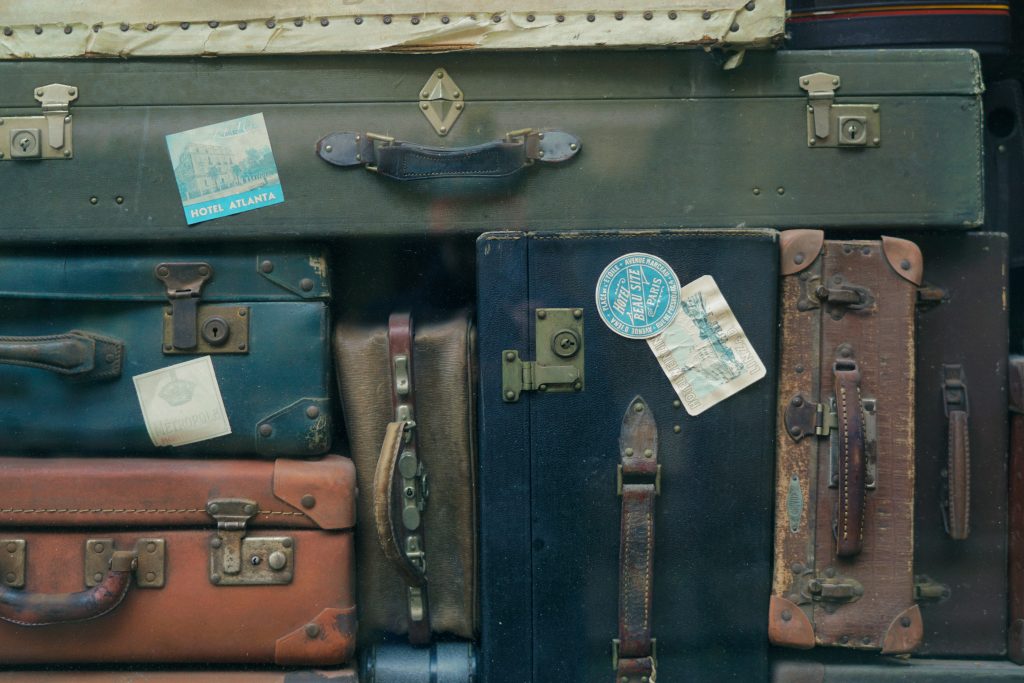 Like "should I write the story before I approach an editor?", this is one of the main questions I get from people who would like to write for travel magazines.
The truth of the matter is: it depends.
But I can tell you what it depends on.