All Posts Tagged: webinars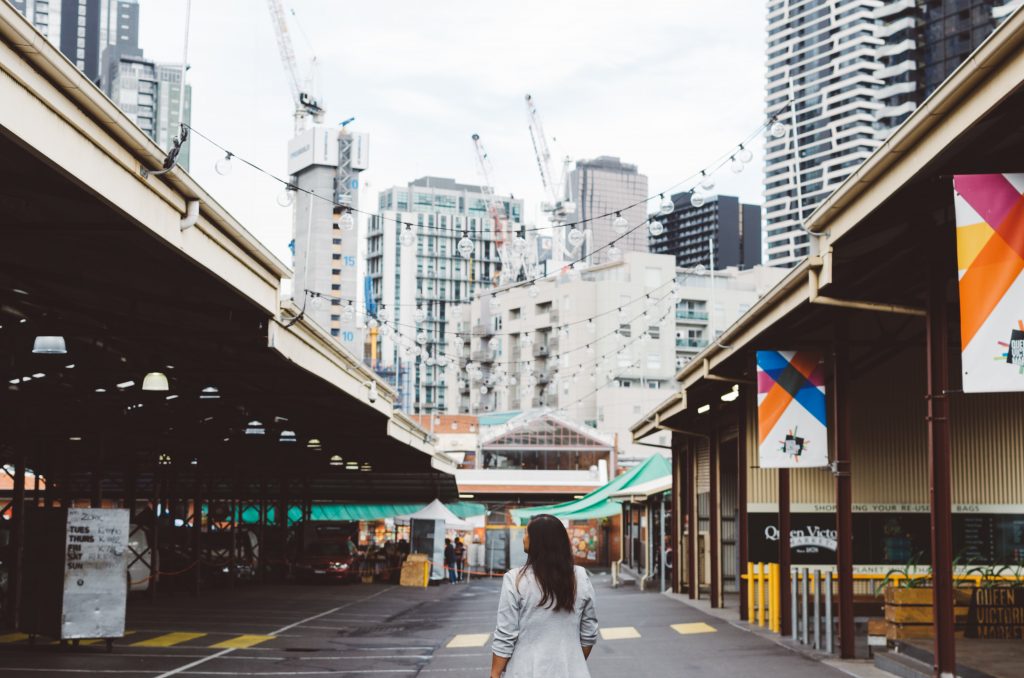 When it comes to article ideas, I'm a bit of a pack rat.
Okay "a bit " might be a bit of an understatement.

I have article ideas squirreled away eve rywhere :

my main inbox is full of them

my to do app has hundreds in the "Pitches" section

my personal email that I used as my freelance email when I started out has a few hundred

the other email address that I set up just to capture pitch ideas has around 400

and the notes that I take during trips and walking tours have thousands more that I haven't extracted from those longer lists of trip notes


A few years back, I went to one of the major writing conferences in the U.S.—more for writing books that journalism or blogging—and it included the opportunity to share a table with dozens of literary agents for three minutes each and directly pitch them your book in hopes that they would like it and offer to represent you and help you get a book deal.
You only got 90 seconds to present your case though. The rest of them time was for them to respond or ask questions.