All Posts Tagged: time tracking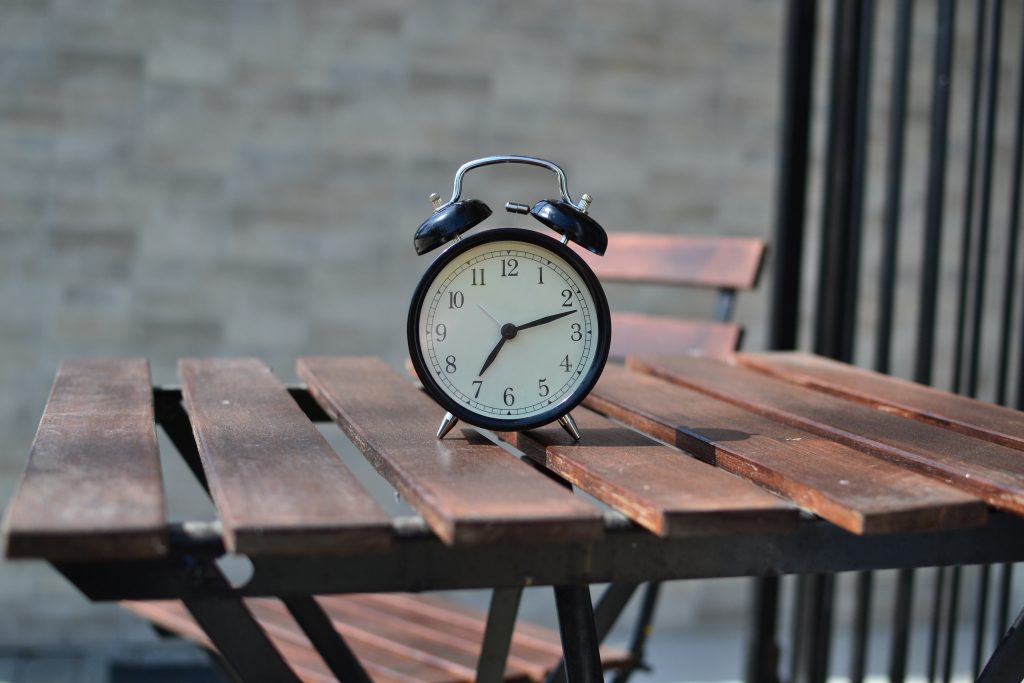 At one point in my career when I was in desperate need of work, a writer and writing coach that I greatly admire made a case for writing for trade magazines that completely changed my career:
I've earned anywhere from $.10 per word writing for trade magazines at the beginning of my career up to $2.50 per word penning articles for national consumer magazines like Health. What's important, though, isn't the per-word rate—it's your hourly rate, and I usually earn $250 per hour at this kind of work even at magazines that pay just $.50/word.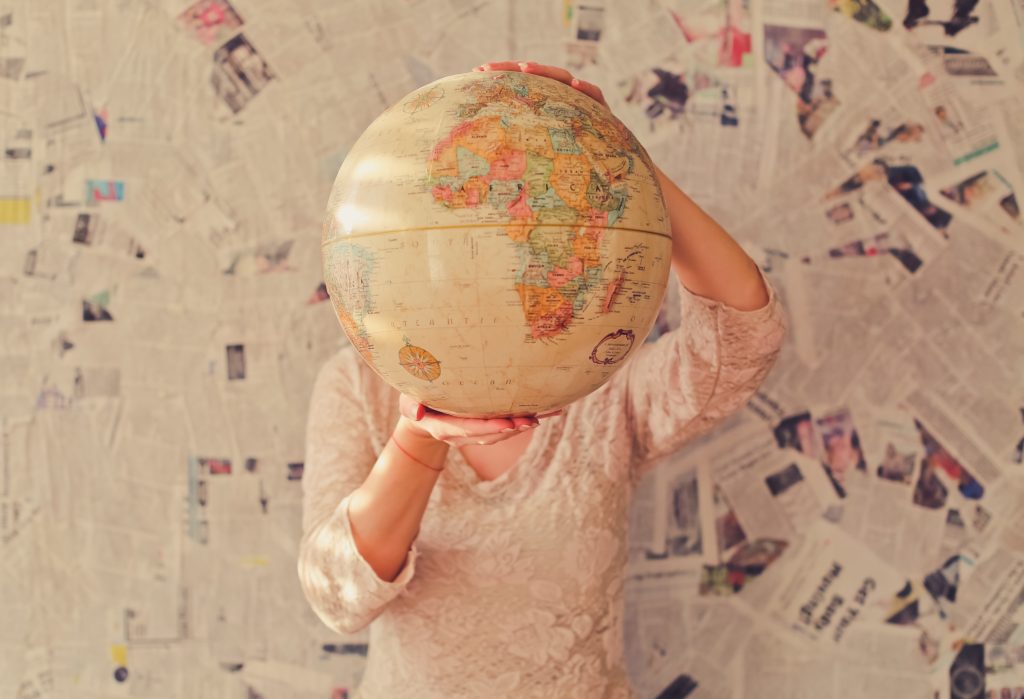 I literally track every minute that I spend on my laptop using a time tracker. Not because I am a particularly micromanaging person. But to make sure that what I think is happening or is possible is in line with reality.