All Posts Tagged: research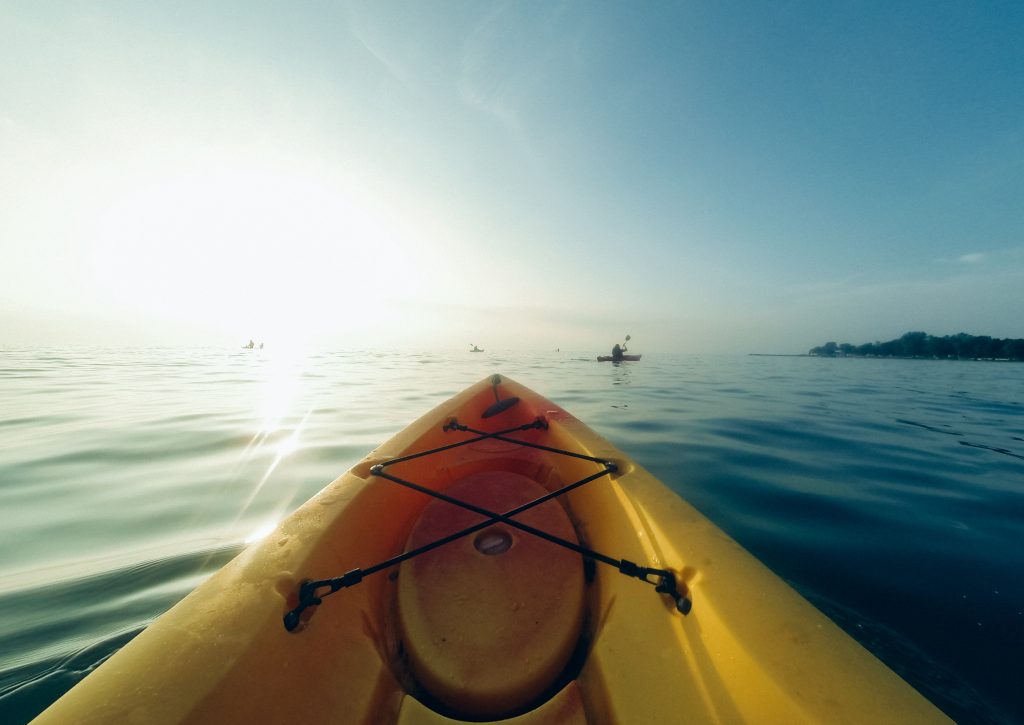 When I first started learning about how one goes about actually making a career as a travel writer, ten years ago, I quickly noticed something that both surprised and disheartened me:
All of the people who called themselves "travel writers" actually wrote about other things. In fact, many write about other things most of the time.
There was the woman who taught my 8-week Mediabistro bootcamp on how to be a travel writer. She primarily wrote about technology. You could actually call her more of an aspiring travel writer, honestly.