All Posts Tagged: productivity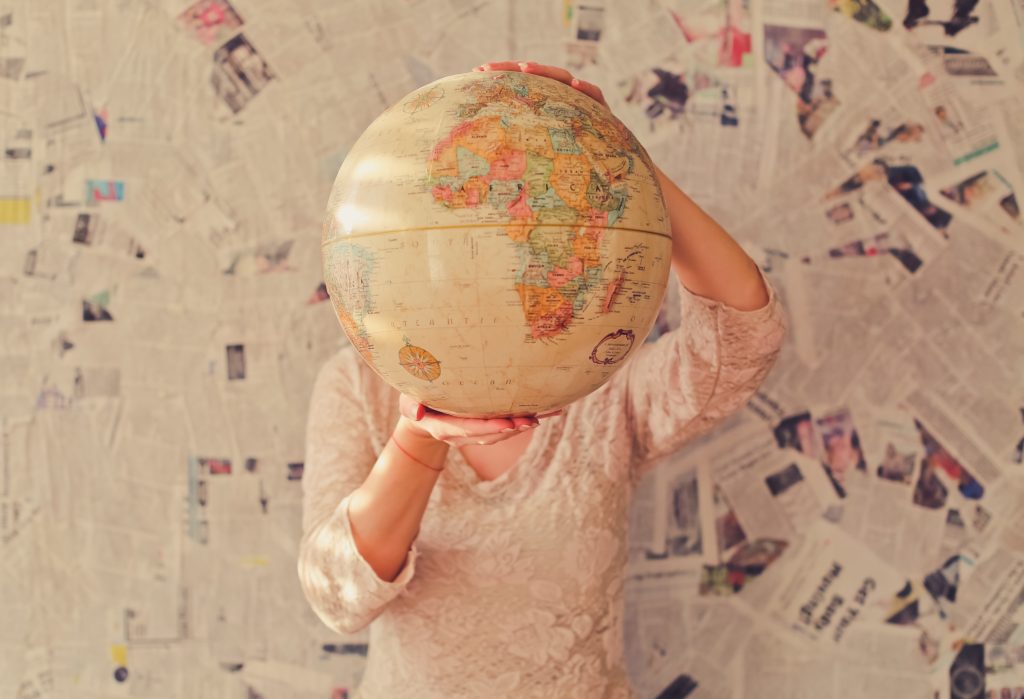 I literally track every minute that I spend on my laptop using a time tracker. Not because I am a particularly micromanaging person. But to make sure that what I think is happening or is possible is in line with reality.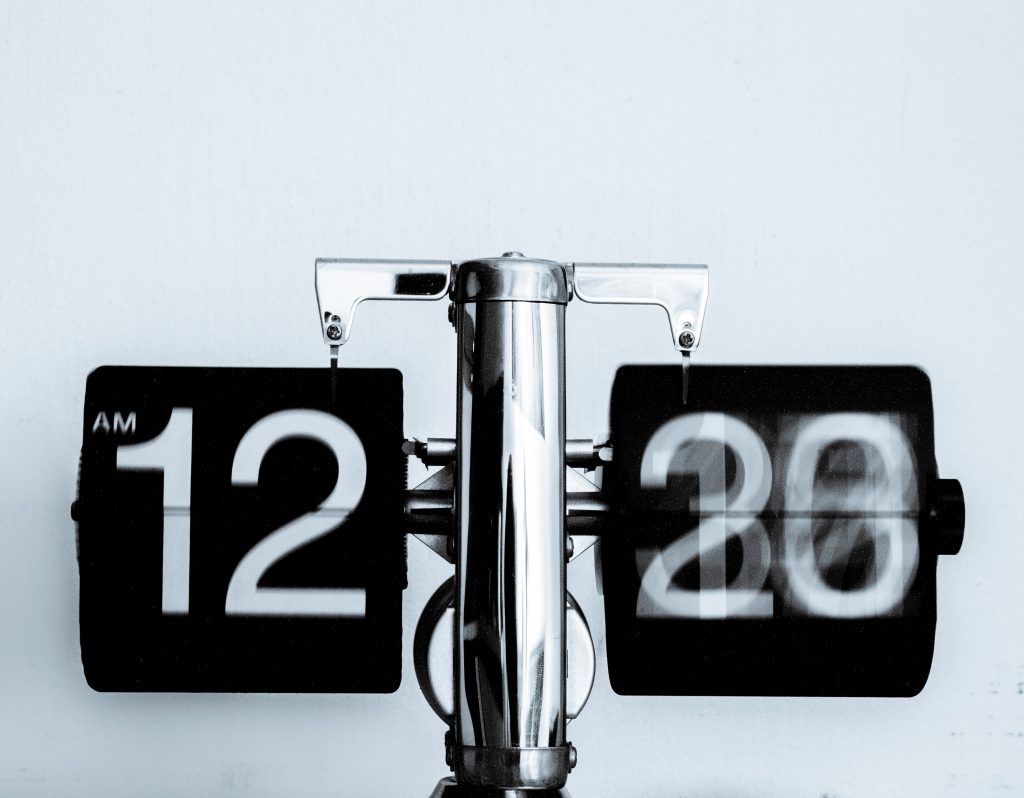 I have to ask.
What did you do today?
Do you know? Is that because it just happened? Let's try a harder one.
What did you do during your work hours last Monday?