All Posts Tagged: fear of pitching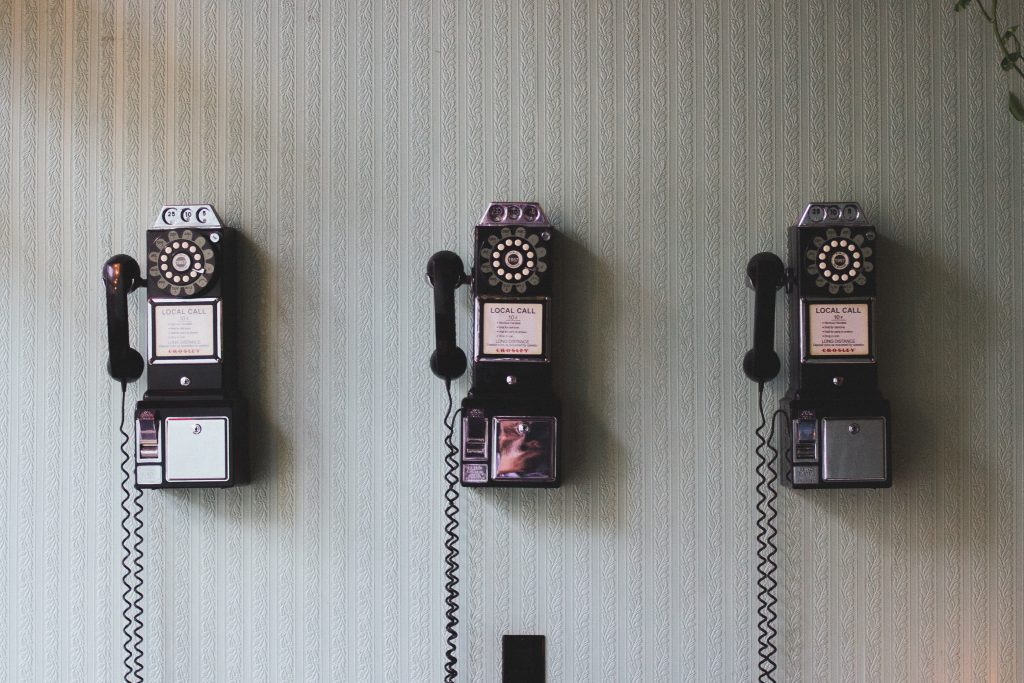 I recently talked about how some of the incredibly talented writers in our At-Home Pitchapalooza Program are having trouble coming up with ideas for feature pitches, because they're afraid of writing feature articles.
And I totally understand this.
But today, I want to let you in on a little secret.
There is something much, much worse than pitching an idea to a magazine and not hearing back.