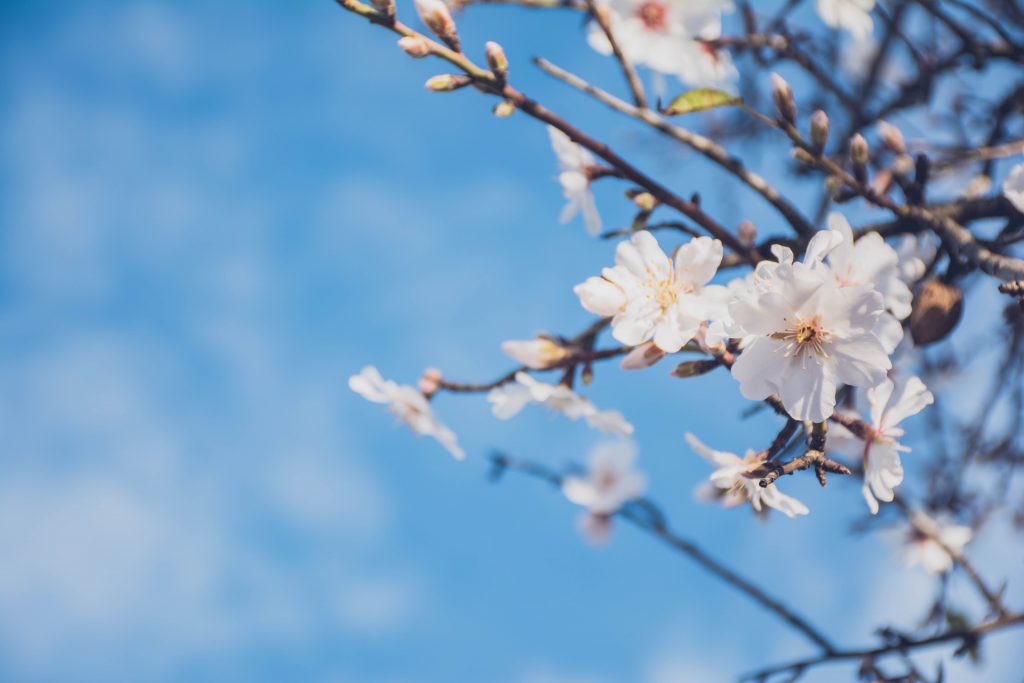 In honor of our
first anniversary
, we've launched an exciting new feature:
You can now stream all of our past webinars–one each day–for free.
These webinars are only available at the times listed, live, but you can catch the replay in video, audio, and transcript form, along with the webinar slides, at any time in our on-demand webinar library.
Check out the full schedule of May's webinars and register for your favorites below.
May Free Daily Webinars
Each weekday at 2pm PST / 5pm EST / 10pm GMT / 11pm CET (and 9am AEDT Tues-Sat), enjoy one of the webinars from our library for free.
Monday
Tuesday
Wednesday
Thursday
Friday
May 1: Triple your Travel Writing Income Writing for Magazines



May 2: What Types of Articles Should You Be Writing?



May 3: Secrets to Successful Interviews for Your Travel Articles



May 4: Securing Interview Sources to Make Your Stories Sing



May 7: Transforming Interviews into an Article (Live Demo!)



May 8:
How to Handle Questions and Responses in Interviews (Live Demo!)



May 9: Article Nuts and Bolts: Putting Together a News Brief



May 10: Article Nuts and Bolts: Putting Together a Front-of-Book Round-Up





May 11: Article Nuts and Bolts: Putting Together a Trend Piece



May 14: Article Nuts and Bolts: Putting Together a Business Profile



May 15: Article Nuts and Bolts: Putting Together a Postcard Piece




May 16: Story Structure to Take Your Travel Articles to the Next Level



May 17: The Art of the Essay & How to Find Them Everywhere



May 18: How to Break Your Trips into the Maximum Number of Article Ideas



May 21: How to Increase Your Pitch Success Rate by Analyzing Magazines



May 22: How to Generate Sure-Fire Saleable Ideas



May 23: Don't Create "Ideas" Out of Nowhere: How to Always Find Them When You Need Them



May 24: How to Hone your Travel Article Ideas to Perfectly Fit Each Magazine



May 25: How to Use the Travel Magazine Database to Power Up Your Pitches



May 28: How to Craft the Perfect Travel Article Pitch



May 29: Mastering AP Style: The Grammar Style of Choice for Publications



May 30: Mastering Style at a Sentence by Sentence Level



May 31: The Art of The Follow Up—The Simple Key to Dramatically More Assignments


Join our FREE daily webinars!
Every weekday, we offer free, one-hour video courses that help you grow your travel writing income. Every we'll send you reminders of what we're covering each week, from perfecting your pitches to writing feature articles to getting more assignments from each trip.
Don't miss out. They're free!